Last Updated on 4 February 2022 by Alisea Mae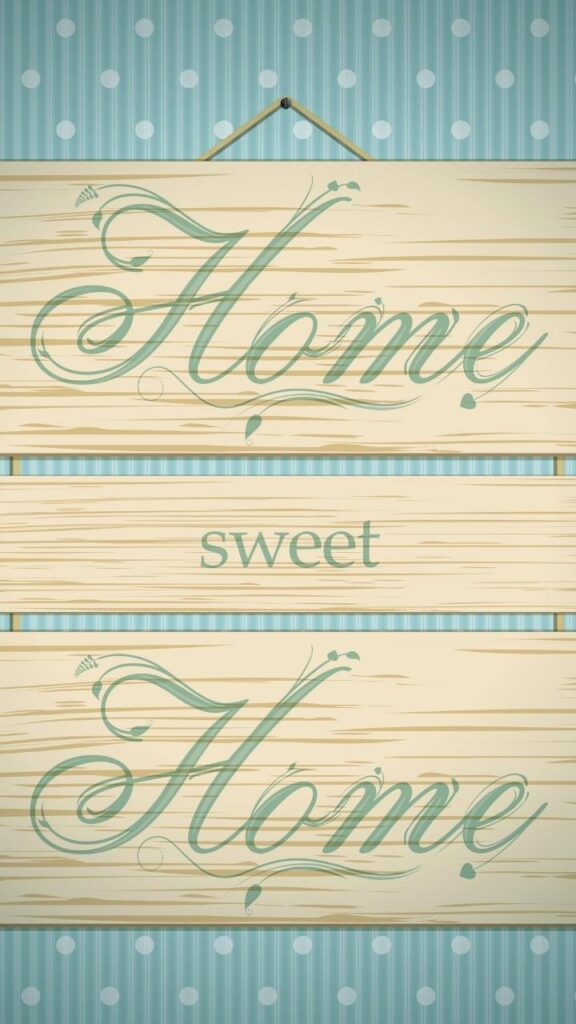 Welcome to the first in a new series of blog posts. There will be plenty of new content to help you on your journey to creating the perfect natural home. That means more articles on interiors, products, and more, more blogs here, and more posts on social media to keep you up to date. There is no better place to start than looking at what a natural home means to us. That way we can dream big and work on some rewarding goals.
What is a natural home?
Do you want a home where you can literally be closer to nature, or somewhere that allows you to bring more natural elements into your life? Do you turn to nature for its aesthetic qualities alone, or are there deeper emotional and spiritual links? Is there a natural element that speaks to you the most and aids in your wellbeing? The more you ask yourself, the more you will understand what your ideal natural home is.
There are all kinds of natural homes out there
Once you allow yourself to let your imagination run wild, you can envision yourself in all kinds of situations where you enjoy a more natural home. How do these sound?
1) A traditional stone built cottage
This is perhaps the most quintessentially romantic notion in this list. The rustic home in the middle of nowhere. Somewhere with bare stone walls, old fashioned decor, and a winding path to the front door through a matching cottage garden. You can aspire to own one or bring aspects into your current home.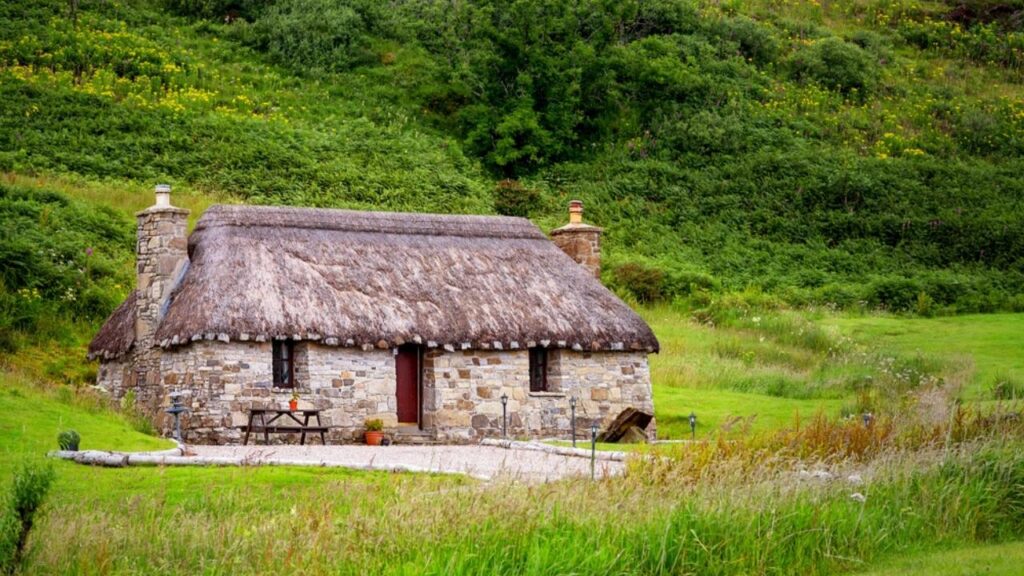 2) A traditional farmhouse style home
Perhaps you have fond memories of growing up in the farming community with their traditional farmhouses and all the great natural textures and produce that came with it. There is a charm in the decor that you can recreate in your own home – without all the mud and farmyard animals on your land. Or, you could create a farmhouse-style home and raise some chickens.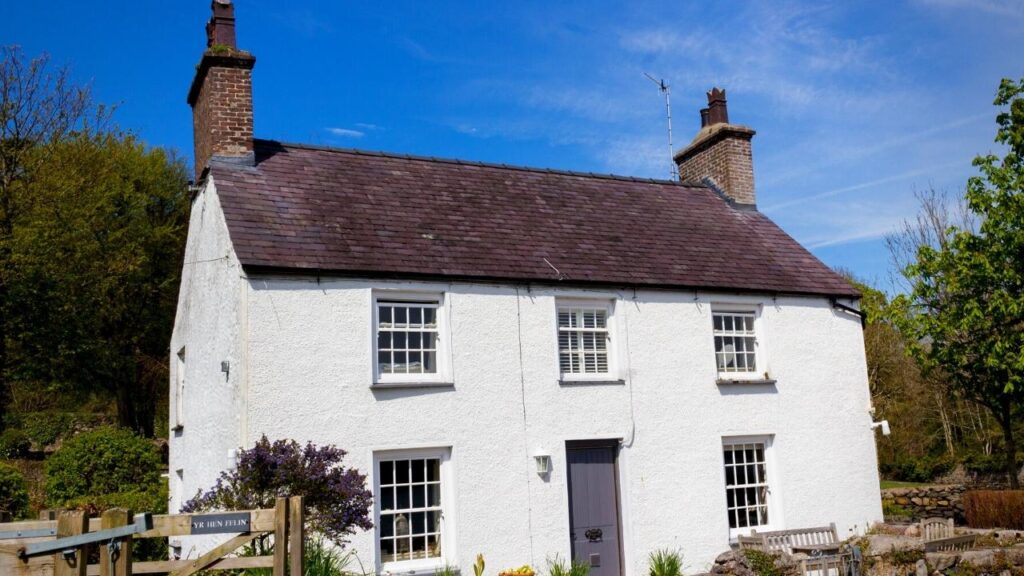 3) A beach house
Beachfront properties don't have to be a thing of dream holidays alone. You can recreate the style in any coastal property, even if the sea is more than a pebble's throw away. Bring the colours and themes to your garden and your home with soft seaside tones and nautical items.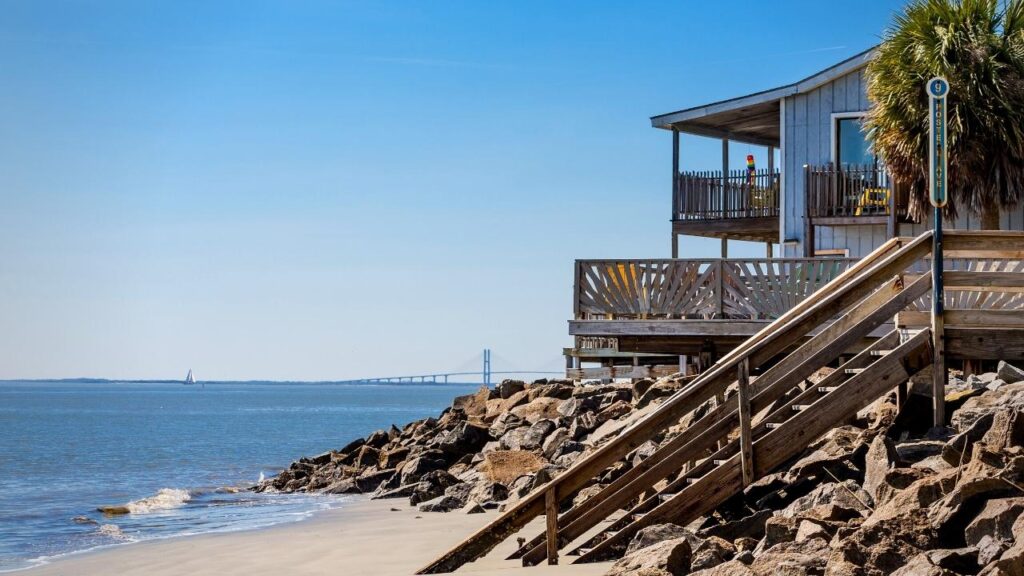 4) A log cabin in the woods
Or, perhaps you prefer to head further inland away from the sand and up into the woods. We're not talking about a Center Parcs chalet here. We mean something a little rougher where you are more at one with nature. This is difficult to aspire to on a small island with few forests, but that doesn't mean that you can't bring aspects of this style to your home.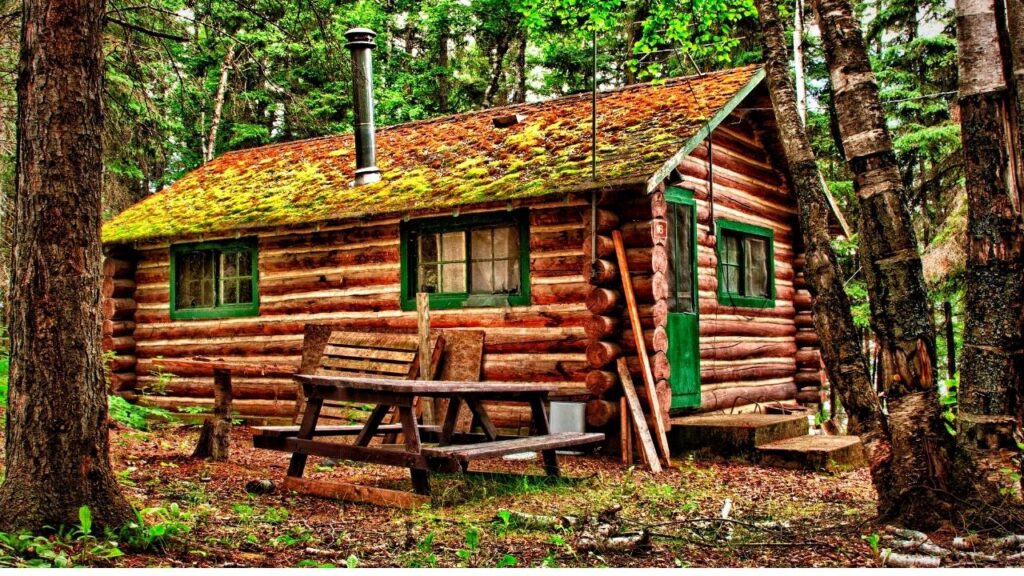 5) A wooden built timber frame home
If you like the idea of embracing the textures and tones of natural wood, but not so much the rough log cabin in the wilderness, maybe your dream is to scale that back with a modern, yet natural wooden home. You can still play around with natural themes and make the most of outdoor spaces, just with more creature comforts.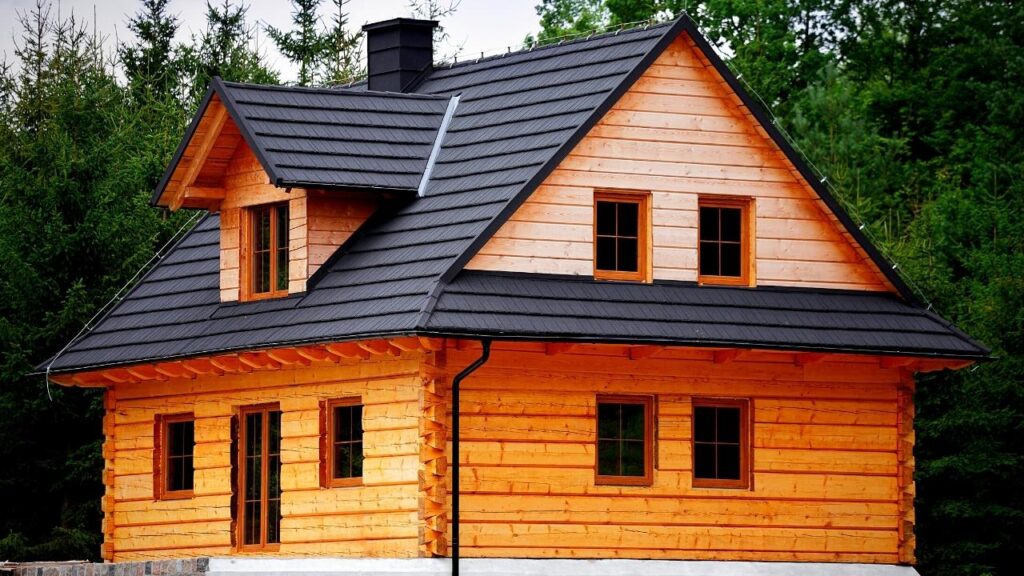 6) A traditional style sailing yacht
Perhaps your connection to nature is less about the earth, stone and wood, and more about the water and the freedom to explore. If so, the idea of living an adventurous life on a sailing yacht could appeal. The older the better – no modern boats looking like plastic toys. This means cosy spaces, nautical themes, and a deep connection to the ocean around you.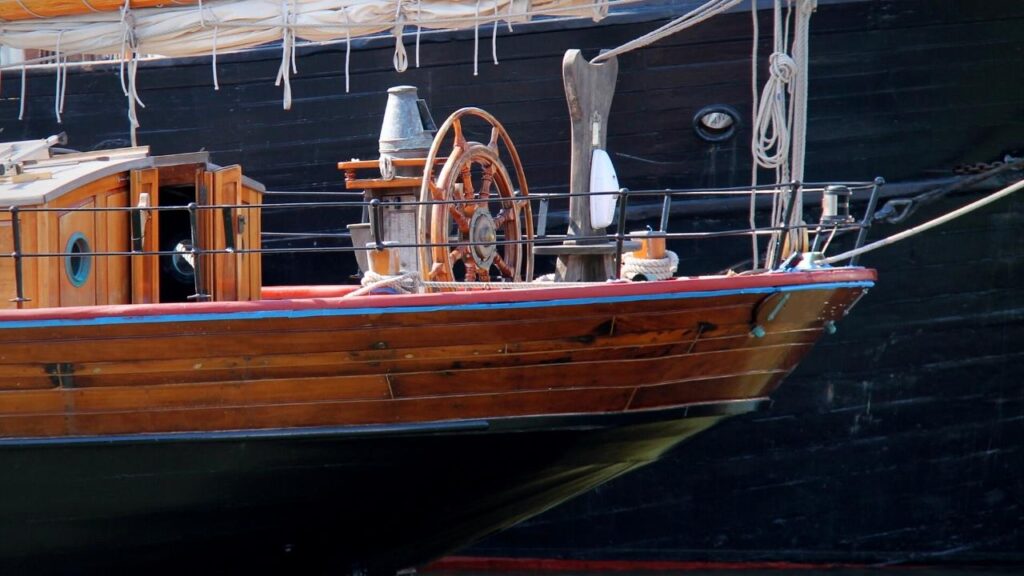 7) A narrowboat
Living on a yacht may sound fun, but might not be the most practical way to be at one with the water. However, there is great joy in turning a narrowboat into a houseboat. You have the river as your garden, waterfowl instead of songbirds, and the chance to create a beautiful space to live in.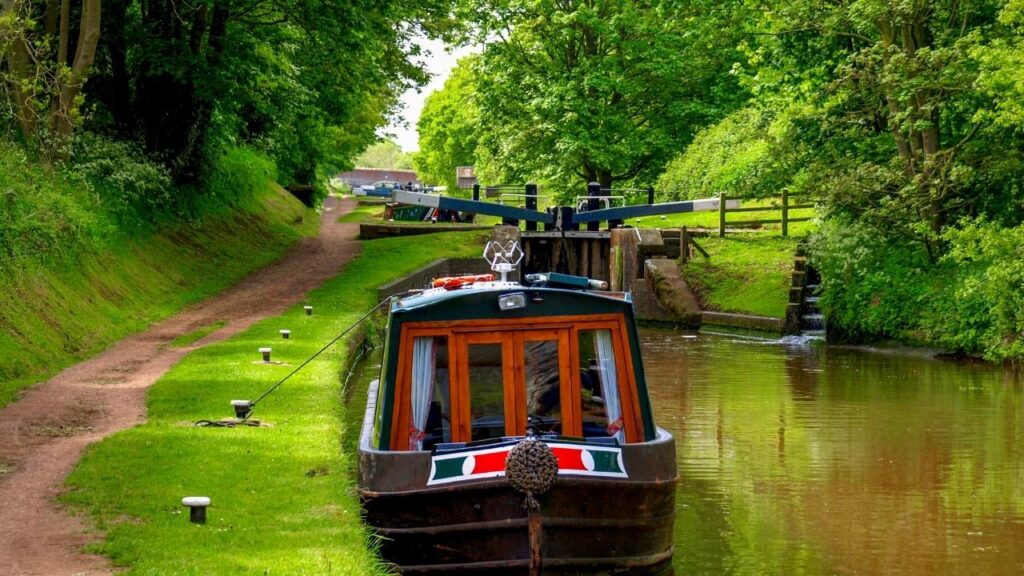 8) A treehouse
Treehouses aren't just for little kids. With some planning and engineering, it is possible to create impressive structures high in the trees. This is a whole new way to build a natural wooden home and get closer to nature.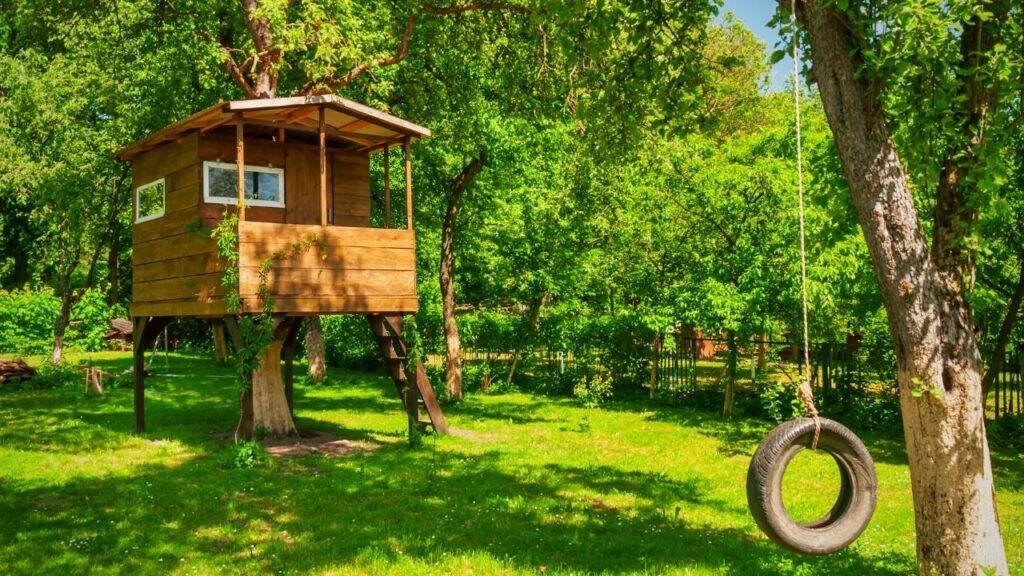 Figure out what a natural home means to you and dream big
While some of these ideas may seem far fetched, it all depends on what you are aiming for. Do you want the real thing or the feel of it in your home? Are you looking to recreate something new or enhance what you have? Find your connection with nature, work with it, and let it fill your home with calming energy and joy.