Last Updated on 3 December 2021 by Alisea Mae
Beeswax has steadily grown in popularity as a natural ingredient in recent years. But, many consumers still don't realise the full extent of its potential for household and beauty items. So, what is beeswax used for and how can you make the most of it?
The beauty of beeswax as a natural product is that it has multiple uses and becomes a great ingredient. You can find it listed in a lot of store-bought products, and you may already have a beeswax candle or polish at home. However, this accessible nature also makes it perfect for use in homemade products. As long as you can source your own beeswax from a respectable local beekeeper, you are free to use it in any way you choose.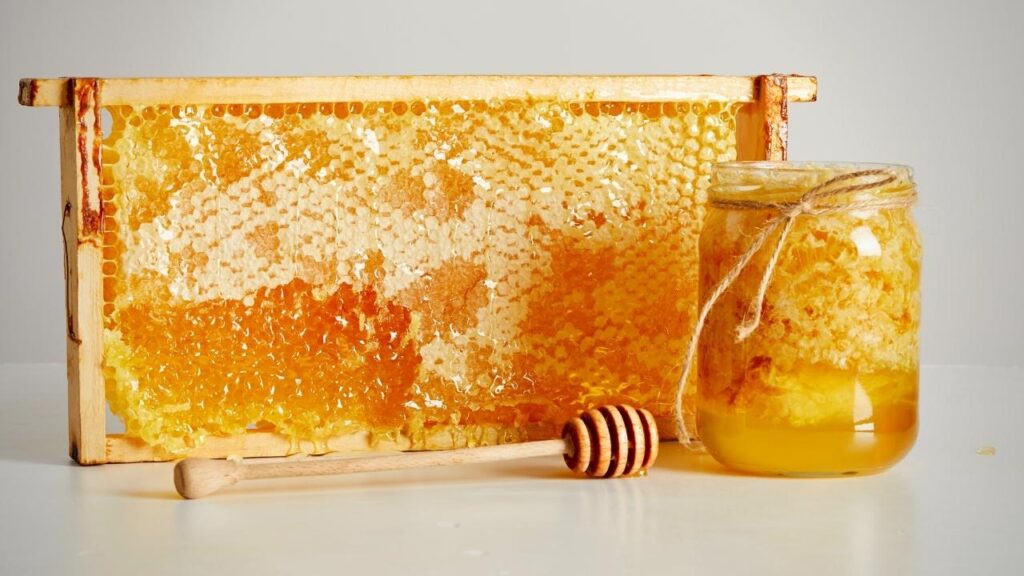 It was this freedom to experiment and the versatile nature of beeswax that got me thinking about what I could make. I love the idea of using natural products for homemade items where I can. So, I dived headfirst into a sea of information from beeswax enthusiasts and those promoting the wonders of bees. I was amazed at the variety and must have spent at least 5 hours watching videos on YouTube and reading articles from enthusiastic creators.
The subject of beeswax and its use in beauty and homemade products is fascinating. It is too easy to see beeswax as a waste product when all we treasure is the honey. But we wouldn't even have honey without wax! Bees excrete wax to create the cells where they make honey and lay eggs. That wax mixes with oils from the pollen to create a rich colour and texture. Beekeepers can harvest the beeswax along with the honey. At this point, I think it is important to note that due to this origin that beeswax isn't vegan. So, if you were to make candles and beauty items for vegan friends, they may not appreciate beeswax products.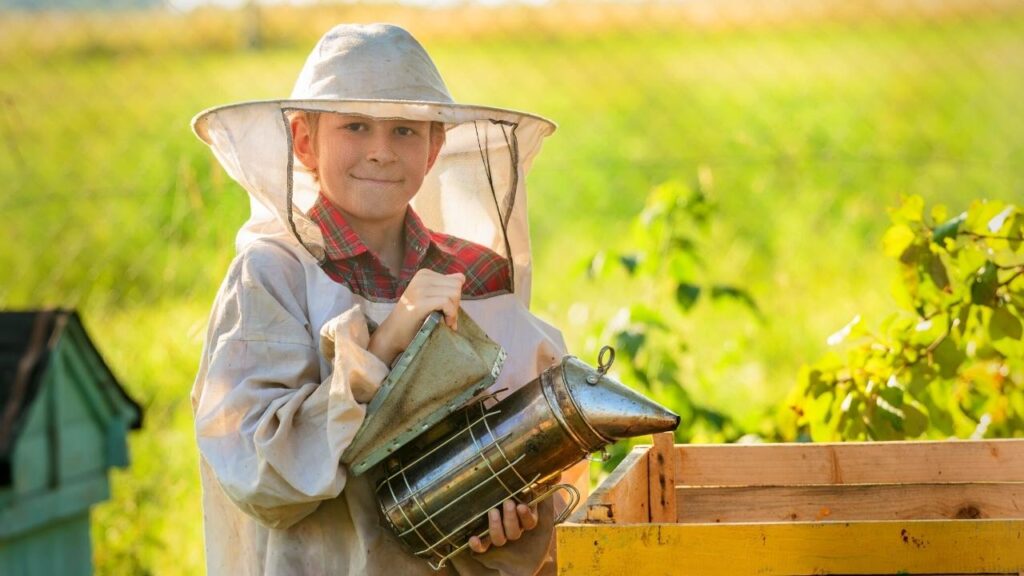 If you are still as curious about beeswax as I am and keen to learn more, let's look at some of the products you could try and make at home.
Using beeswax around the home
Let's start with some of the practical uses for beeswax around the home. The properties of this substance make it incredibly versatile and you will be surprised where it can prove to be useful. These are some of the options I discovered in my research that I am considering using.
1) Candles
It may seem like an obvious place to start, but beeswax candles are beloved for their forms and air purification. Find a cute mould and switch to this wax over paraffin or soy.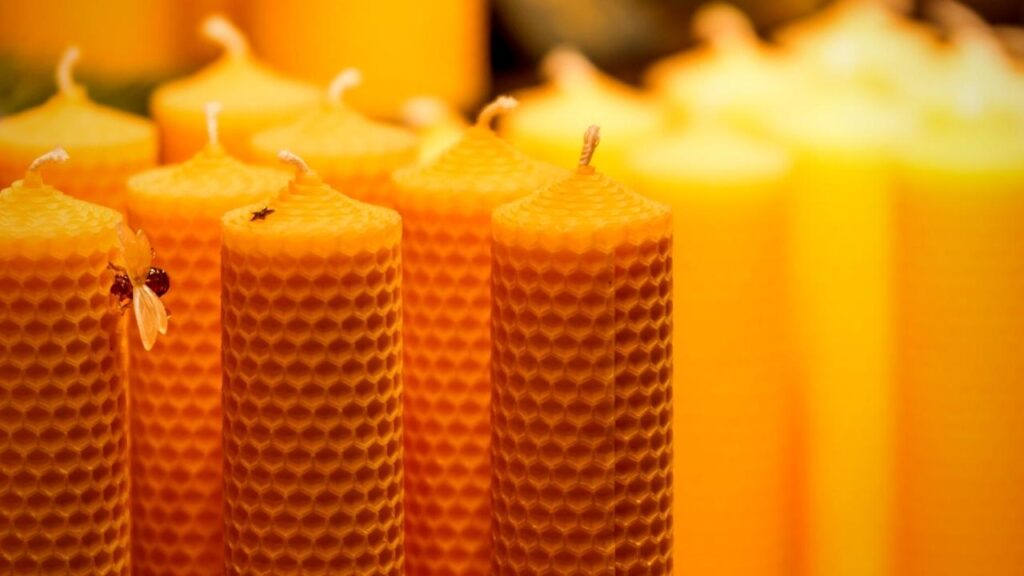 2) Food wrap
Waxed paper is great for protecting food and freshly made sandwiches for packed lunches. But where does the wax come from? Healthy water-resistant beeswax could be a better choice and this is something I look forward to trying out at home myself.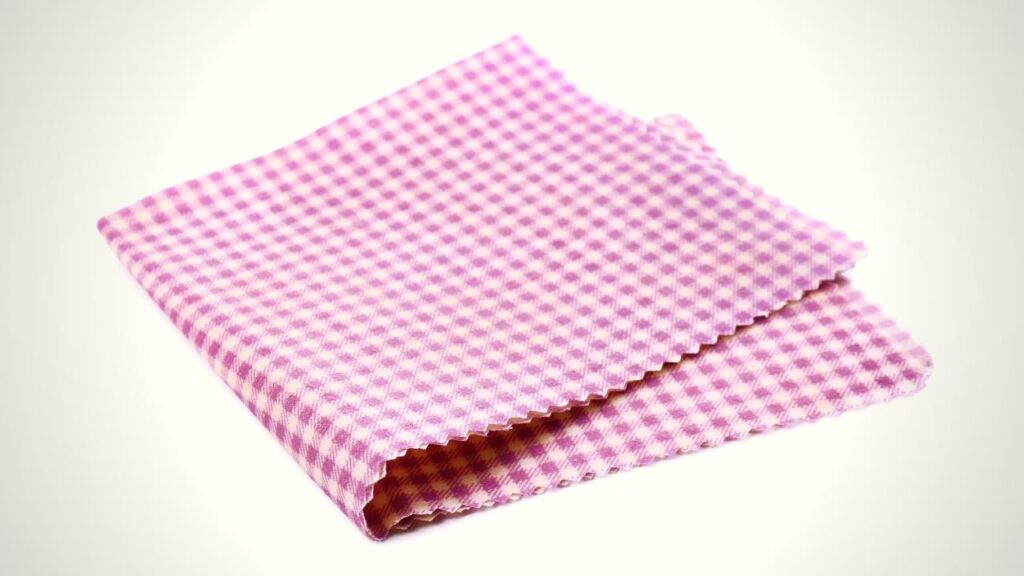 3) Waterproofing shoes/boots
Speaking of waterproofing, why pay a fortune on sprays for leather walking boots when you can use a natural wax. Rub on some beeswax, avoid getting wet, and enjoy a good shine.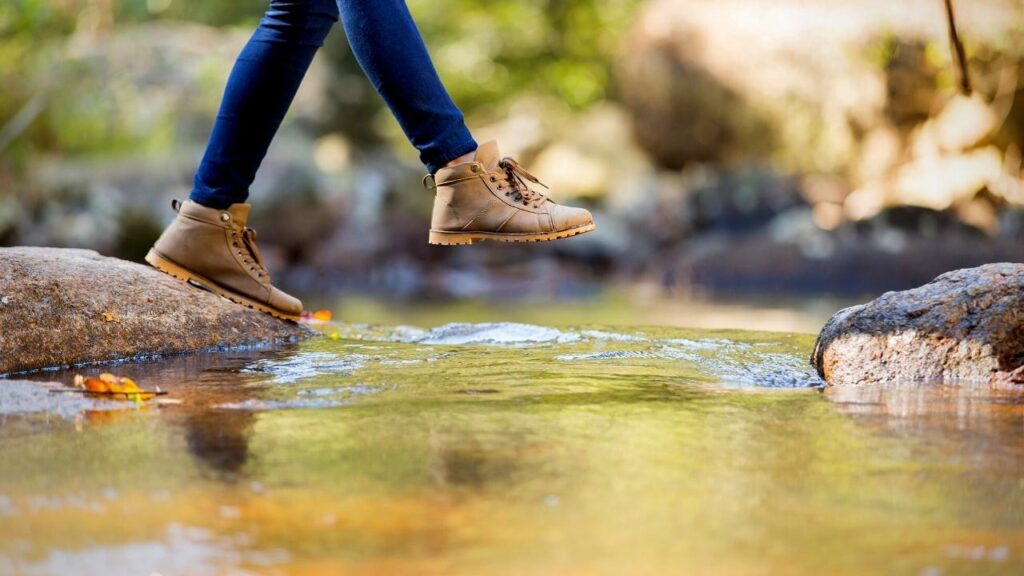 4) Polish furniture and shoes
The shine you get while waterproofing boots also translates to your furniture. Furniture wax and polish can be pretty pungent and toxic so this is a great natural alternative.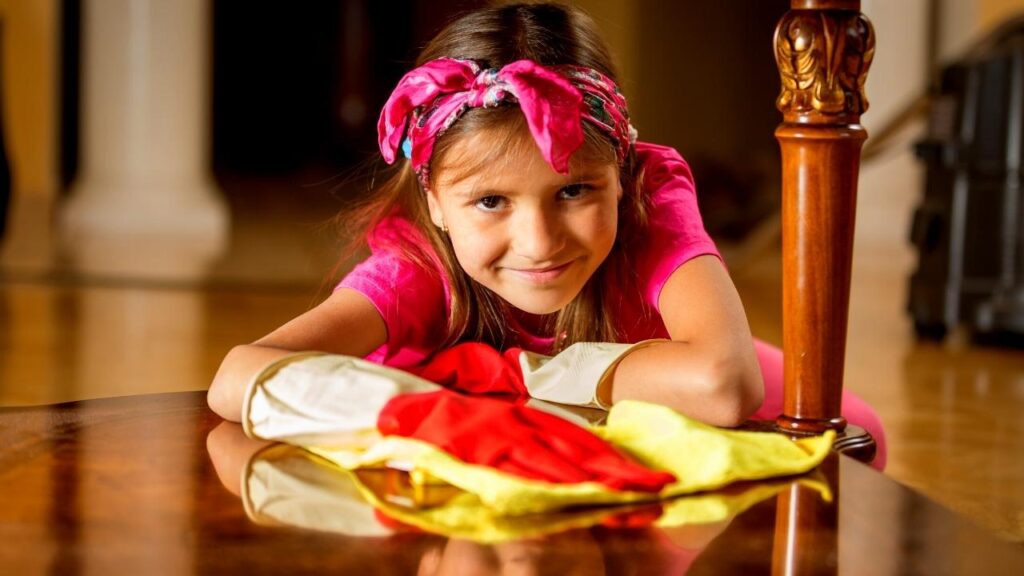 5) Conditioning wood chopping boards and spoons
One of the best ways to keep wooden kitchen tools looking good is to condition them with waxes and oils. But, you don't want to use anything with chemicals or that potentially isn't food-safe. Try some beeswax instead.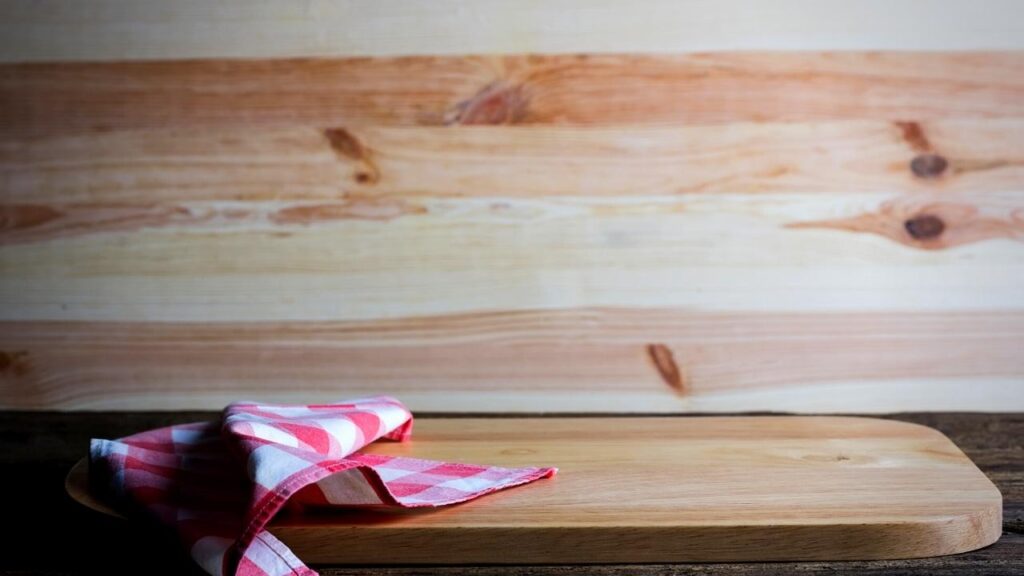 6) A lubricant
Beeswax can keep things nice and smooth for longer, and this also makes it a good lubricant. The natural wax is safe to use in a surprising array of situations. I have seen references to the following and aim to keep them in mind: baking pans, furniture drawers and hinges, on furniture, zippers, and even wind instrument reeds.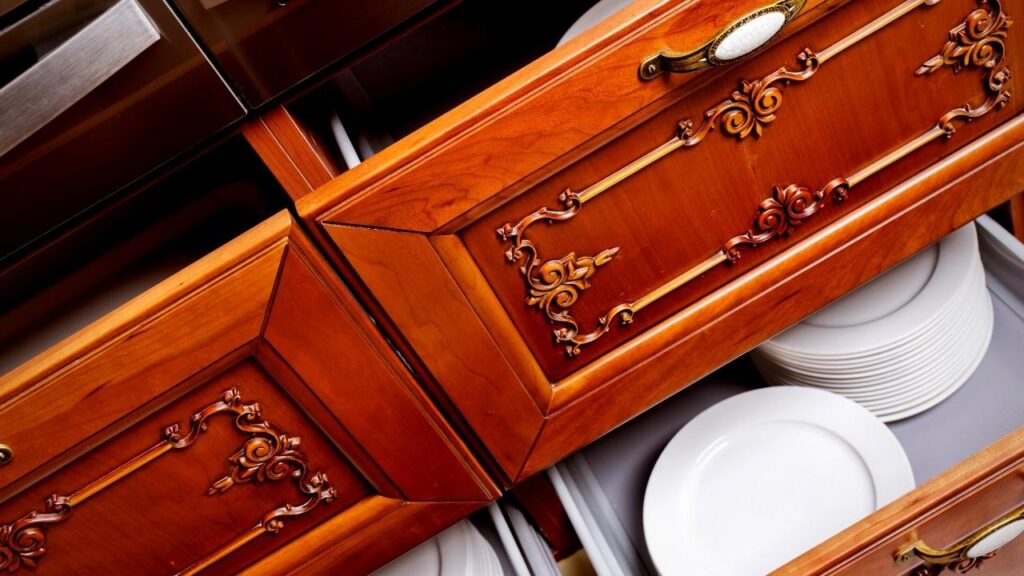 7) A sewing aid
Waxed thread can be a timesaver when sewing, as can any form of lubrication for threading needles. So, why not try running the thread through beeswax to keep it stiff and in place?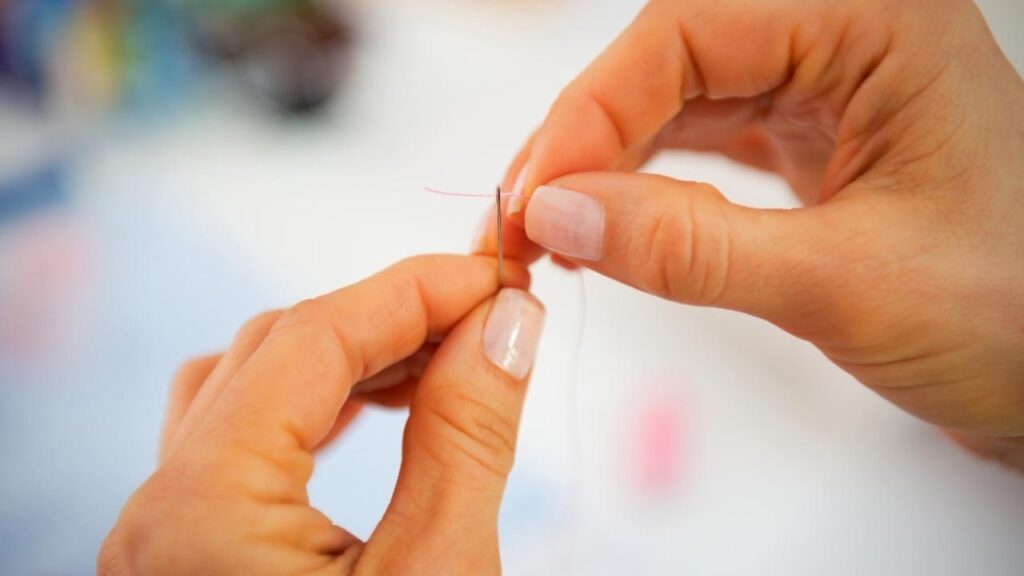 8) Crayons
This one was a fun surprise to me. You can use beeswax for natural crayon making for a smooth texture. Find a good recipe, pigment, and mould and have some fun. You might not get the same consistency and saturation as a Crayola, but you can make fun pieces and enjoy the process.
Beauty uses for beeswax
The use of beeswax in beauty products is nothing new and you can find some great natural beauty brands that specialize in adding beeswax and/or honey to their bee-themed lines. However, you don't have to pay out for these products all the time when you can make your own.
1) Salves and lotions
The properties of beeswax make it perfect for skin care. You can create a protective barrier that also attracts moisture for hydration. So, a little beeswax in a soothing salve goes a long way.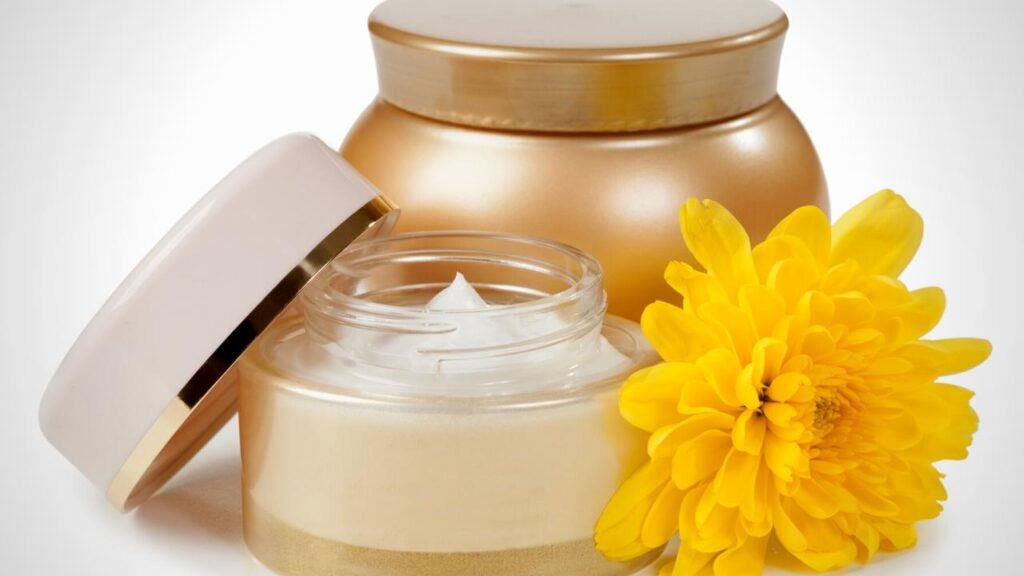 2) Lip balm
Because this soothing and moisturising wax is natural and food-safe, there is no problem adding it to a natural lip balm either. This is great if you don't want fragrance or glitter but struggle with chapped lips in winter.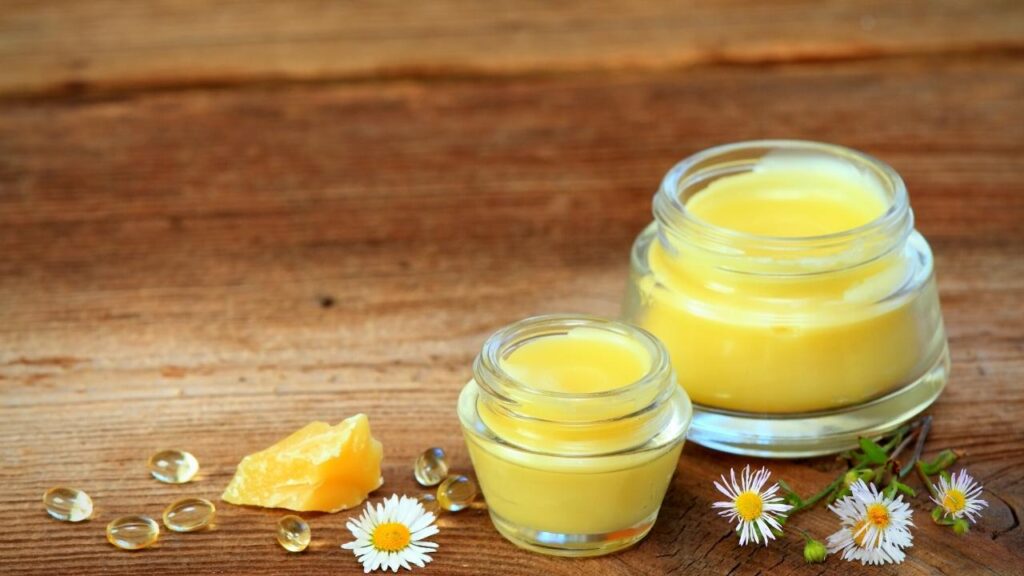 3) Moisturisers for cracked skin on heels and hands
It isn't just our lips that get dry and cracked. Our heels and hands can get a bit rough without an effective hand cream. A natural option with beeswax could be kinder with no synthetic elements.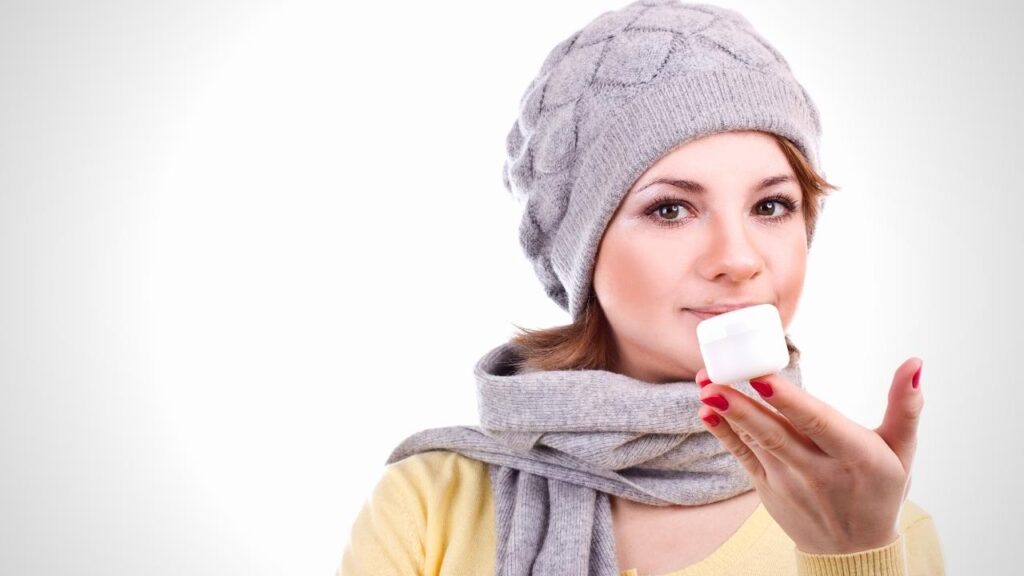 4) Body butter
The same is also true for the rest of our bodies. Our arms and legs may not get as badly damaged, but it is still nice to treat them to a soothing body butter. Beeswax can elevate natural butter. Use it with cocoa butter and essential oils for more of a spa treatment.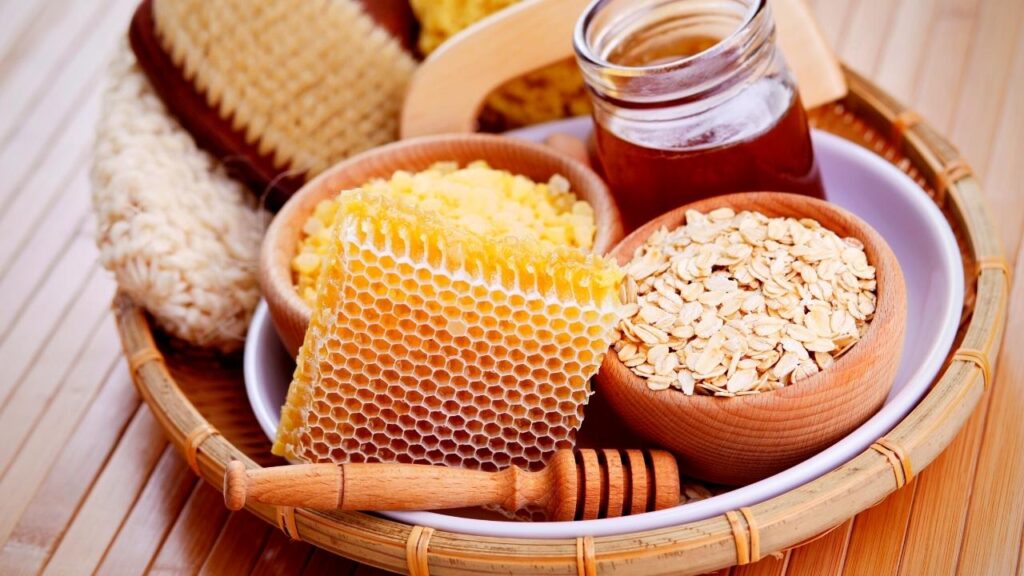 5) Taming frizzy hair
Before, I mentioned that good natural beeswax can help tame sewing thread and keep it under control. Well, there is a similar effect with our hair. If you are prone to frizz or flyaway hair, a little beeswax could be the perfect solution. You don't have to mess around with chemicals and can touch up as you need to.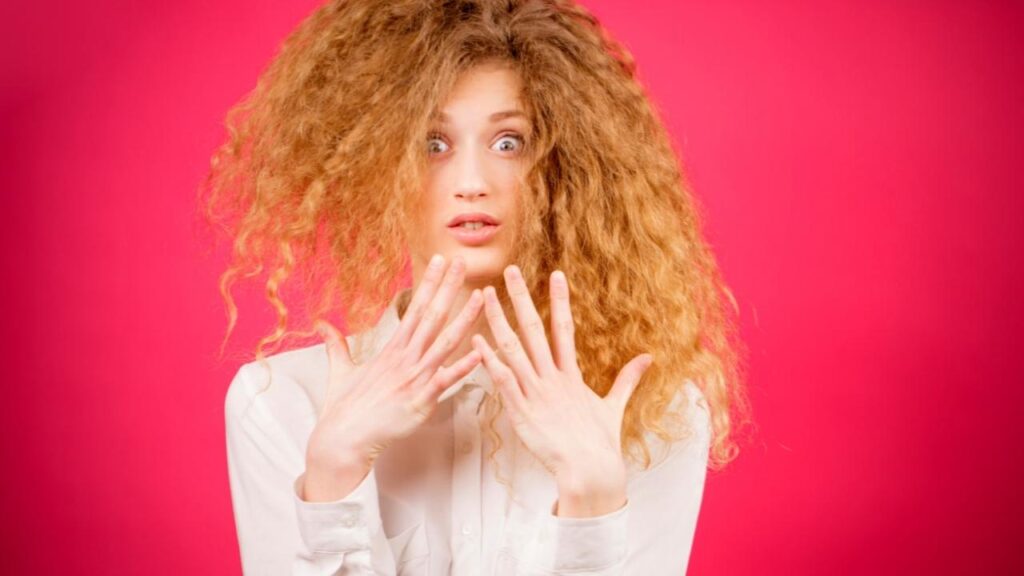 6) Styling hair
You could also go more extreme with your use of beeswax as hair wax and use it for styling and structuring hair. Work the wax in your palms like any normal product, get the shape you want, and let it add some protection and moisture at the same time.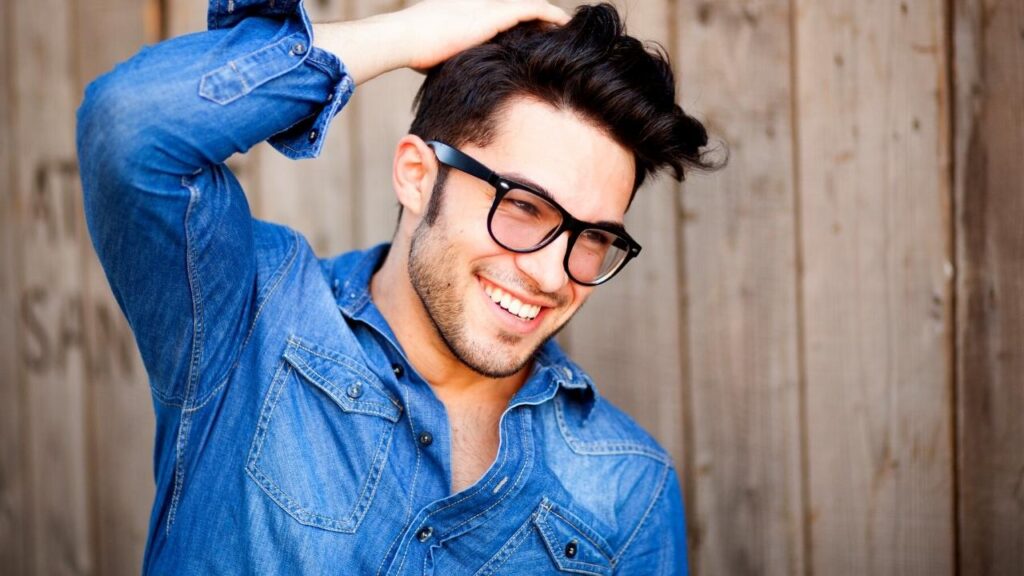 7) Beard care
The fun of beeswax as a very calming and neutral product is that it works in feminine, masculine, and gender-neutral items just as well. Therefore, you can easily switch to using beeswax for conditioning a beard and taming it in the morning.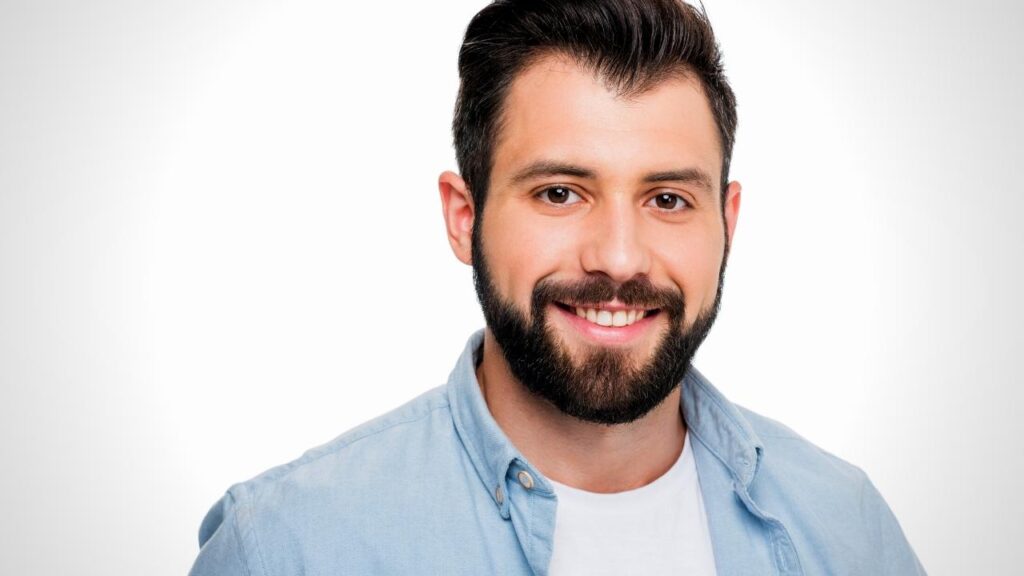 8) Paw balm
Last up, for health care, I had to include something for our four-legged friends. This safe ingredient is perfect for the skin of dogs and cats too and can nourish sore or dry paws. It is a great alternative to overpriced products from pet stores or anything that may have questionable synthetics in them.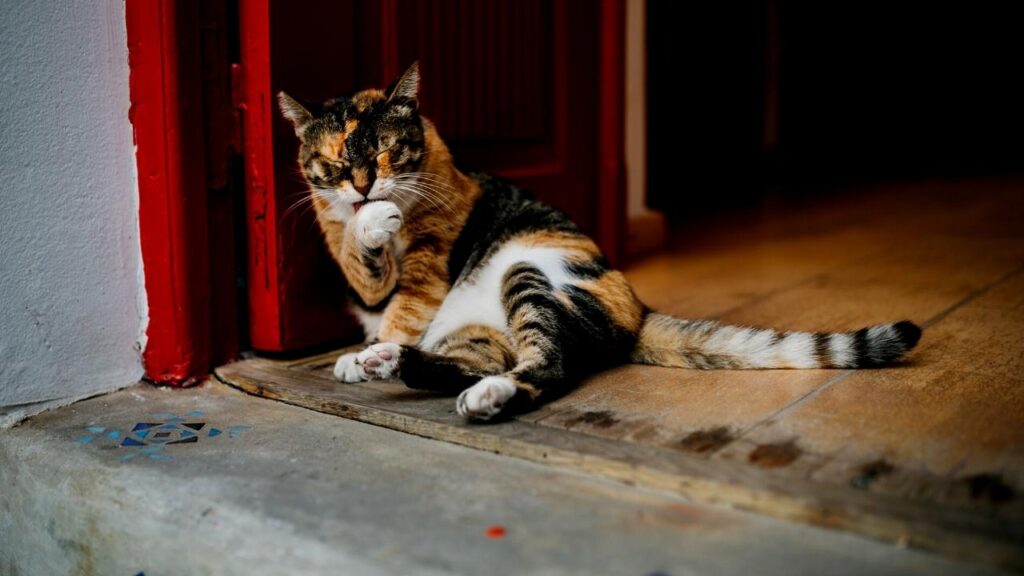 Using beeswax outside the home
Finally, the strength and waterproof nature of beeswax mean that you can use it outside too. Here are a couple of great ideas that seem a little outside the box right now, but could end up being really helpful.
1) Rust prevention for garden tools
In the household section, I mentioned the benefits of conditioning wooden chopping boards and utensils to prolong their life. Well, you get similar results when rubbing beeswax onto garden tools. Not only will you condition wooden handles and protect them from damage, but you can also add some weatherproofing to the blades of forks and trowels.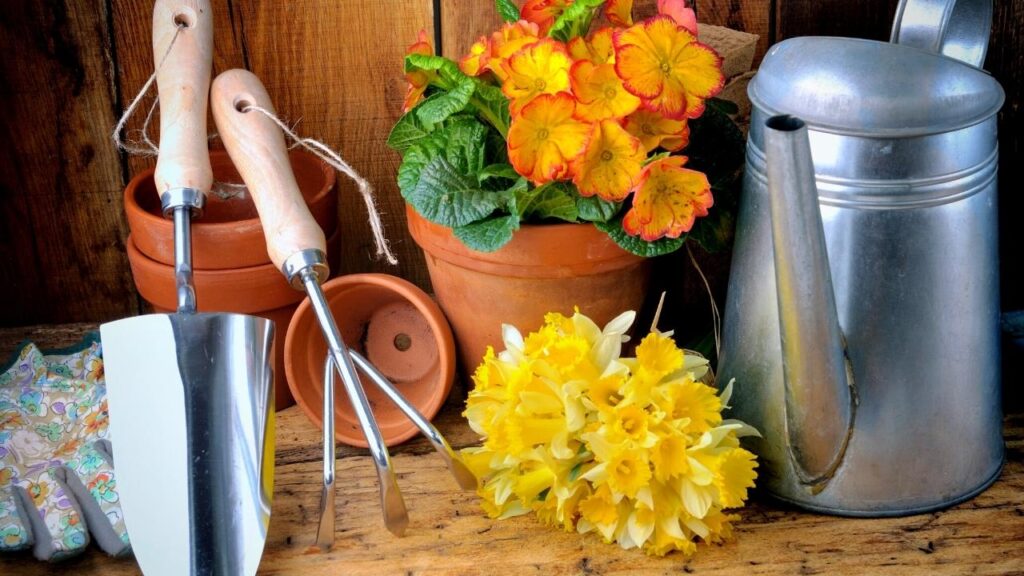 2) Firestarters for camping
To finish, there is the potential of using beeswax as a fire starter. Firelighters can make starting a campfire a lot easier but you need to be careful what they are made from. Natural waxes are a great alternative and you can form your own in moulds. You can even add herbs and fragrances to burn via the firelighter in the campfire. Win-win!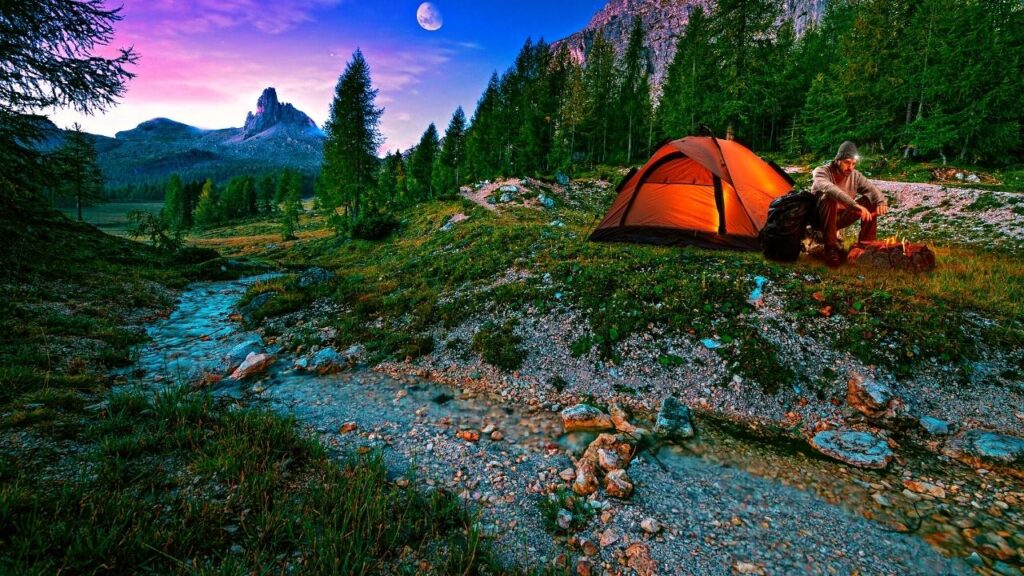 See how beeswax can make a difference in your home.
This list is just a starting point when it comes to the common and more unusual ways that people make use of natural beeswax. Once you find a good responsible supplier you can see which options make sense for your home and lifestyle. My journey with beeswax is far from over and I will soon be learning how to make beeswax food wraps for the family. Naturally, I will share my discoveries and tips with you so make sure to come back and check that out.
Until then, I hope you start to see humble beeswax in a new light and enjoy experimenting with its uses. Have fun with it. You may even come up with your own little hack that I hadn't considered.