Last Updated on 17 February 2022 by Alisea Mae
There is some debate over whether spring has well and truly sprung everywhere right now. After a bright, warm "false spring" we returned to colder temperatures and storms. However, March is well underway, the vernal equinox is nearly upon us and the natural world seems to believe that spring is here. This transition is the ideal time to freshen up the home and create a natural décor that is far more spring-like. This means new furnishings, new colours, new smells and new ways to embrace the natural world around us.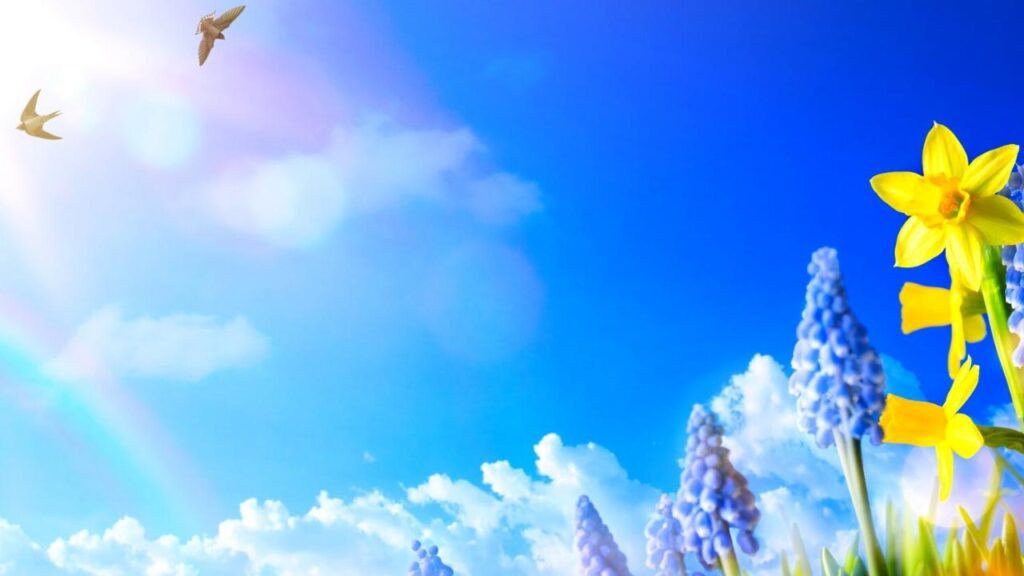 Start by changing the colour palette
There are a few different approaches that you can take when choosing a spring colour scheme for your new décor. Some homeowners will prefer to go as pale and neutral as possible to contrast with the stronger tones and darkness of winter. This creates a fresh feel that compliments any vigorous spring cleaning you plan to undertake soon. Others will take inspiration from nature with softer greens, yellows and pinks. Think about the colours of your favourite flowers and work that into your designs.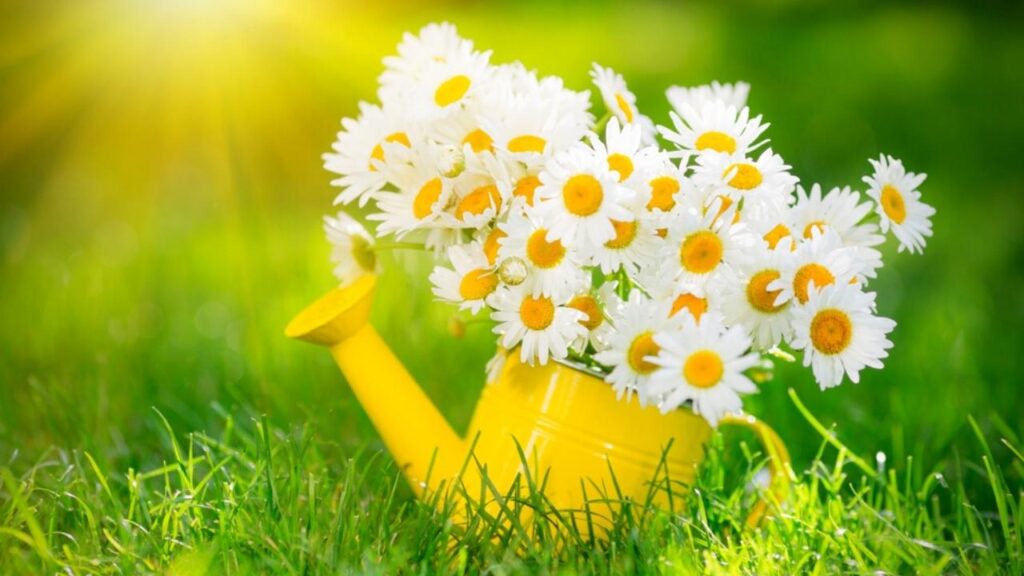 New soft furnishings
These colours could go on the walls for a complete renovation of the room. Or, you could choose to refresh a neutral coloured room with new soft furnishings. The thick fluffy throws and cushions of winter can go into storage. It is time for something lighter and more natural. Look at some linen cushion covers and throws that aren't as heavy. They could be natural tones with stylish floral patterns or animals prints. Or, you could use bolder colours that complement other items and flowers.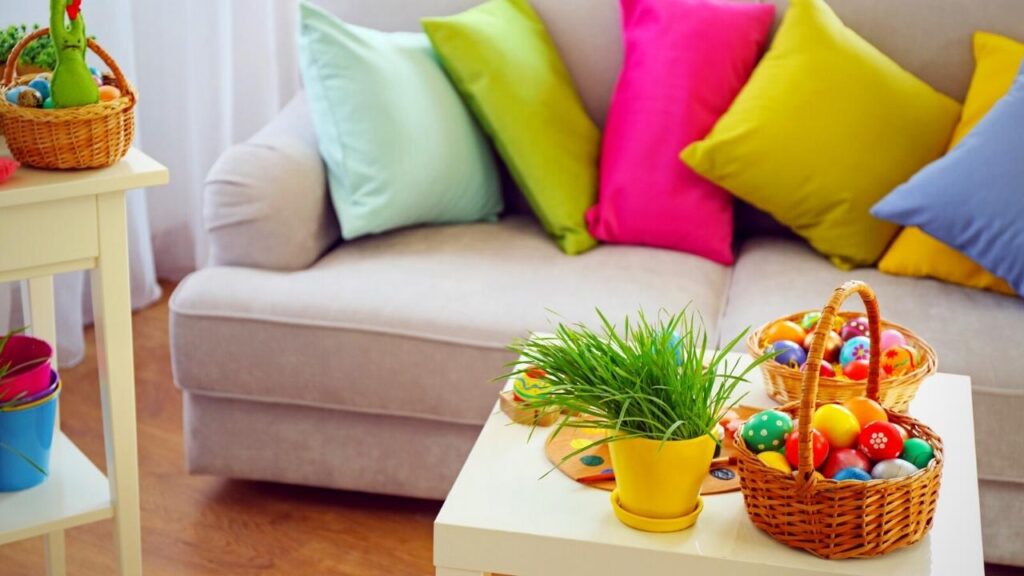 Switch out your scents for something seasonal
When we create the perfect spring decor and atmosphere at home, it is important to consider lots of different senses. Scent is another important tool for freshening a room and saying goodbye to winter. One option is to buy some new natural candles that evoke memories of spring. Floral scents, fresh linen and something more gentle than the heavy spices of winter. Look out for candles with petals inside. The alternative is a reed diffuser in a similar scent.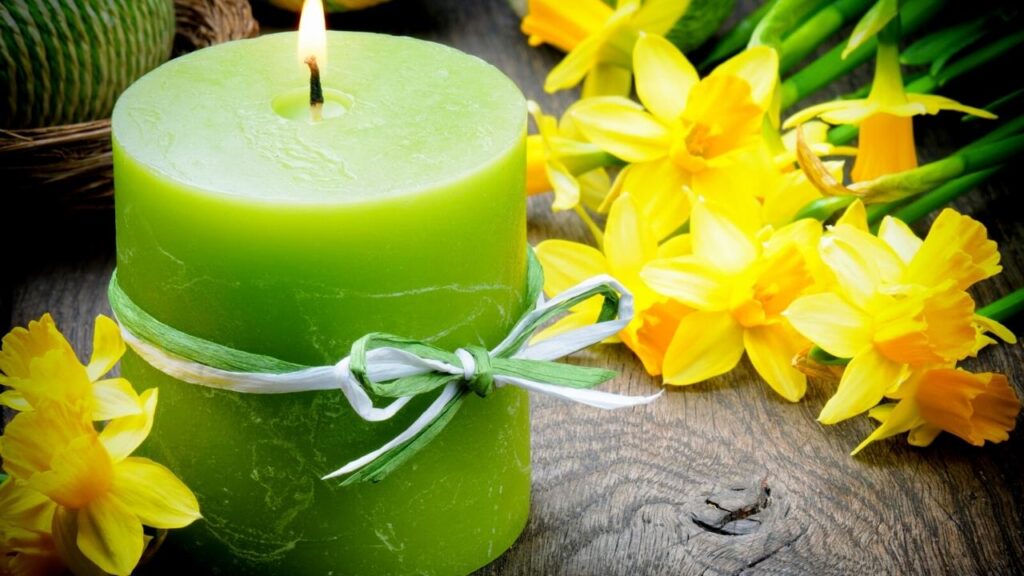 Bring the outside in this spring
One of the best things about spring is the idea that the natural world around us is beginning to wake up. Animals are venturing out of their burrows and breeding. Birds are building nests and searching for food. Bright spring bulbs are shooting up in the garden. Where possible, it is nice to bring some of this natural season into a home.
Bring in fresh flowers
Spring is the perfect time to fill the home with vases of flowers from the garden. Spring bulbs provide us with bold shapes and colours from tulips, crocuses, daffodils, hyacinths and much more. You may have a host of other blooms in your garden. This is a great way to add natural, seasonal colour, but also to bring in those fresh new scents.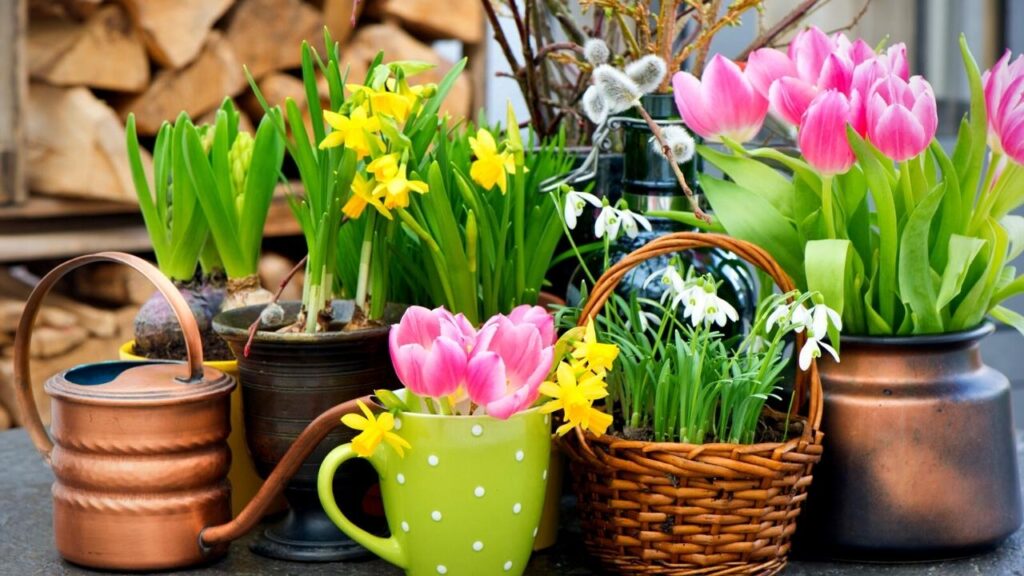 Alternatively, why not grow some indoor plants for spring
Christmas cacti and poinsettia were great around the holidays, but we can do better than that in spring. The brighter days mean more chance to grow a range of different house plants on our windowsills. Flowering plants are great for those that don't have much garden space for all those bulbs and vases of flowers. Herbs are a great way to extend this green-fingered theme into the kitchen. It is very satisfying to start sowing these edible delights in spring, watch them grow and eat the rewards.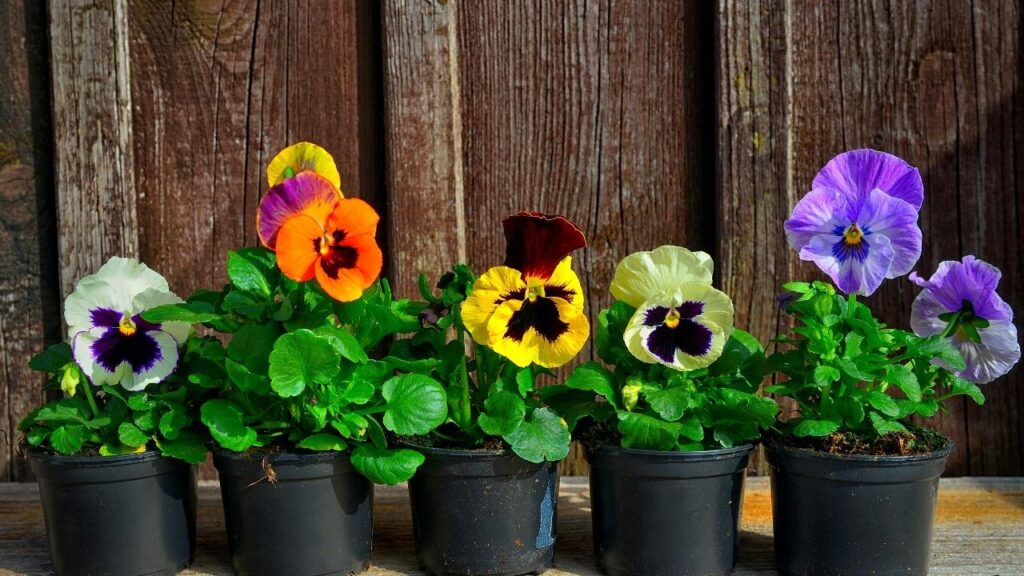 Another option is to add a window bird feeder to a living room or kitchen
You can't start inviting the garden birds into the home this spring as a way of bringing in the natural world. However, you can try the next best thing. Our beloved feathered friends need a little help this spring to ensure they have enough food to breed and feed their young. This means that we need to provide bird feeders. There are some feeders that are clear and attach to the window. You fill the tray with seed and wait to see what lands.
What about decorating for Easter?
Springtime also means Easter celebrations. Whether you mark the festival religiously, or simply enjoy the themes and chocolate, you can bring some Easter-themed elements into your spring decor. Some of these features may be a little brash and temporary. But, others that have a subtle theme also work well as springtime items.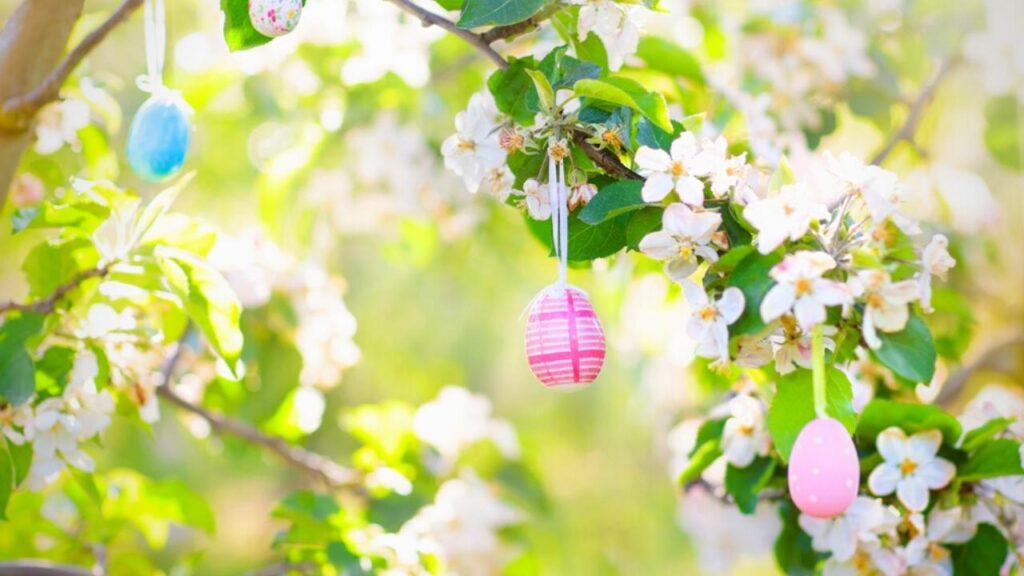 Easter eggs don't have to be made of chocolate
The Easter egg shape makes for a great motif for table decorations and other designs around the home during Easter. It is a great way to get kids excited about upcoming Easter egg hunts and visits from the Easter bunny – all without going over-the-top with the decorations. Small painted eggs are a great way to get the whole family involved and to use a waste product.
How about a nice Easter tablecloth for April?
A nice linen tablecloth can finish off a dining room nicely and complement the other soft furnishings mentioned before. A tablecloth with a nice Easter themed design is perfect for family dinners and celebrations. Look out for ones with spring scenes and seasonal creatures – such as rabbits and chicks.
Creating a natural look with natural materials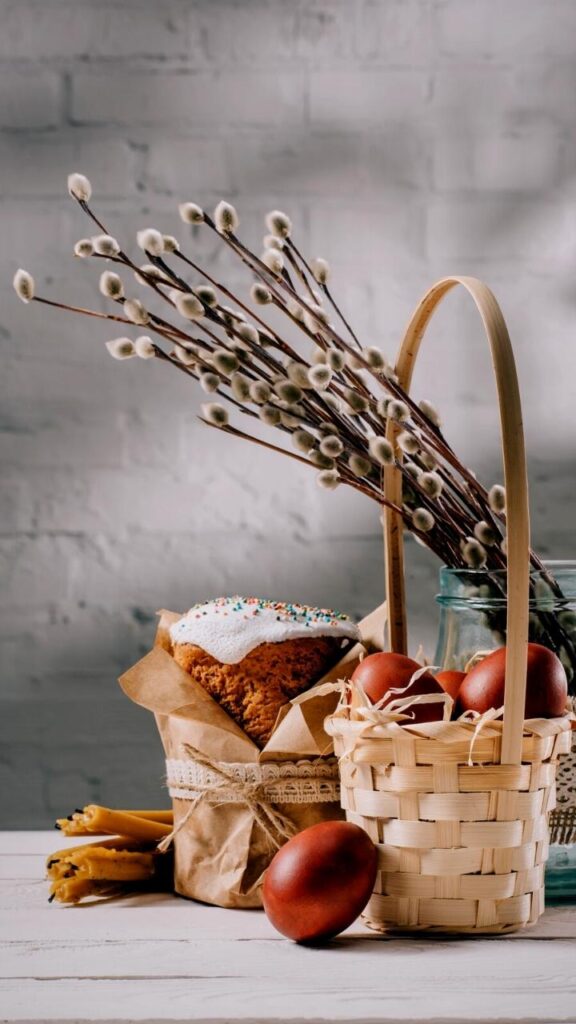 A natural, spring look can be created by mixing and matching some of the ideas above. You can do so with a colour palette that evokes a sense of the season, but that also suits your personal tastes and home. Where possible, try to do so with natural materials. This will add authenticity to the look while also adding an environmentally friendly edge. Pick real flowers instead of using plastic ones. Use natural cotton and linen rather than materials with dangerous microfibres. Use natural candles with no risk of chemicals. With a little care and some clever natural decor, you can transform your home and welcome this new season in style.