Last Updated on 11 December 2021 by Alisea Mae
Houseplants recently became fashionable again, as people found ways to bring new life and a new hobby into their homes during the lockdown. However, many soon found that there is a big difference between a needy houseplant and an easy houseplant. If we can pick easy to care for plants that suit our homes we can create a better relationship and help plants thrive.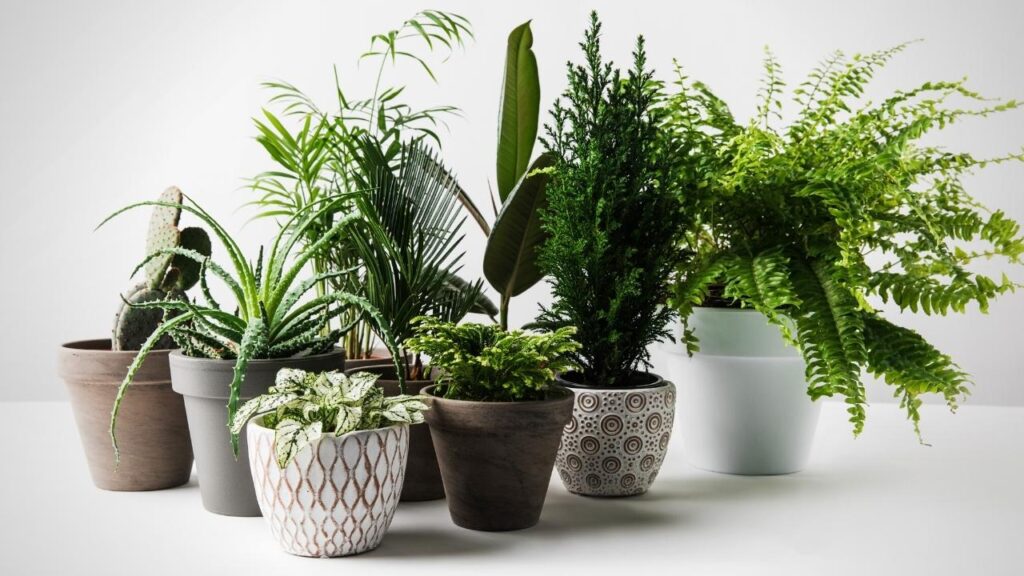 What do I mean by "easy" houseplants?
I appreciate that the term easy is pretty subjective as some green-fingered growers have no problem with plants that are too needy for the inexperienced. So, I made a point of going through guides and web pages with a focus on beginner growers and small spaces where we need something effortless. I also took the time to check out some video guides and I recommend this as a way of truly seeing what a plant is like when established.
Easy-care means providing the best conditions for a plant to thrive without too much effort. As long as you put it in the perfect space, with the right amount of sunlight and temperature, you should be able to create the ideal watering routine and pretty much leave it to do its own thing. Complicated care comes when you have to deal with dedicated feeding and supplements to enrich the soil, pest control, or regular maintenance. Easy houseplants are also more forgiving if you go away for a while.
Thankfully, there are lots of different types of houseplants that aren't that difficult to grow. Below you will find some that are prized for their flowers or their foliage – if fragrant flowers aren't a good idea. There are also some brilliant climbers that are great in smaller spaces and some fun succulents.
The easiest succulents to grow
1) Snake Plant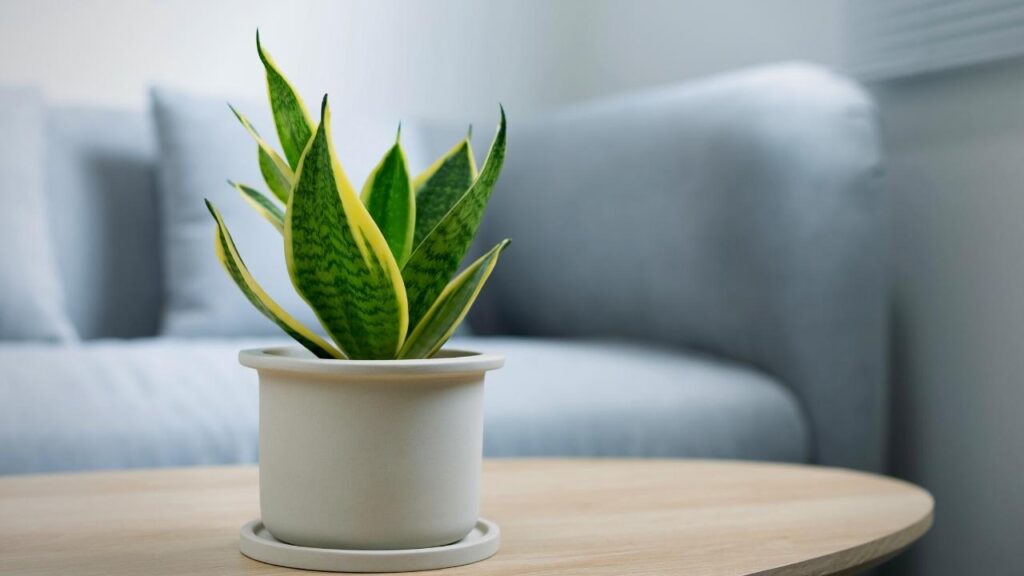 The snake plant doesn't immediately look like your typical succulent with its lush pointy leaves, but it is a tough specimen in more ways than one. The spiky leaves are gorgeous and sculptural but also retain plenty of water. You could go away for a fortnight and it wouldn't notice you weren't there.
2) Aloe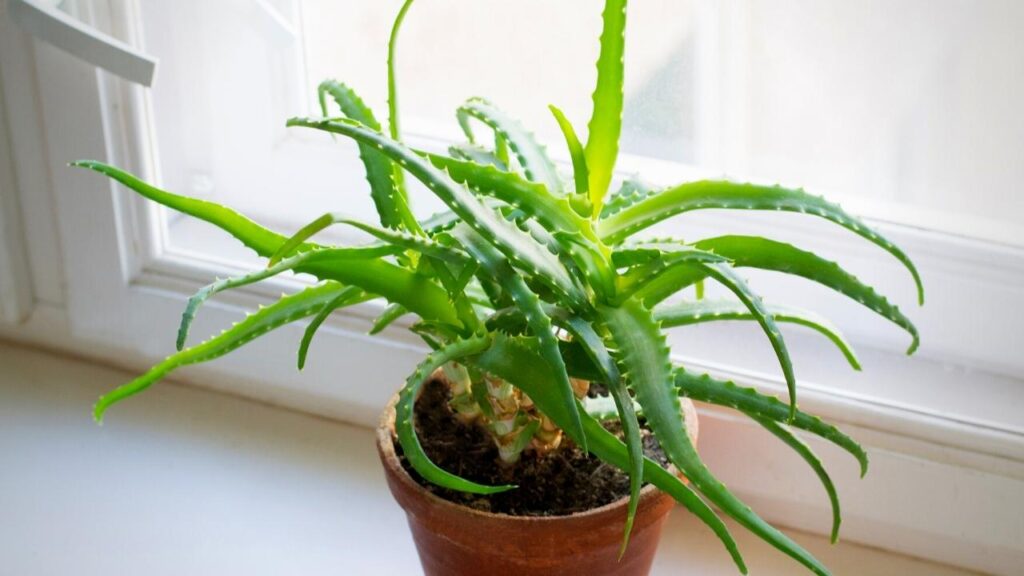 Aloe vera may be the ultimate desk plant because of its need for indirect light, its lack of any fragrant flowers, and its great look. As long as you water it once a week and make sure there is plenty of drainage in the soil, it should grow happily while you work. Once established, you may even be able to use some of the plant for home remedies. Some growers create new plants from the leaves, but this is hit and miss.
3) Jade plant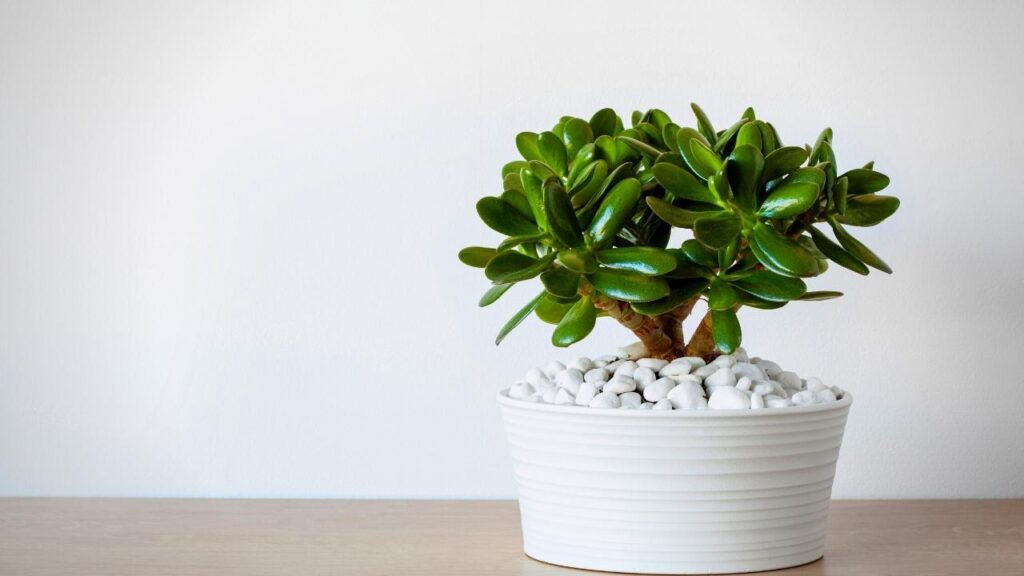 To be honest, this is trickier to grow than a lot of the other options in this list. While the other succulents can be allowed to go dry, this one needs a better regime. But as long as you don't leave things too long and provide enough sun, you should get those stunning little "jade" leaves. Perhaps try out some of the other succulents before progressing onto this one if you are lacking confidence.
4) Christmas/holiday cactus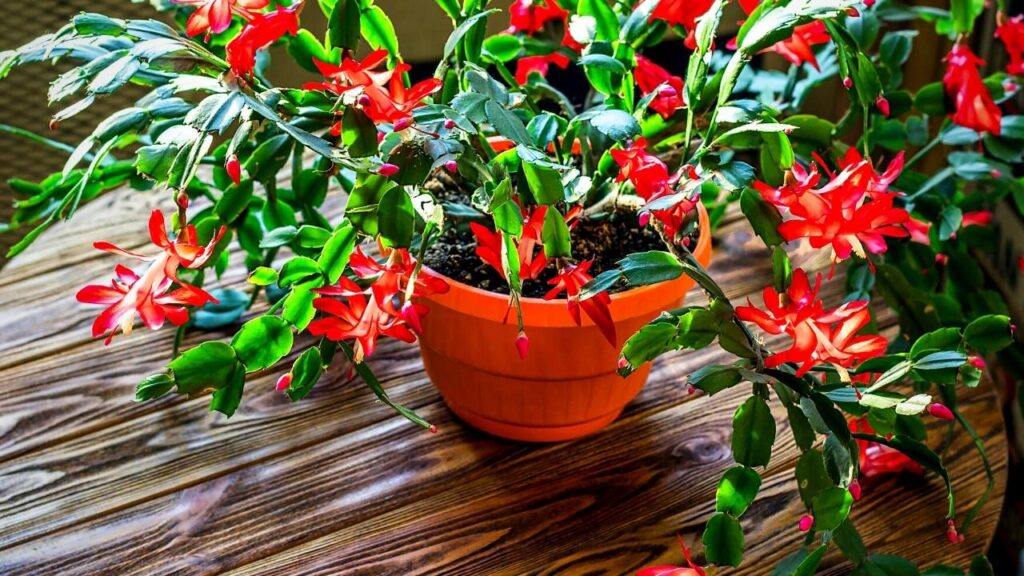 This is one of my favourites on this list for a few reasons. Firstly, I could have included it as a flowering plant because of the beautiful blooms it creates. But, its status as a hardy cactus makes it better suited as a more structural succulent with minimal care needs. There is also the nostalgia of these being Christmas plants. It could be a great centrepiece over the winter.
5) Ponytail palm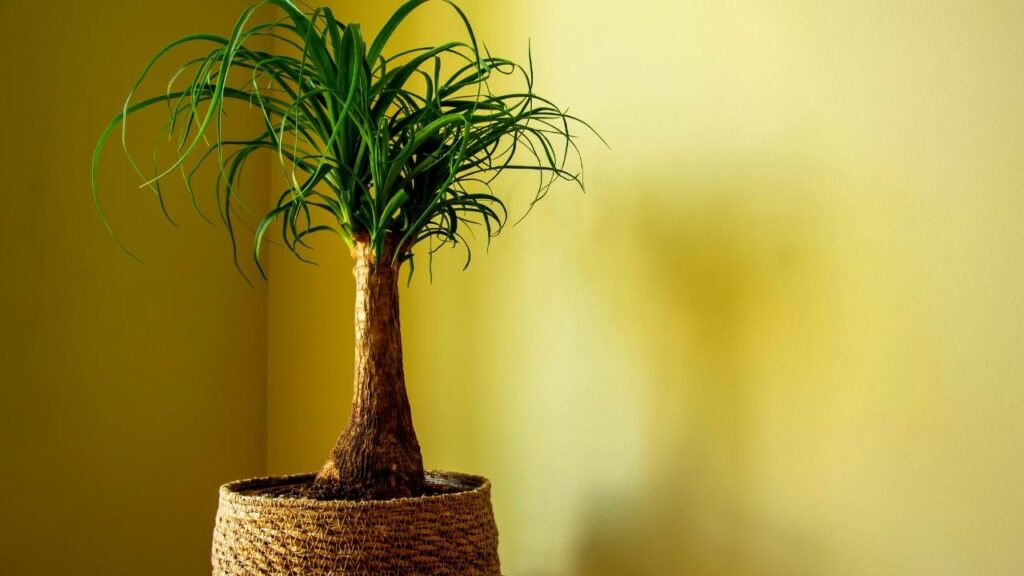 This is one of the most deceptive plants on this list. On first impressions, you expect a pretty average plant needing regular water and enough light. But, the thick trunk beneath the delicate leaves is a great reservoir. So, keep it on a sunny windowsill and only water when it really needs it. As it matures, it will turn into something really attractive.
The easiest flowering houseplants to grow
1) Spider plant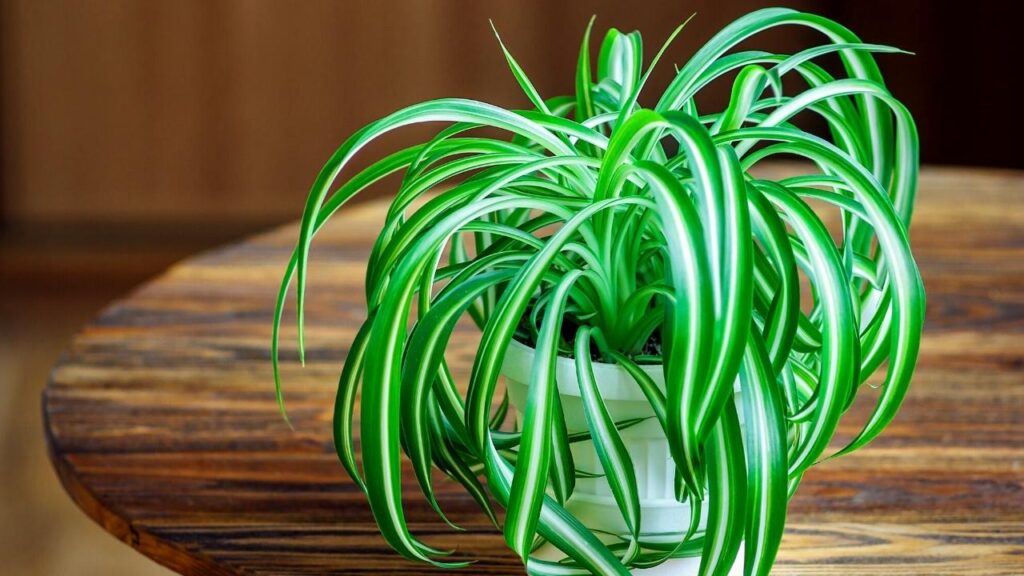 When we think of flowering houseplants, the spider plant isn't the first that comes to mind. However, it does produce delicate white flowers with minimal care needs. Just water it weekly, give it enough sun and it should thrive and multiply with ease. You can then pot up the babies for other rooms or as gifts.
2) Peace lily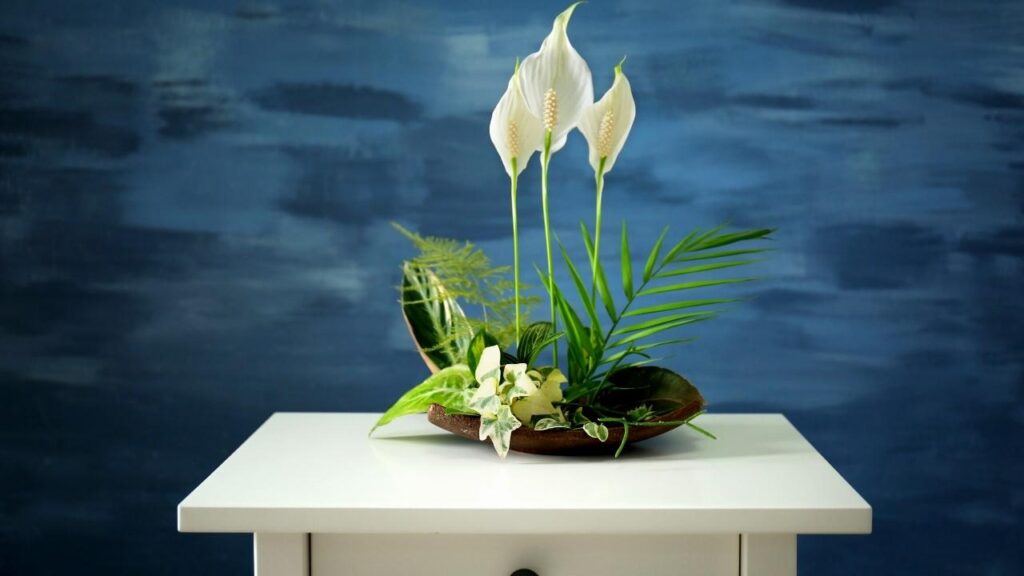 The Peace Lily, on the other hand, is one the most well-known houseplant flowers with its dramatic leaf-like white flower and large stigma. It is dramatic and not as delicate as they look. They can handle inconsistent watering habits and only need an average amount of light. Then you should get these flowers for most of the year.
The easiest houseplants to grow with the best foliage
1) Chinese evergreen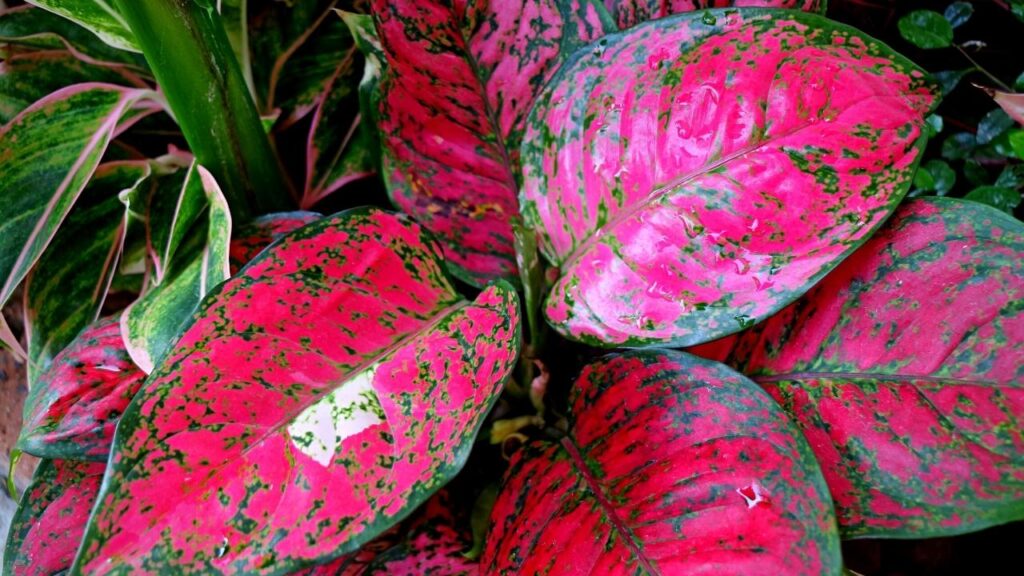 The foliage of the Chinese evergreen is gorgeous with its lush tropical feel. This look can lead inexperienced gardeners to overwater the plant, as they expect it to be quite thirsty. Thankfully, even if you overwater this beauty it should be fine. Look out for some alternative colours like pink for a fun look too.
2) Zz plant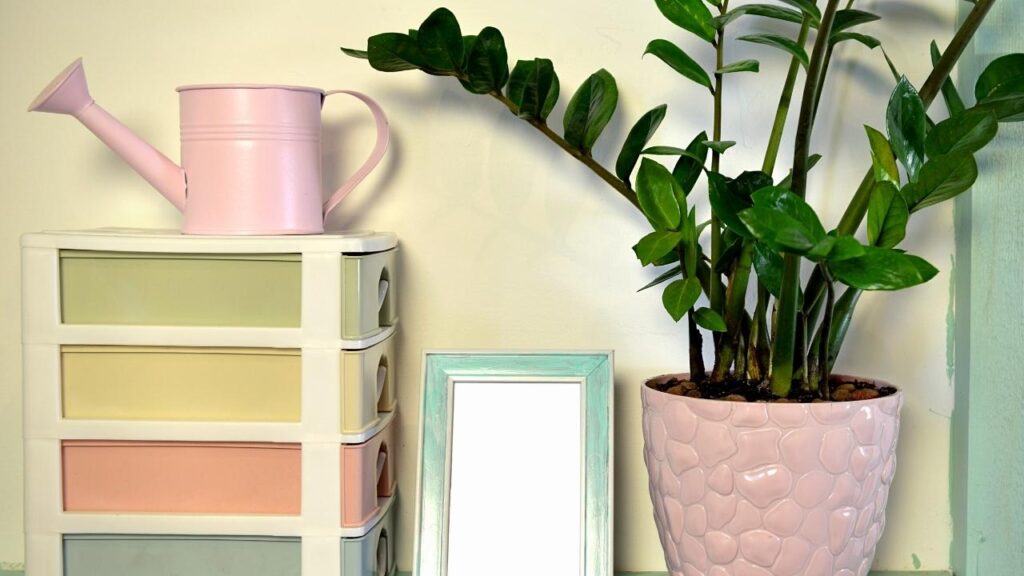 ZZ stands for Zamioculcas zamiifolia, so you can see why we stick with ZZ. It might not be the prettiest foliage-based houseplant but it is one of the hardiest. It survives harsh conditions in its native Africa so will put up with excess light and a lack of water if it has to.
3) Split leaf philodendron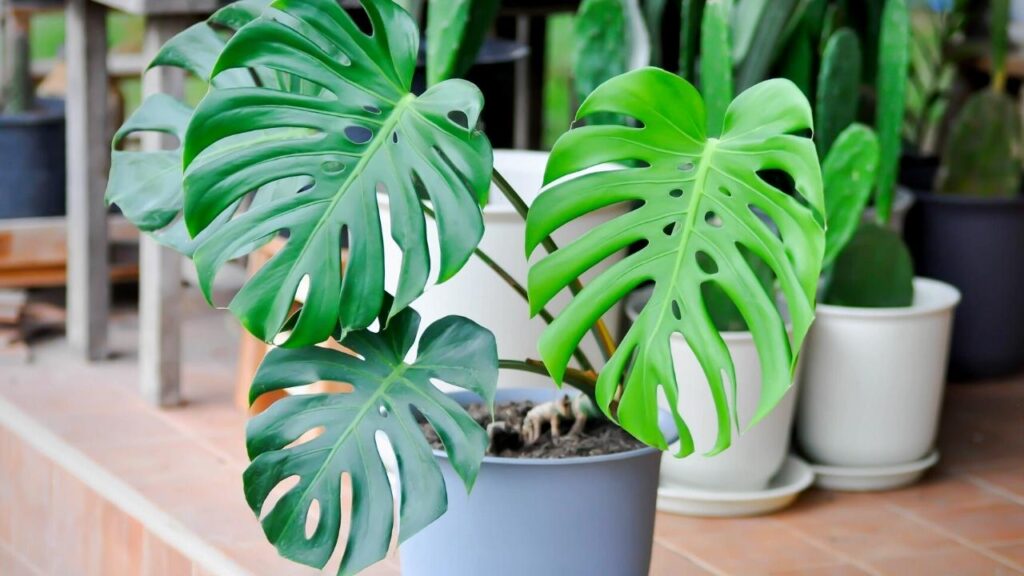 The philodendron is a plant that the whole family can appreciate for multiple reasons. Despite having so many holes in its leaves it is a great air purification plant. It is also tactile, adds monotone visual appeal, and is easy to care for. Just water it once a week and let it grow in the corner of a living room.
4) Rubber plant (peperomia)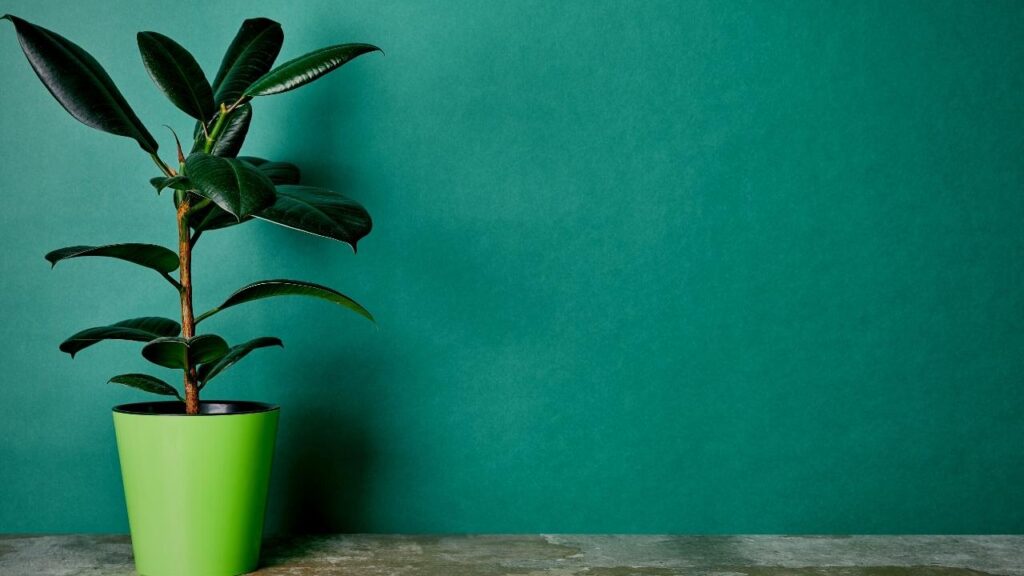 With a name like the rubber plant, the Peperomia sounds like it should bounce back from any mistakes made by inexperienced carers. Weekly watering and a nice shaded corner of a living room should be enough for this thick-leaved plant to grow happily. Just be aware that it will grow tall and need cutting back eventually.
5) Corn plant (dracaena)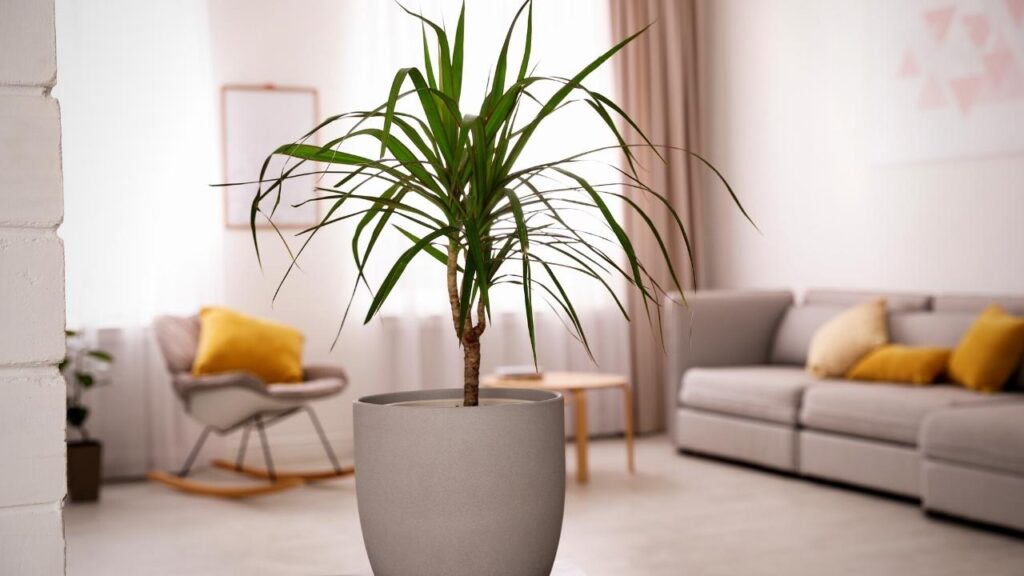 The corn plant is also known as a false palm, and you can see why with its interesting structure. It isn't too hard to grow smaller versions up to about 6ft in a container indoors. Just make sure they have enough light and moist soil. With the right love, you can get a stunning trunk and even some nice flowers.
6) Prayer plant (maranta)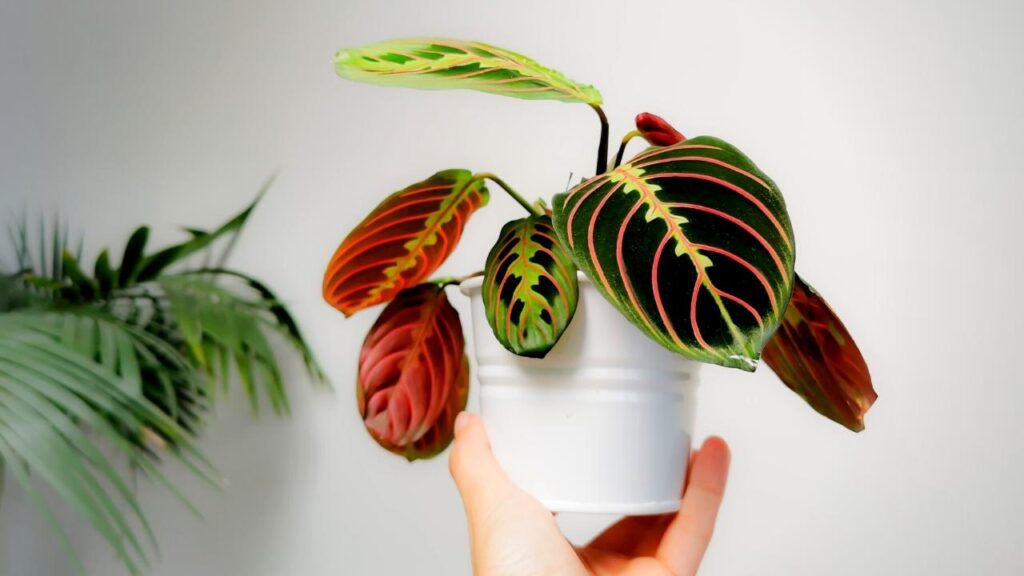 The prayer plant is arguably one of the most attractive of all these houseplants because of the patterns and colours in the striped leaves. It makes you want to touch it, and frequent handling shouldn't do it any harm. With just a little bit of light and some moist soil, it should remain beautiful for a long time.
7) Cast iron plant (aspidistra)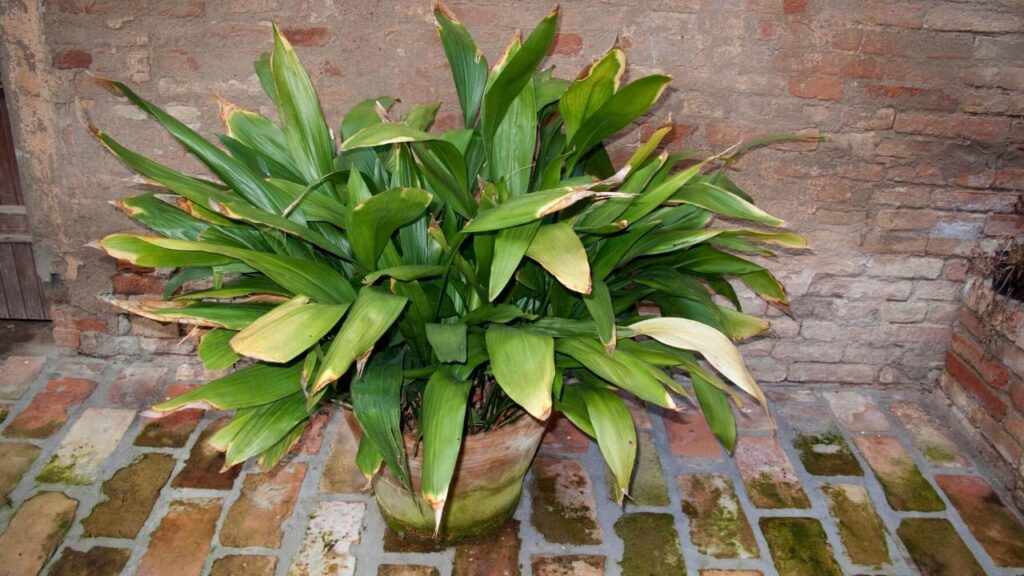 This is a plant that got its name for its toughness rather than its looks. These broad leaves should continue to look their best even with minimal light or colder temperatures. It has even survived outdoors. With basic care, you can nurture these beautiful variegated plants.
The easiest climbing house plants
1) Pothos (Devil's Ivy)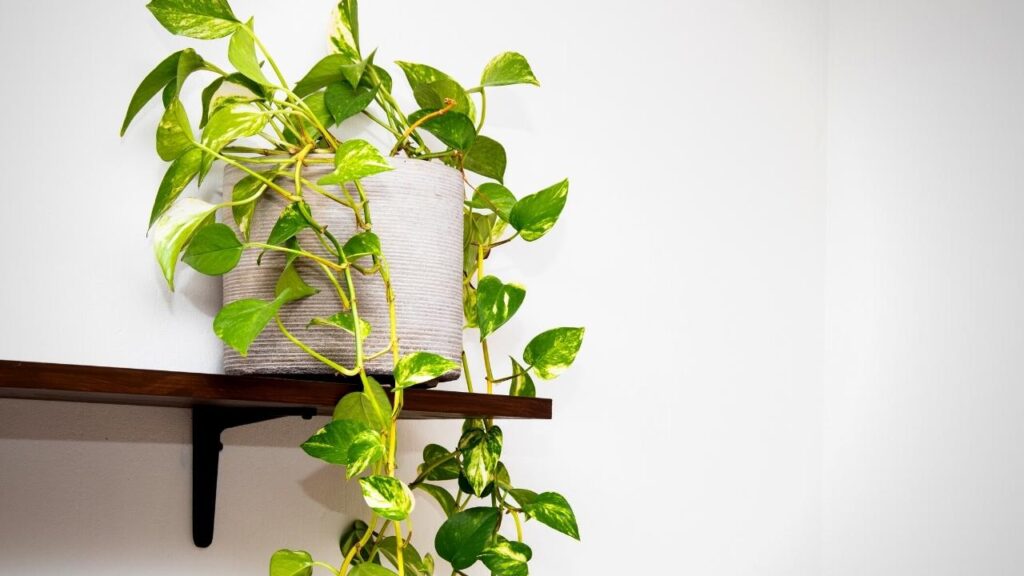 Pothos is great because it can either climb or trail with ease in any corner of the home. When I say any corner, you will be surprised at how well it manages in darker corners. So, if you have a room with minimal light that needs some welcome life form climbing up the walls, try this glassy green ivy. It is also pretty forgiving when it comes to watering
2) Ivy (Hedera)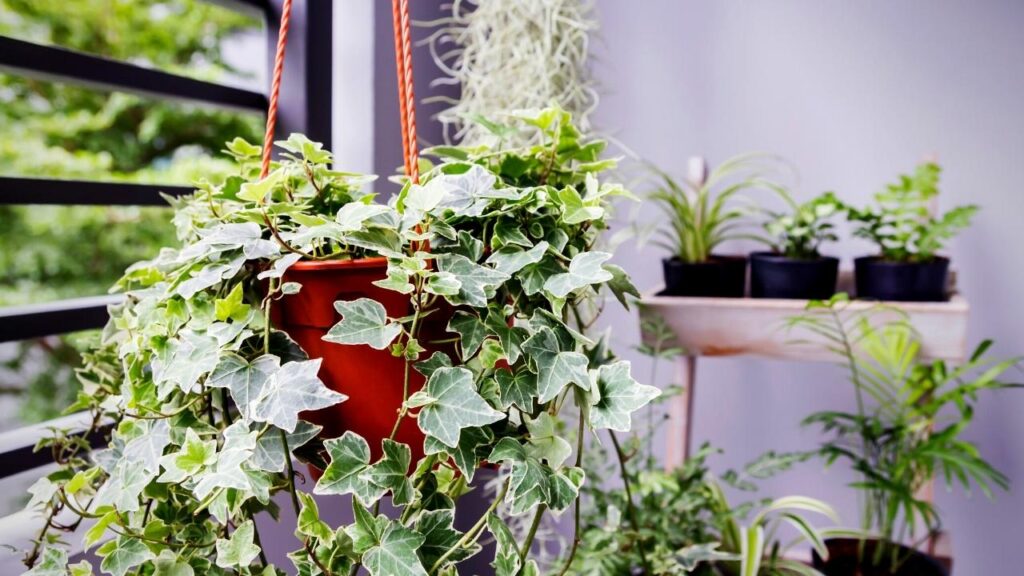 For some reason, there is a dislike of Ivy despite being an attractive native plant. It is a brilliant climber that you can train to climb around your home for a nice touch of greenery that isn't too over the top. It also doesn't seem to mind how much sunshine it gets so you can let it wander around the home. Also, consider taking a cutting and putting it outside to help out local ivy bees.
Choose the right plant for the right space
I also want to mention that there is an added benefit to a lot of these easy-to-grow houseplants. Many of them are great air-purifying plants that help remove toxins from the air. You can cultivate a wonderfully symbiotic relationship where you both get something in return. If you want to know more about why you should choose air purification plants and some of the different types, you can check out my other guide.
There is a lot to consider when choosing the best houseplants that are easy to grow. You still need to be mindful of providing the right conditions and tending to the plant when needed, even if feeding and watering needs are minimal. See what plant is a good fit for your home and that you are confident enough to care for. If successful, you could be on your way to a beautiful new collection.