Last Updated on 28 January 2023 by Alisea Mae
There is no better time than the new year to start drinking green tea. Today I want to show you some of the best green tea brands, including my personal favourite, to help you get started on this healthy habit.
The world of green tea is quite complex, as I learned when researching the products below. My top pick is the 2020 Great Taste Awards winner, Teapigs Mao Feng Green Tea, as it is great for first-timers. But, there are also lots of high-grade options in powders and teabags.
I carefully research and consider each product before choosing the best and most useful ones. If you click on a link and buy something, I may receive a commission at no additional cost to you. This does not influence my choices in any way.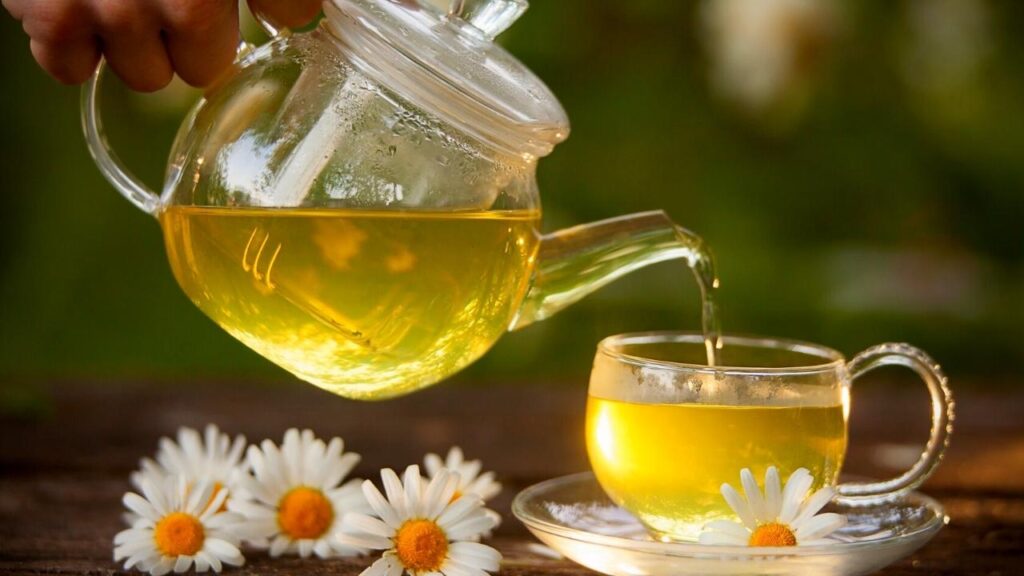 Because of this, I took the time to find options in various categories that I was sure were popular and of good quality. You will find options in a range of styles. This includes the best matcha and gunpowder teas, as well as organic and alternative flavours. I have also included a luxury option and some budget ones.
So, let's take a look at my top choice and other picks to see which of these is best for you.
---
I've chosen this Mao Feng tea as my top pick because of its clean brew, great taste, and green credentials. There is a fruity edge to this tea that is more appealing than some traditional blends, and many drinkers love the peach flavour. It is paler and lighter than others too. I also like the biodegradable pyramids to hold the loose-leaf tea and the lack of plastic packaging. There is a lot of value here with the quality and the number of bags in a box, so it could be a good starting point before trying other brands.
---
Matcha powder is something to work your way up to when you're more used to green tea teabags. That is because of the intensity and brewing process. Once you are ready, I recommend Purechimp. They offer pouches of ceremonial-grade Japanese tea that are worth the higher price tag. As well as providing great-tasting tea worthy of a tea ceremony, they ensure that it is pesticide free and of high quality. They even use biodegradable pouches and give 5% of profits to charity. What's not to love!
---
I get that a lot of people will be a bit timid about diving into authentic green tea products like this. But, there is no denying the potency and great taste of matcha. So, I recommend these more traditional teabags from Pukka. Pukka is one of the leading tea brands and is beloved for its consistency and bold flavours. You only get 20 bags in a box, but it is pure Sencha, Oothu and Suoi Gang matcha with no additional flavours or additives. Try this affordable product first, and then see if you want to upgrade to matcha powder.
---
An alternative option for matcha powder is to go for a small business with top-grade organic produce. You might not have heard of Sevenhills Wholefoods, but they have a lot of happy customers. This one is a bit different to Purechimp because it is culinary grade rather than ceremonial. You will notice this in the taste. This allows for different applications, giving this affordable 100g pouch more long-term value. Maybe you could have the Purechimp for drinking and the Sevenhills for baking?
---
Gunpowder tea is popular with those that like the bolder, smokier flavour. So, it helps to find a good brand that understands this type of tea. This is a best-seller on the Wee Tea website due to its taste and quality. Some feel that while it is definitely intense and you feel like you've had a rejuvenating cup of tea, it isn't as bitter as other blends. There are loose-leaf options available direct for a better brew, or you can try their compostable pyramid bags for convenience.
---
As I mentioned before, you might find that some green tea products are a bit punchy or bitter. That is why I wanted to highlight something a little different. There are plenty of brands that have blends to counteract that grassy taste. Many use lemon or honey. However, I recommend this Teapigs Mint Green Tea. The mint not only cuts through the green leaves, but also means the tea is more refreshing. This is great for post-workout drinks or an afternoon break. And, as we know from my top pick, you're getting a greener product with that great packaging.
---
Japanese green tea comes in various grades, and while many love the clean intensity of Sencha, there is a level above that. Gyokuro green tea takes leaves from the first harvest and processes them into a potent loose-leaf product. They are very healthy due to the high chlorophyll content, are completely organic, and offer a light and clean brew. You might also find that this one is a little sweeter in taste than others, which could add to its appeal without the need for unhealthy sweeteners. Just be aware that you are going to pay more for this high-grade tea. Think of it as a treat more than an everyday tea.
---
Because the Gyokuro tea and other loose-leaf options are so pricey, I want to suggest something on the budget end. The English Tea shop takes a similar approach to Pukka with individual sachets of a lower-grade organic Ceylon tea. You can get a lot of bags for your money, and the taste is better than you would think. It is lighter and smoother than some blends, with a touch of citrus to negate any bitterness. Think of this as a go-to option for weeks when you need to tighten the purse strings.
---
Another popular brand we haven't talked about yet is Clipper. As with Pukka, they offer lots of quality teabags in different styles. I've always liked that they don't bleach their bags either. This version of their green tea is decaf, which is perfect for those trying to cut out caffeine entirely. This doesn't alter the taste and you still get a rejuvenating cup of tea suitable for any time of day. You can also get a box of 40 to keep you going without spending too much.
---
The problem with brands like Clipper and Pukka is that they are everywhere. You can pick up a box in the supermarket, and it doesn't feel that special. So, if you want something with a more luxurious feel for special occasions, why not get these Jasmine Dragon Pearls. There is a great sensory experience here as the tea looks beautiful in the pyramid bag, and then creates a great floral scent and taste. It is a different experience from the high-grade Japanese matcha, but fun to try at least once. There is even a gift set with this tea to spoil loved ones.
---
Finally, we have a green earl grey for something completely different. If you love earl grey but wish it was healthier, this might be for you. Vahdam specialises in earl grey with lots of different loose-leaf and pyramid bag options. It is easy to switch to a green version to increase the antioxidants and get a fresher taste. The one from the Himalayas is very popular. But, I recommend the citrus version. Surprisingly, this is not lemon tea. Instead, there is a really nice hit from natural bergamot oil. This creates a really nice aroma too.
---
How to make green tea taste better
One reason that people shy away from green tea is its taste. It can be a bit grassy or just too bitter at first. You can, however, make adjustments to your brew to make it more palatable. This way you can still enjoy the health benefits without it becoming a chore.
In addition to finding green tea blends in tea bags, you can add lemon juice, some warm ginger, or a sweetener. Just be careful with sweeteners so you don't make the drink too unhealthy. Go for stevia leaf or honey rather than regular sugar.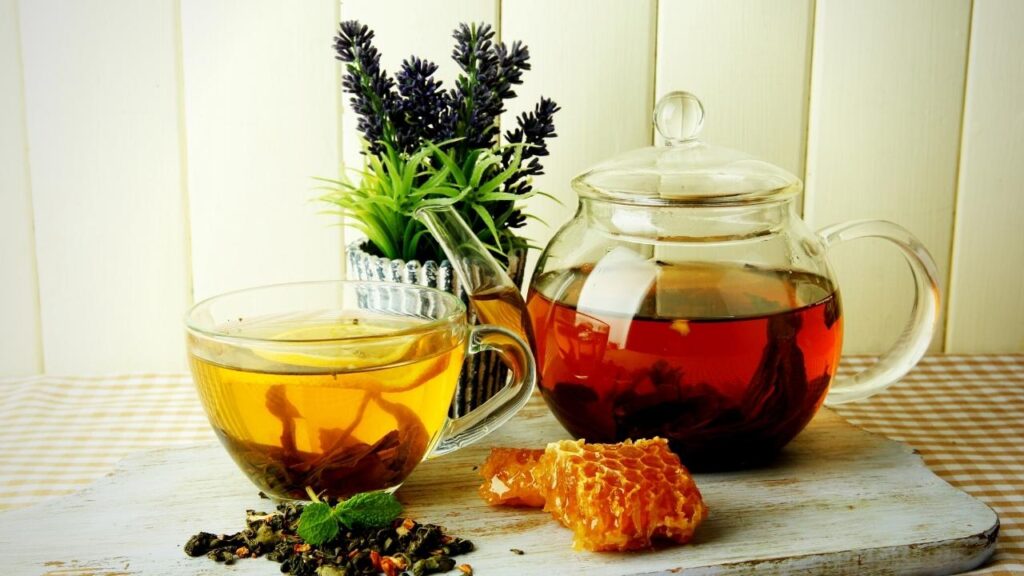 Another tip is to consider how you brew your tea. Teabags are easy enough to use, and you can leave them as long as you need to get the right potency. Loose tea might take a little more practice, but this is fun when adding in extra flavours. The alternative is to mix a stronger tea with matcha powder. Be careful when measuring your tea out and diluting it with water. Go for 1tsp to 2oz of water. Don't forget to whisk it to get it nice and frothy.
Green Tea FAQs
1) Is there a grading system for green teas?
While I wouldn't worry about the grading system when starting out with green tea, it is interesting for avid drinkers. There are different grades depending on the country of origin, such as the popular Sencha Japanese green tea. You can learn more about this via the UK Loose Leaf Tea Company.
2) What is culinary-grade green tea?
Culinary-grade green tea differs from ceremonial grade and is the preferred choice for the food industry. It uses a younger leaf and more of the stems and veins for a stronger flavour. These then enhance the taste of drinks and baked goods.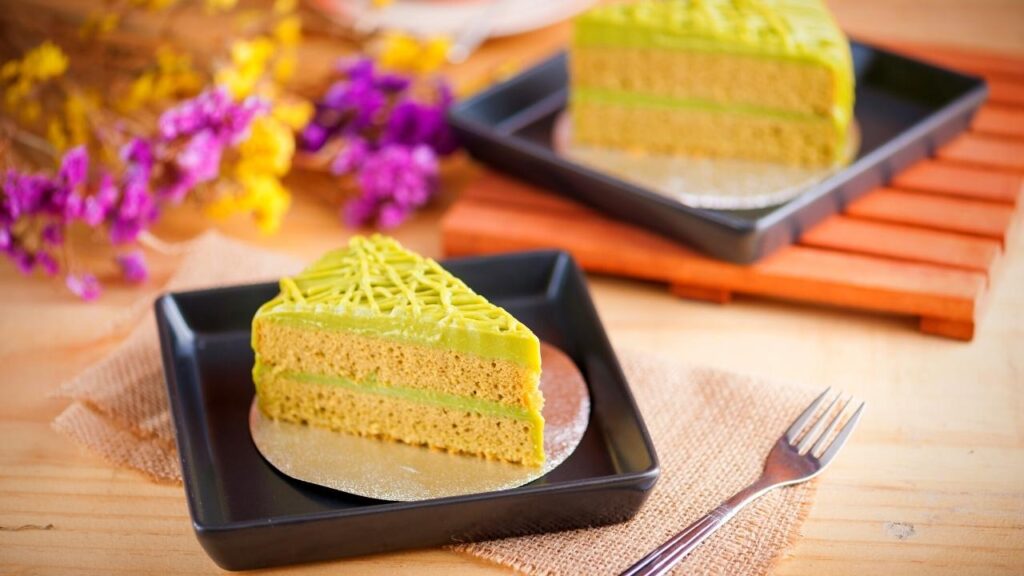 3) Which green tea is the healthiest?
Matcha tea is widely regarded as the healthiest of all green tea varieties. It is full of antioxidants and other compounds because producers use the whole leaf. Matcha powders are potent and can be very beneficial when drunk traditionally.
4) Why do they call it gunpowder green tea?
The name gunpowder tea comes from the appearance of the rolled-up tea leaves. Someone remarked that they looked like gunpowder, and the name stuck. Drinkers also find there is a smokiness in the powerful taste of this Chinese tea. It is popular, but not for everyone.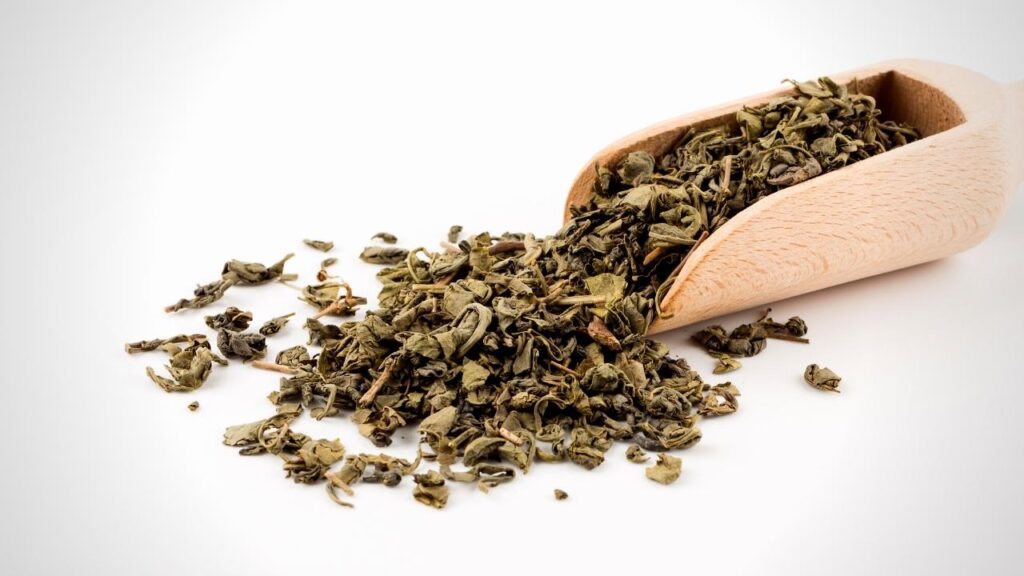 5) Is gunpowder green tea better than regular green tea?
It depends on your needs and tastes. Some people love this tea because it sits nicely between matcha and regular green tea in terms of caffeine content and intensity. It gets the job done without being overpowering. The health benefits can depend on its preparation and the number of cups consumed.
6) Does green tea keep you awake?
There is caffeine in many green tea varieties, and the invigorating blends are best used during the day. However, there is about a third as much caffeine as in coffee. If you want to drink some at night to avoid coffee or sugary drinks, you could go for a decaffeinated version.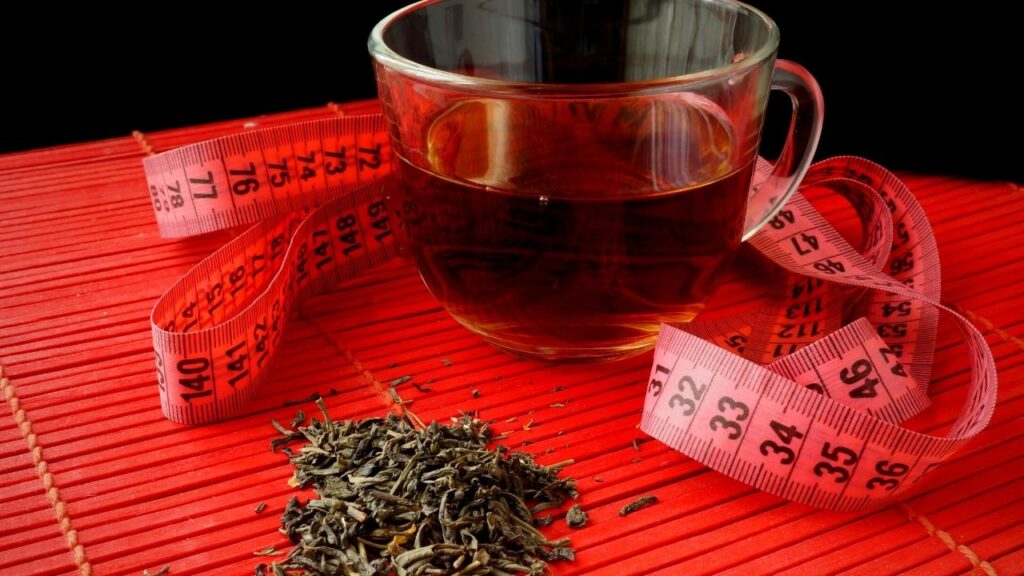 7) Does green tea burn fat?
It has been proven that green tea can help people lose weight. It helps boost your metabolism so you burn more calories, and it's great before a yoga session. Just remember that this is more effective in the caffeinated options.
Finding the best green tea for your preferences
As you can see, there are lots of different types of green tea out there to choose from. While I prefer the traditional teabags and taste of the Teapigs range, especially the Mao Feng option, I know others will like the process of using the powder or the intensity of the gunpowder tea. Try some different options and flavours, test out my tips on improving the taste, and see how green tea can make a difference to your daily routine.