Last Updated on 29 January 2022 by Alisea Mae
This post contains affiliate links meaning I may receive a commission if you decide to make a purchase through one of these links, at no extra cost to you. This helps me to maintain this website and generate a small income for myself.
Insomnia and poor sleep can have many individual causes. Sometimes stress or illness make it difficult to fall into a refreshing sleep. Sometimes the problem is exacerbated by other factors and poor sleep hygiene. Noise can play a big part in this problem. Everything from the dripping of a tap or hum of a fridge, to the noise from neighbours in the street, can keep us awake. When we block out external, distracting noises, we have a better chance of falling asleep. On a similar note, those that struggle to focus in noisy office environments can improve focus by blocking out the chatter and electronic noise of the workspace.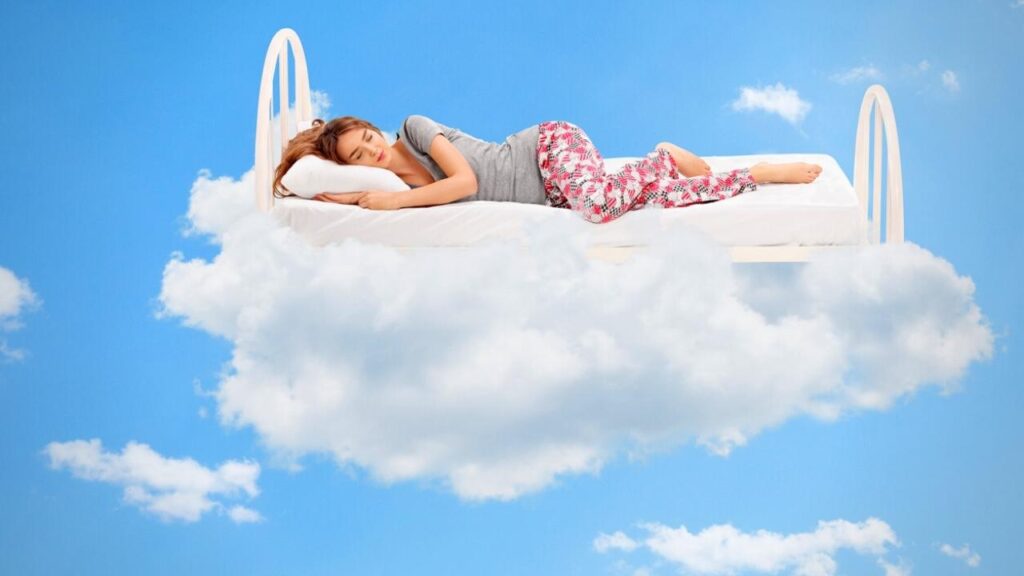 One of the best ways to do this is via a white noise machine. These machines simulate white noise in a variety of tones, to the volume level necessary. The best white noise machines will provide soothing, unobtrusive background noise. Ideally, it is a noise that fills the gaps without being noticeable. It can mask noises without shouting above it. Or, it could provide a soothing consistent tone in a room that is too quiet. These machines can aid sleep and concentration for many people. The following three products are great examples of what is available to users.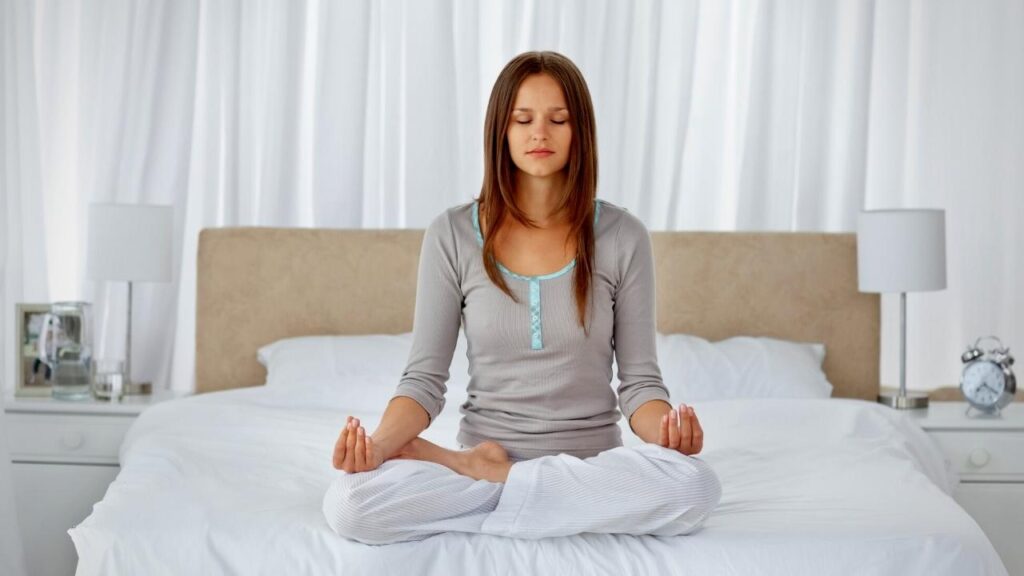 1) Avantek sleep white noise machine
The Avantek sleep white noise machine is the highest tech of the three options listed here. It also looks the nicest, with its small black shape, rounded corners and blue trim. The aim here is to provide a range of noise options for users in different situations. For most people, this means the chance to use it in the bedroom to drown out external noise during sleep. However, it can also be a great help in a distracting office space or other problematic environments. The small size also means increased portability for professionals working away from home.
This Avantek sleep white noise machine comes with the following:
20 different sounds so users can find a preferred noise to fall asleep to
30 volume levels up to 115dB, to help drown out any noisy neighbours
a timer that goes up to 7hrs for a long, uninterrupted night's sleep
a long USB for easy connectivity on the go
a memory function that remembers all user preferences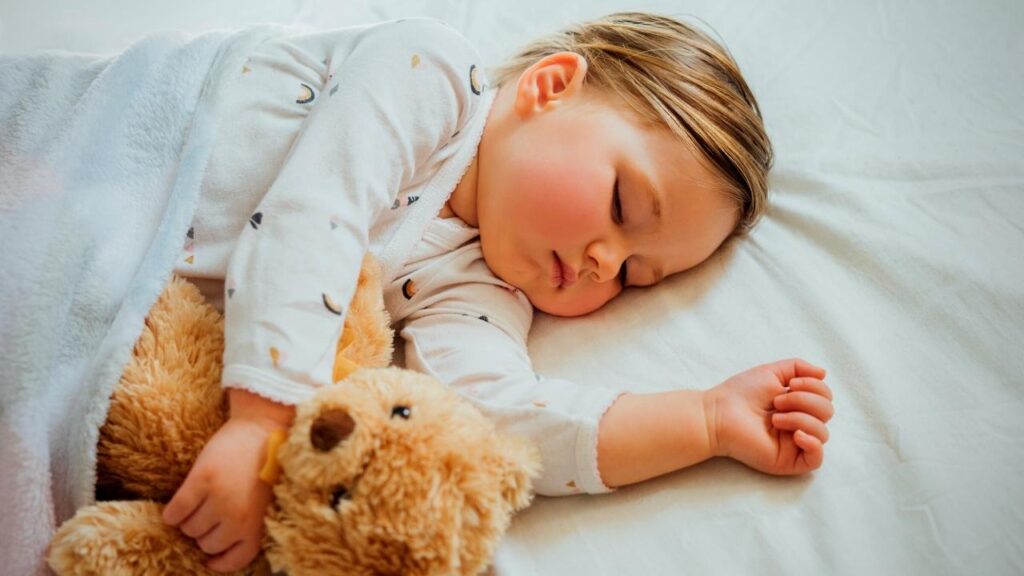 The main benefit here is clearly the scope for personalisation. While many devices stick to the same sounds and a few settings, this one has a range of options to suit different users such as the ocean, wind, rain, birds or a brook. The diverse set of audio files means that there should be something that helps all users drift off to sleep, or focus a little faster. The volume levels help when external influences increase. After all, no two nights or working days are guaranteed to be the same. As babies and young children have more sensitive hearing, parents can keep the volume lower for them. The customisation and portable design mean that this is a model that works with users, no matter the situation.
The link below is my affiliate link and will take you directly to the product on the Amazon website:
The current best selling Avantek sleep white noise machine
can be purchased from Amazon and it is available in two colours- black or white. If you have Amazon prime delivery is free.
2) The LectroFan white noise machine
This LectroFan machine is a different type of device, with a slightly different aim. This isn't as attractive as the Avantek option, but it is just as portable, with a small size and selection of adaptors. There is a clearer focus in the sales pitches for the consistent fan noise, or white noise, to help with sleep, rather than distractions. There is a clear attempt to allow users to drift off with ease in different environments. Users should find that it helps in all bedrooms, unfamiliar hotel rooms and campsites. As long as there is an electricity supply, users should be able to use this with ease.
This LectroFan international model comes with the following:
10 options for the customisation of the fan noise, to suit different environments
additional noises to fill the gaps in quiet rooms or block out external noises
a series of adaptors to suit power outlets in the UK, US and EU, which will benefit travellers and business people
a sleep timer with the choice of a 1-hour option for quick naps
three simple controls on the front to allow users to switch between the options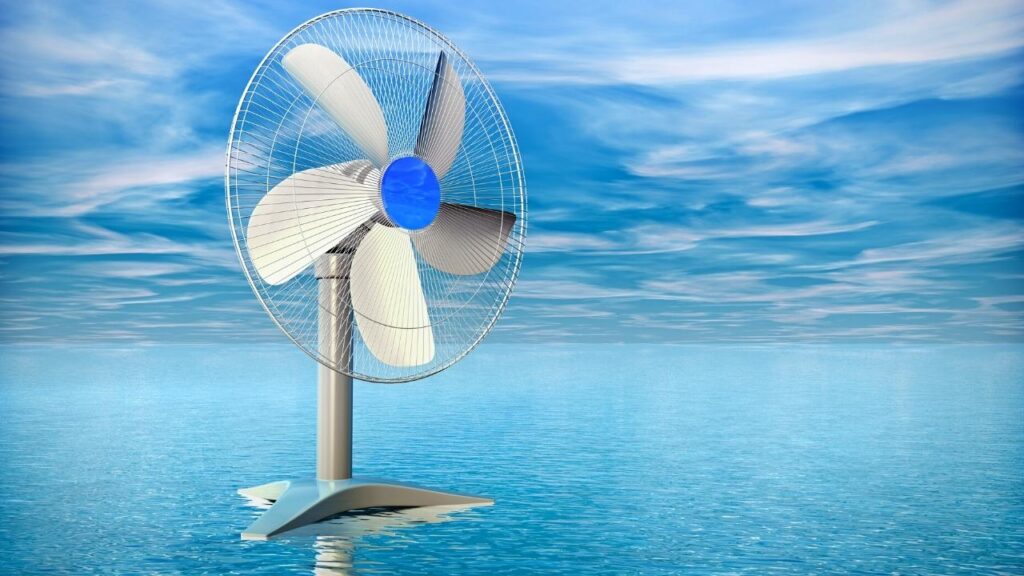 The main selling point here is the idea of portability. The smaller these machines are, the easier it is to carry them around between destinations. This is important for insomniacs and those with other conditions that need a little consistency in their routine. The size is a great starting point, but the range of adaptors increases this benefit beyond that of the other options mentioned here. This portable model means that a hotel room or camper van can feel like a home away from home – even when you have crossed the channel or Atlantic.
The link below is my affiliate link and will take you directly to the product on the Amazon website:
The LectroFan
is available to buy from Amazon and also has free delivery for prime members.
3) Marpac Dohm classic white noise sound machine
While the Avantek sleep machine and LectroFan model are all about a variety of noises and options, this one focuses on the quality of the noise generated by the fan. This dual-speed white noise machine is manually adaptable to change the sound generated. This basic background noise is meant to be ideal for all kinds of users – not just those with sleep issues. Marpac promotes this as a machine for all kinds of troublesome sleeping environments, from university halls to nurseries.
This Marpac Dohm classic white noise machine offers the following:
A simple operation to fine tune the tone to the user's liking
A natural sound with the air of the fan, rather than artificial white noise
nothing but the sound, which means no risk of cold drafts in babies nurseries
The dual speed control to adjust the intensity in noisier environments
A relatively small size for portability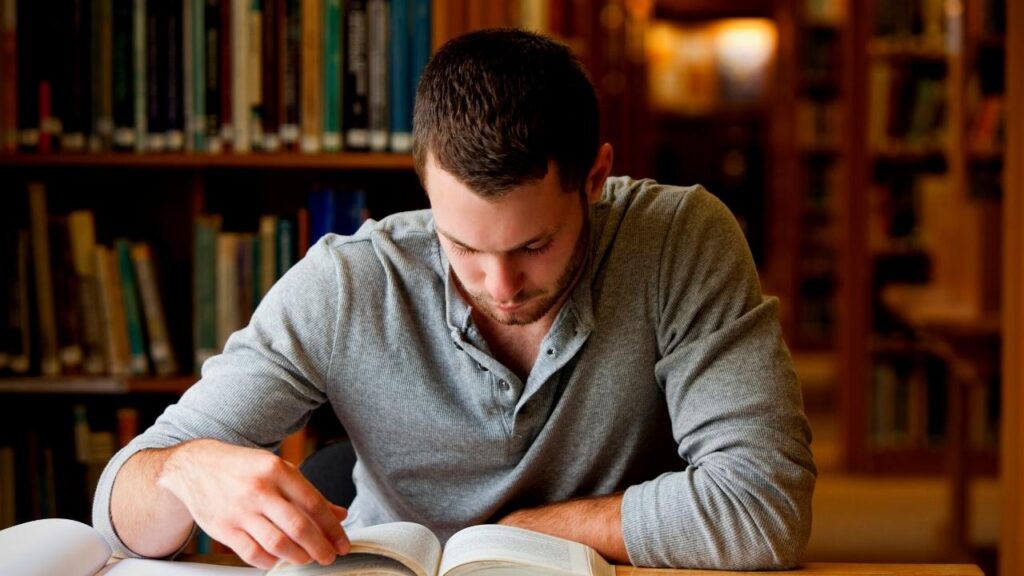 The selling point here has to be the simplicity of the machine. This isn't as high tech as the first option, with few settings or helpful controls. It is also larger than some of the more portable models. Even so, the design is so simple to use that it appeals to a range of sufferers – as the designers hoped for. The key to this simplicity is in the natural noise and the use of the vents. This means no awkward loops of electronic sound, just a consistent, pleasing fan noise.
The link below is my affiliate link and will take you directly to the product on the Amazon website:
The Marpac Dohm
is available in a selection of 3 different colours from Amazon.