Last Updated on 5 February 2022 by Alisea Mae
The phrase a good night's sleep is a little subjective based on our personal experiences and needs. But, there is no doubt that far too many of us aren't getting the duration and quality of sleep we would like. That is why I want to talk to you today about natural ways to improve your sleep.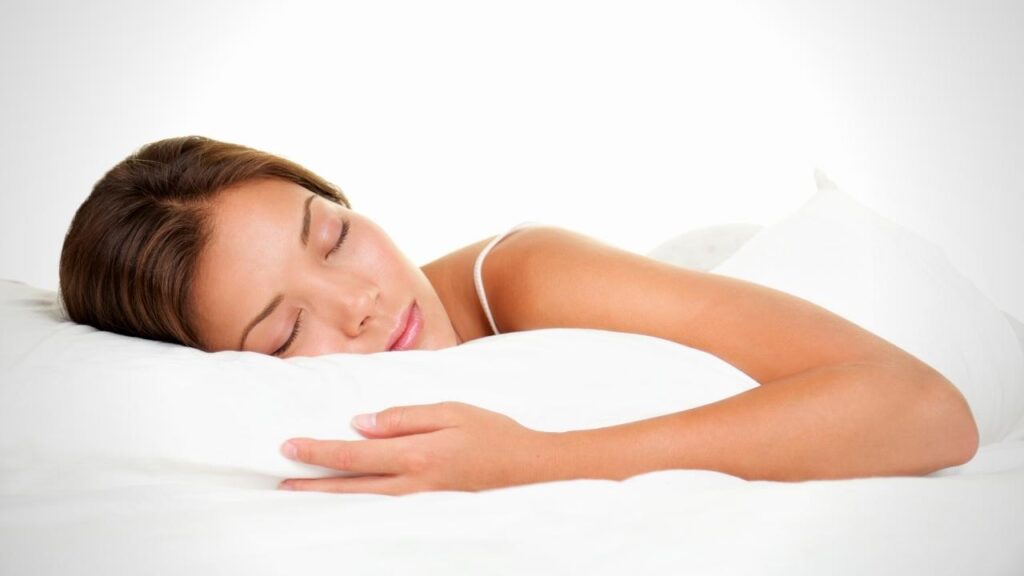 The subject of sleep hygiene is very important to me and once I realised the extent of the potential aids, I spent days reading guides and studies on different tips and options. Part of the reason it took so long was that there are so many ideas and opinions from those that found their perfect customised plan. The other was because this is something I really wanted to improve for my own health and wellbeing.
Why Is A Good Night's Sleep So Important?
A good night's sleep is important to ensure that we are well rested for the day ahead. The brain and body don't stop during sleep, as so much goes on subconsciously and while we sleep. We can process the day, let sore muscles recover, fight off illness, and wake up in a better state than when we went to sleep. There is some debate on how much sleep we all need. Some people do fine with 6 hours a night on a regular pattern, others can't function that well with less than 10, 8 is considered the average to aim for.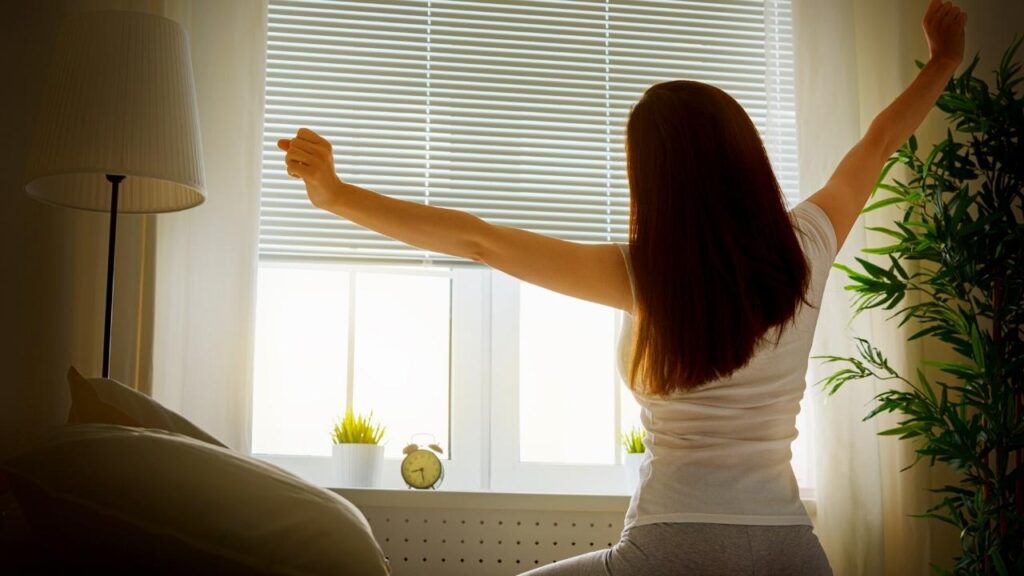 However, there is a difference between a natural good night's sleep and an artificial one. Sedatives and medications aren't ideal for dealing with sleep disorders. It is better to work on natural sleep hygiene with herbal remedies and better use of light and hormone regulation.
As a good night's sleep is so important, we need to do all we can across the whole day to improve our chances. Below are some of the best sleep hygiene tips I have learned, starting from the beginning of the day until the last thing at night.
Daytime habits to improve sleep
The process of improving sleep starts a lot sooner in the day than I first realised. I had been so focused on nighttime regimes and products that I overlooked some other helpful factors, such as the following.
1) Stick with the same sleep cycle every day
It really does all start from the moment you wake up because it helps to have a regular wake-up time and bedtime. This helps to get you into a better rhythm and makes it easier to fall asleep. Pick a time of the morning that is most suitable and set your alarm every day. You may choose to be lazier in bed on the weekend, but you still need to wake up at the same time.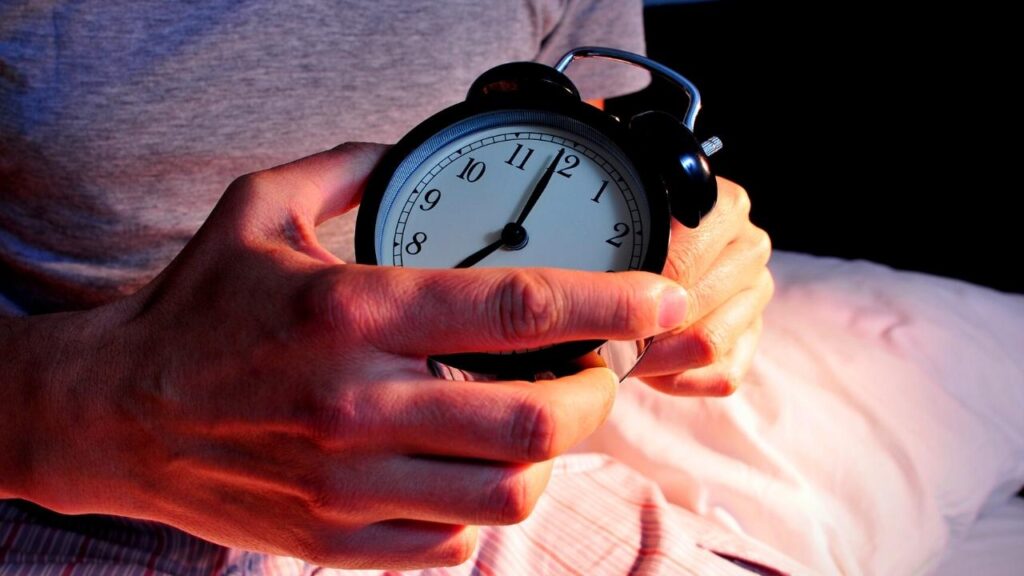 2) Get plenty of natural light throughout the day
Sunlight is important for regulating our circadian rhythm even more effectively. Natural light triggers hormones and keeps us alert and active. Then we should begin to wind down and get sleepy as the sun sets. The only problem is that 9-5 office jobs and short winter days make this very difficult. Walking to work in the sunlight can make a difference, or scheduling a morning walk if you work from home. You might also benefit from an artificial sunlight simulator in the winter, such as a wake-up light.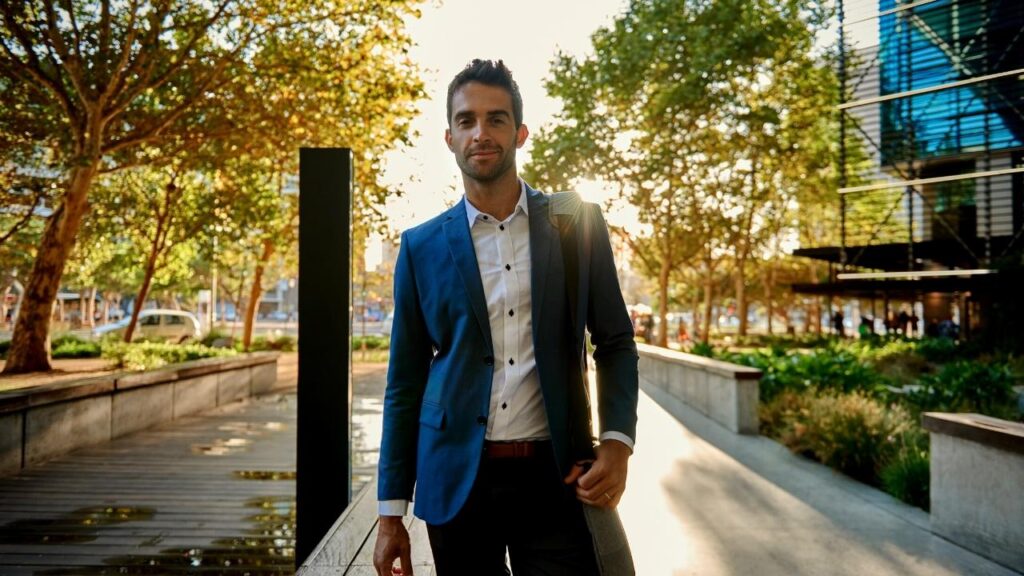 3) Get enough exercise
Walking to work or taking time outside to run errands does more than provide access to sunlight. The exercise achieved here can help you maintain the right energy levels for your daytime activities while also keeping you fit. The earlier you get your workout in, the better. Intense gym sessions, runs, or other extreme activities are great before work or early evening. Try and keep things more gentle before bed. At night, you are better off just focusing on stretching out muscles and breathing through yoga.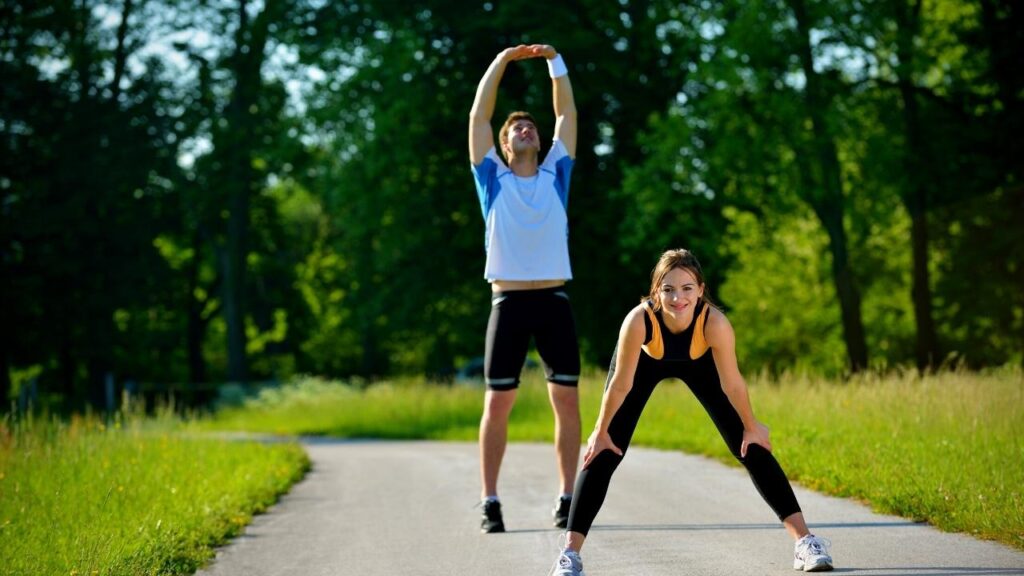 4) Eat the right food at the right time
Our diets are important for general health and fitness, but I was recently reminded of the benefits of planning meals for better sleep. When you eat is as important as what you eat. You could have a late dinner of really healthy proteins and vegetables, but it will keep you up if it is too close to your bedtime. Watch your intake of sugar and fat, pay attention to vitamins and minerals like magnesium, and try not to eat right before bed.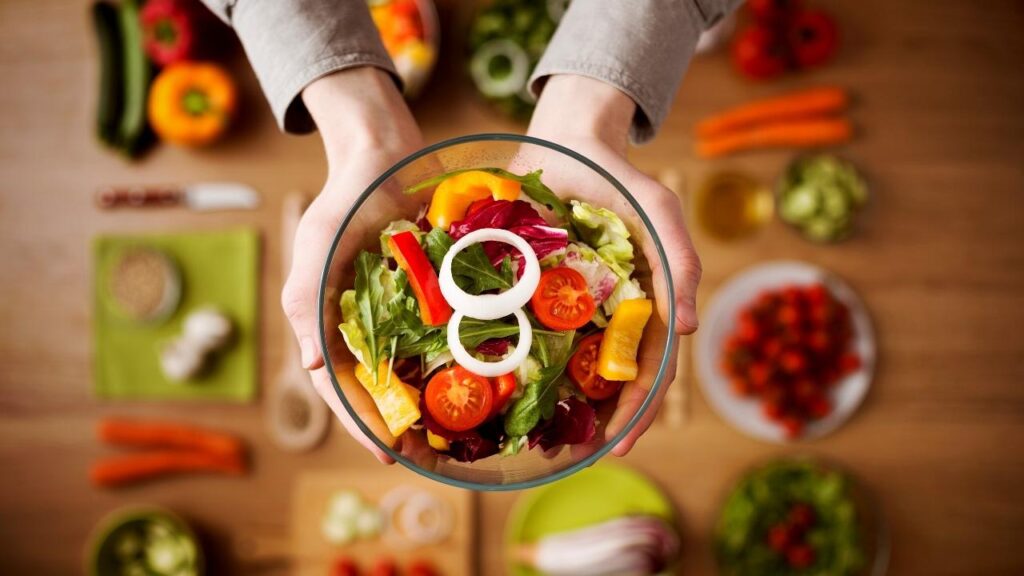 5) Watch your caffeine intake as well
Caffeine is a substance that many of us are more reliant on than we realise and it can keep us up for a long time. I am a big advocate for caffeine in moderation and adding alternative drinks to our diets. There is nothing wrong with a little caffeine in coffee or tea in the morning. After noon, try decaf coffee and tea, fruit juices, or other drinks. There are also some great bedtime drinks such as camomile tea, which is best taken about 30-45 minutes before bed. A warm glass of milk can also help you to nod off.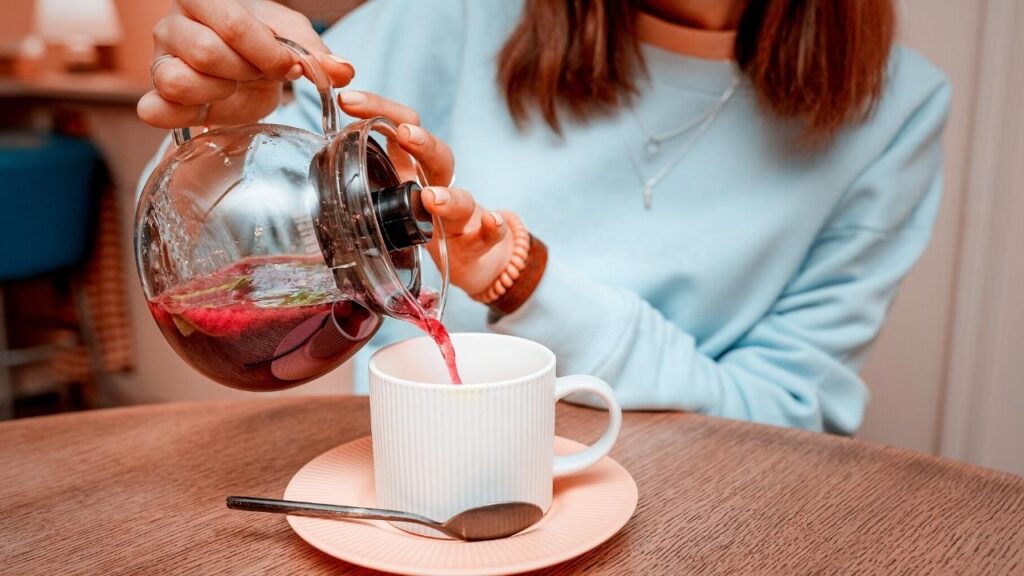 6) Reduce other substances that lessen the quality of sleep
A lot of older relatives will recommend nightcaps or a tot of whisky in a cold remedy at night. But, alcohol can have a detrimental impact on the quality of sleep. You might nod off faster but it might not be refreshing sleep. The same is true for the chemicals in cigarettes. If you are having trouble sleeping then it may be worthwhile looking at your smoking and drinking habits.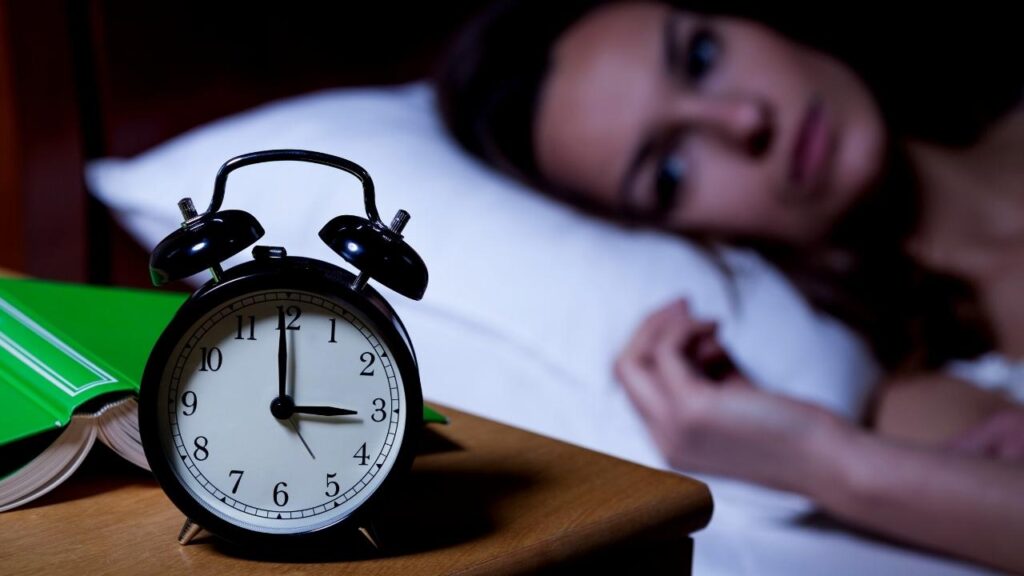 7) Don't rely on naps too much
Naps are fun. I completely get why people like to switch off from the world for an hour or so on a stressful day after very little sleep. The problem is that while naps can clear the mind and make us more alert, they can also disrupt that sleeping routine mentioned before. It can be more productive to power through and wait until your scheduled bedtime. If you must nap during a particularly bad day then try and set an alarm to wake you after half an hour.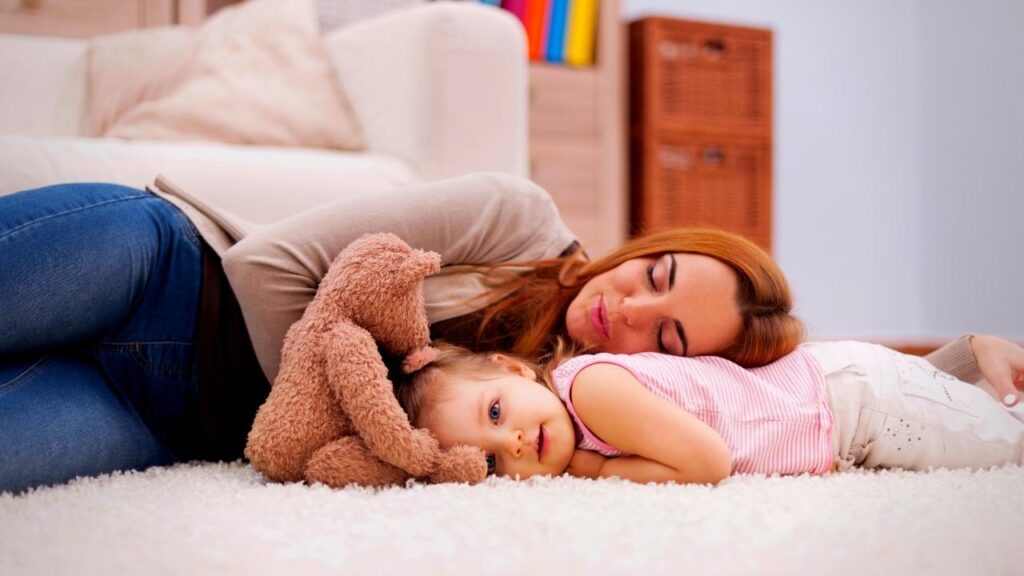 8) Try not to use the bed much during the day
Ideally, you only want to use the bed for sleeping and intimate times with your partner. By all means, have some fun together there on a lunch break or after waking up on a weekend, but then get dressed and carry out all other jobs and tasks away from the bed. You need to associate the bed with sleep, not just relaxation.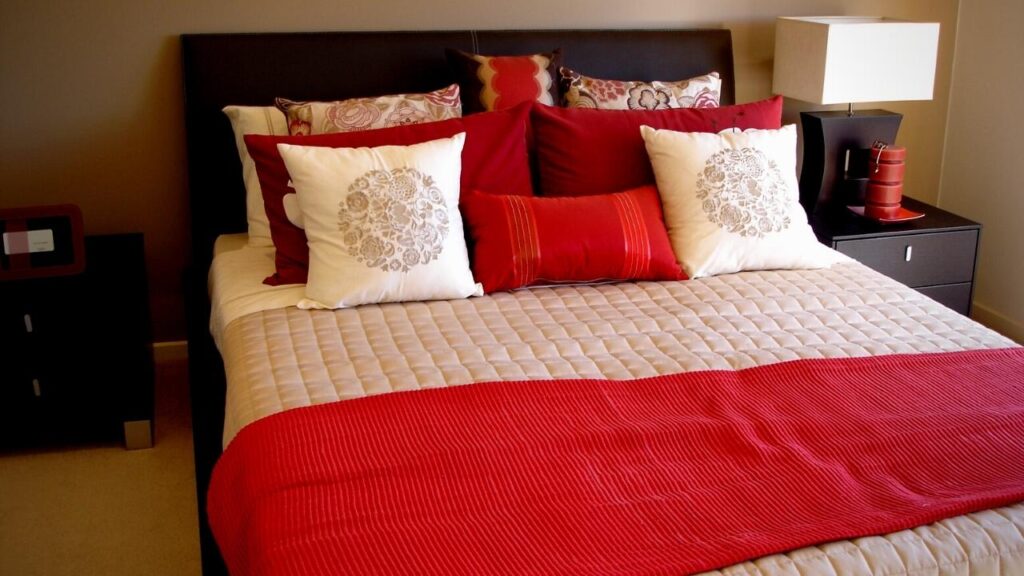 Making The Most Of Your Winding Down Time
A winding down period is an essential part of a good bedtime regime and something I like to put more effort into. It is nice to have that gap were possible between your tasks and falling asleep where you can draw a line under the day, relax, and give yourself the best chance at waking up well on a new day. Consider the following for the best results.
1) Limit your time spent on mobile devices
Many of us have become so reliant on our mobile tech that we struggle to be without it. It is just too easy to double-check a calendar, email, social media feed, etc, on a smart device beside the bed. It also doesn't help if we have our alarms on our phones. Where possible, it helps to put devices away an hour before bed to limit exposure to disruptive blue light. Devices that must stay out are much safer with a blue light blocker or similar software to change the display.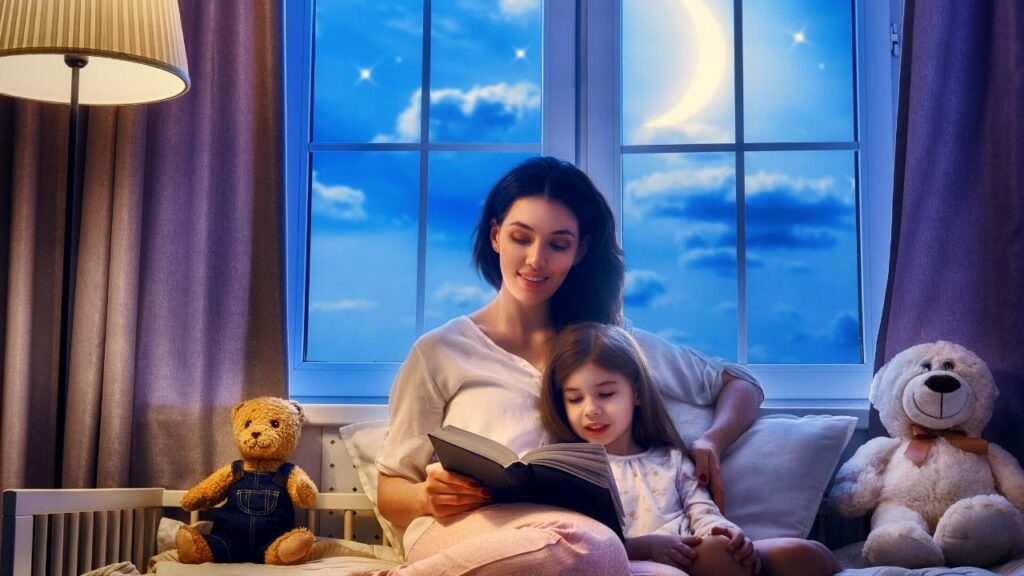 2) Try and get into the same routine each night
As well as having a strict bedtime in place, you can make a point of going through the same processes before bed. A regular routine each night tells the brain it is time to get comfortable and relaxed. What you do in this hour depends on what you find the most comforting. Some people like to read or colour so their eyes aren't focused on a screen. Others listen to music or ASMR for auditory relaxation. You can also bring in other sensory experiences with a good skincare regime and herbal tea. Many also find that journaling and writing to-do lists are a great "brain dump" so they aren't overthinking things before trying to sleep.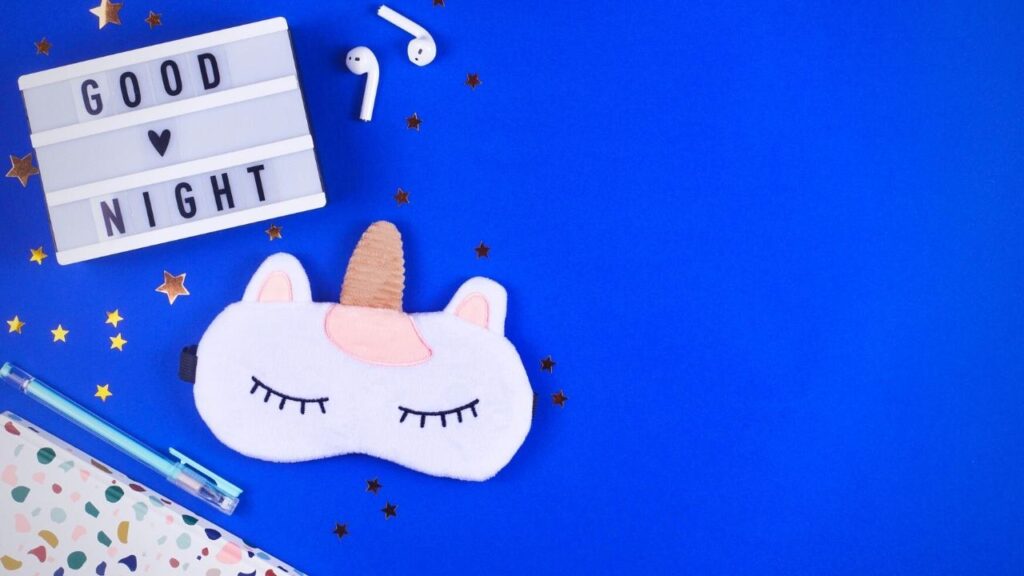 What To Do At Night For Better Sleep
The process of improving sleep hygiene and getting a full night of refreshing sleep doesn't stop when your head touches the pillow. There are other considerations about the conditions of the room and what to do if you wake up or struggle to drift off.
1) Make sure that you are comfortable
Bed comfort comes in different ways. It could be the clothes you wear, which should be light, breathable and nice against the skin. Or, it could be the comfort of the sheets and bedding. You want something cosy that isn't too warm or too chilly. A nice blanket could be a better choice psychologically in winter than a thicker duvet. On that note, pay attention to the room temperature. If you have a thermostat in the room then try and set it to 18 degrees.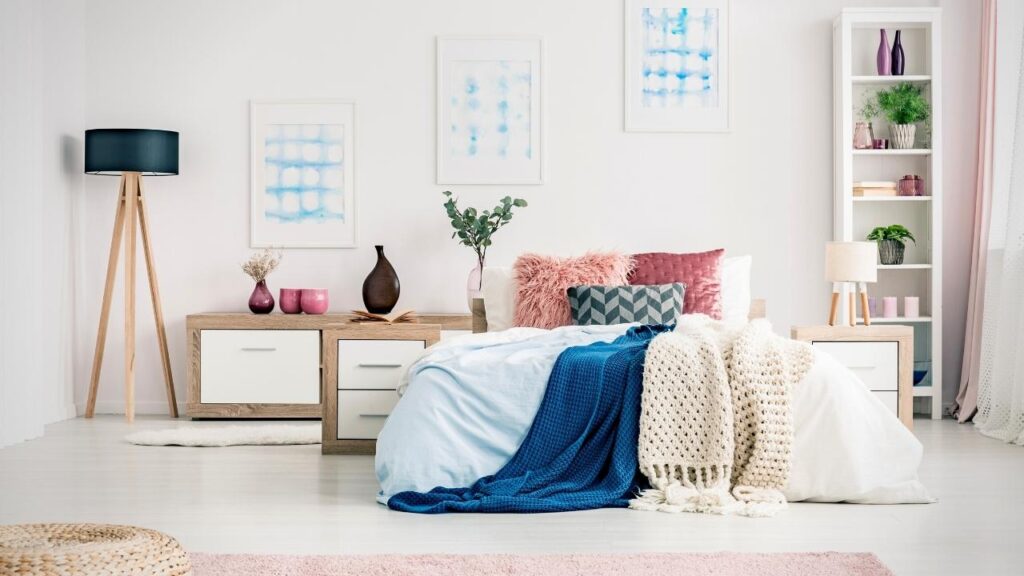 2) Make sure there isn't too much light in the room
The darker the room is the better for a good night's sleep as it allows for more melatonin production. This is easier said than done in built-up urban areas with street lights. Where possible, go for thicker blackout curtains for a contrast between light levels. Also, try and avoid putting on a light in the middle of the night and use a torch instead. If you don't like it being pitch black, consider a soft LED night light.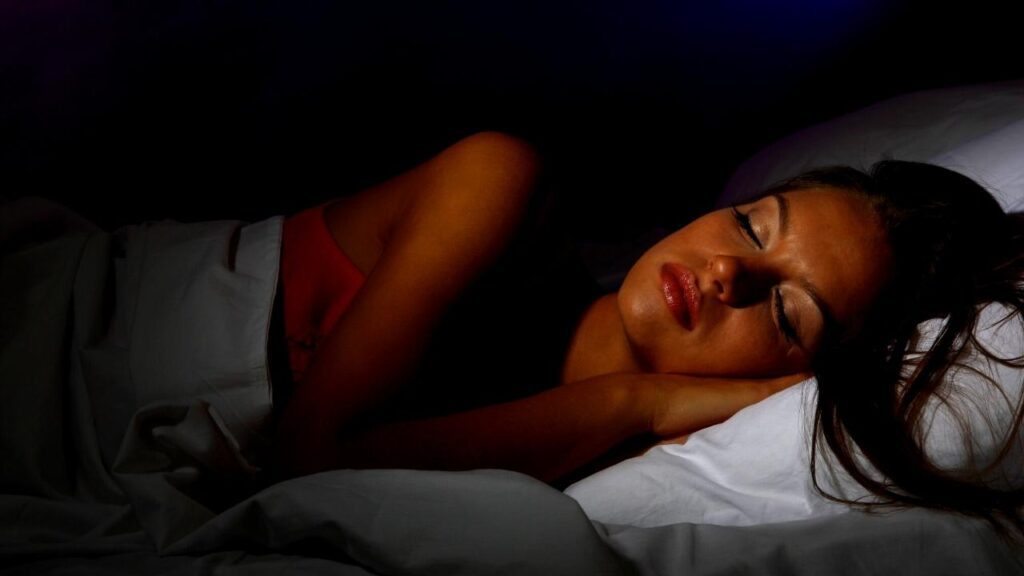 3) Make sure there isn't too much noise in the room
As with light levels, too much external noise can be a nightmare for a good night's sleep. It can be difficult to control noise levels once windows are closed. However, you can cover up noises with a white noise machine or an app. This goes against the idea of removing devices, but it may be worth it with a blue light filter if you struggle with noise levels.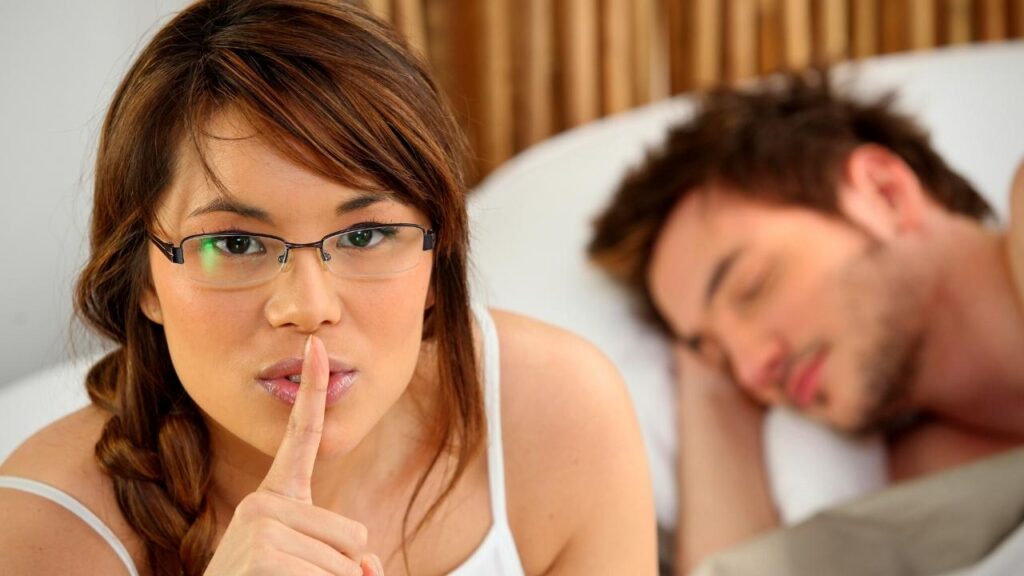 What To Do If You Can't Sleep
There will be times where you struggle to get to sleep, even with all of these tips in place. Some days are just too stressful to switch off from entirely. Other days there may be external influences beyond your control. There are tips here that can help.
1) Try some breathing exercises
I read a mantra of sorts online that stuck with me: if you can't sleep then rest. If you can't rest then breathe. Once you get your breathing under control you can relax and rest, which can then lead to better sleep. One of the best options is the 4-7-8 technique where you breathe in for 4, hold for 7, and exhale for 8. But, don't be afraid to try others that you are more comfortable with.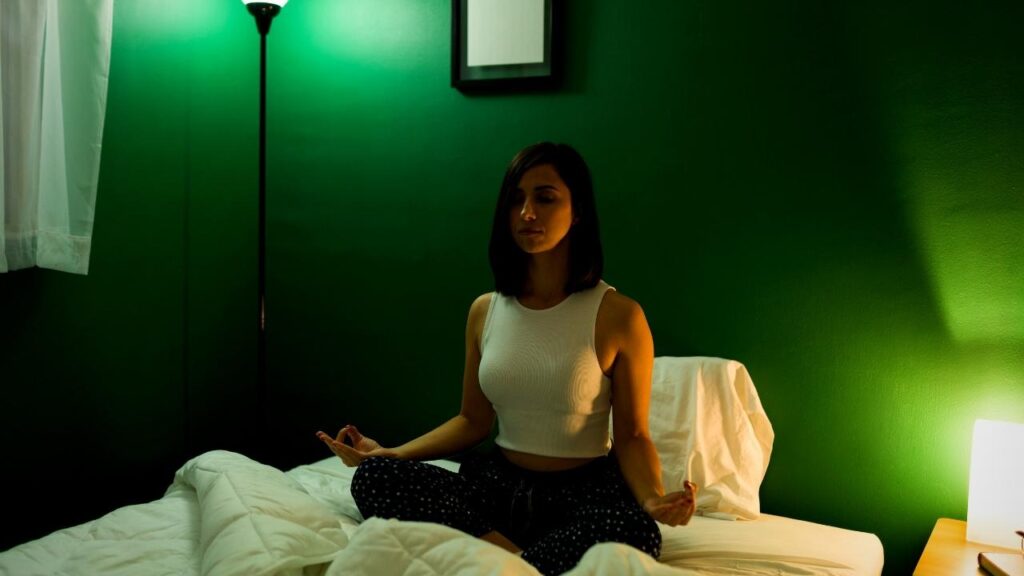 2) Get up for a while if you're wide awake
There may be times where you feel wide awake and no amount of calming breathing clears the mind. A good option here is to get up for a little while and do something. It makes the brain switch thought process and uses light energy. It could be making another drink in the kitchen, reading another chapter, or something else away from the bed that isn't too stimulating. Then return to bed after 20 minutes or so and try the breathing exercises again.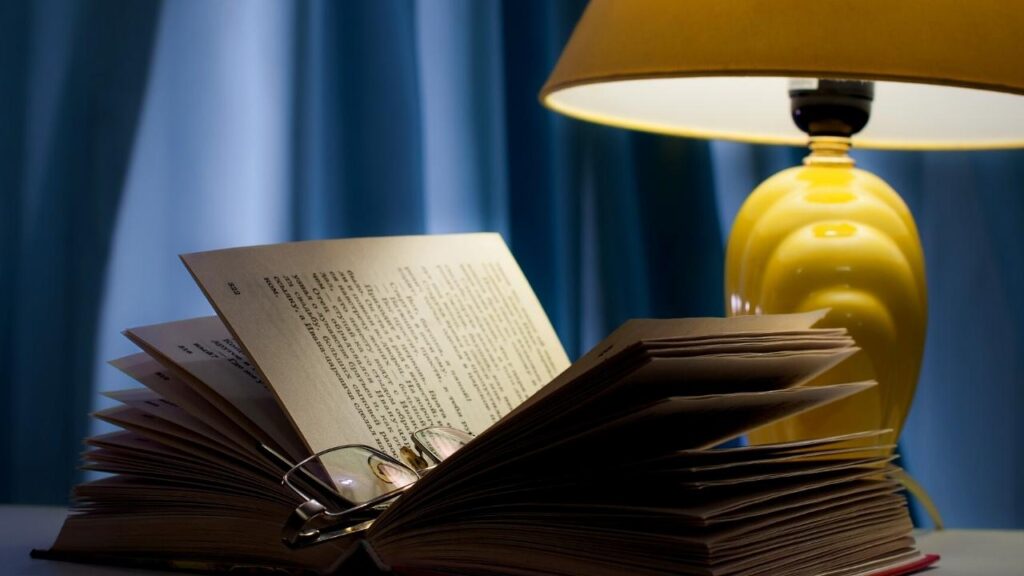 Work On All Aspects Of A Sleep Routine For The Best Results
At first, you might just want to focus on one area of sleep hygiene. This could be creating a more relaxing bedroom environment, which is something you can learn more about in my article on creating a bedroom sleep sanctuary. Don't get overwhelmed with a mass of changes straight away, but do try and be mindful about how your habits from morning to night affect your sleep. Over time, you can make better choices across the board that suit your needs and hopefully get a much better night's sleep.