Last Updated on 2 February 2022 by Alisea Mae
This post contains affiliate links meaning I may receive a commission if you decide to make a purchase through one of these links, at no extra cost to you. This helps me to maintain this website and generate a small income for myself.
Waking up with the sunrise is a wonderful way to wake up naturally as the day begins. Modern life makes this impractical though, so these alarm clocks are the next best thing. They focus on waking you gently using natural light which can be a great mood booster to kick start your day. The clocks also have a sunset feature which makes it easier to relax and fall asleep at bedtime. Below you'll find comprehensive reviews of some of the best sunrise alarm clocks available on the market, so read on to help find your perfect wake up aid.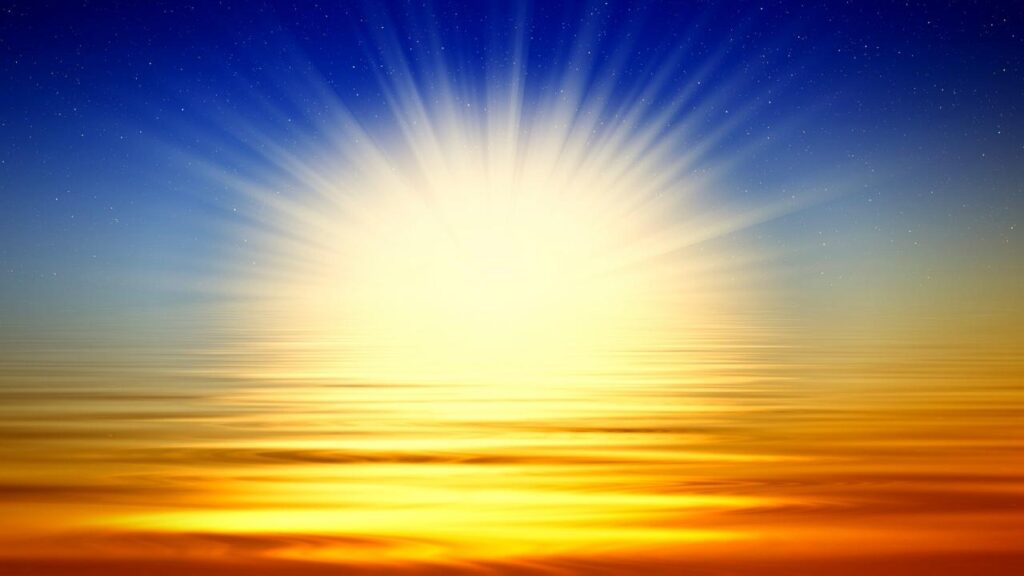 Review of the Lumie Bodyclock Rise 100
Overview
The first option is a popular choice from one of the more well-known brands. Lumie probably has the most to prove out of any brand because they are synonymous with SAD light therapy. So, when you choose this Rise 100 wake up light there are high expectations for the effect and the quality. This is a certified device that uses LEDs in natural tones to create a natural sunrise effect. Those that set the same alarm each day and make the most of all the settings could see improvements in their mood when they wake up.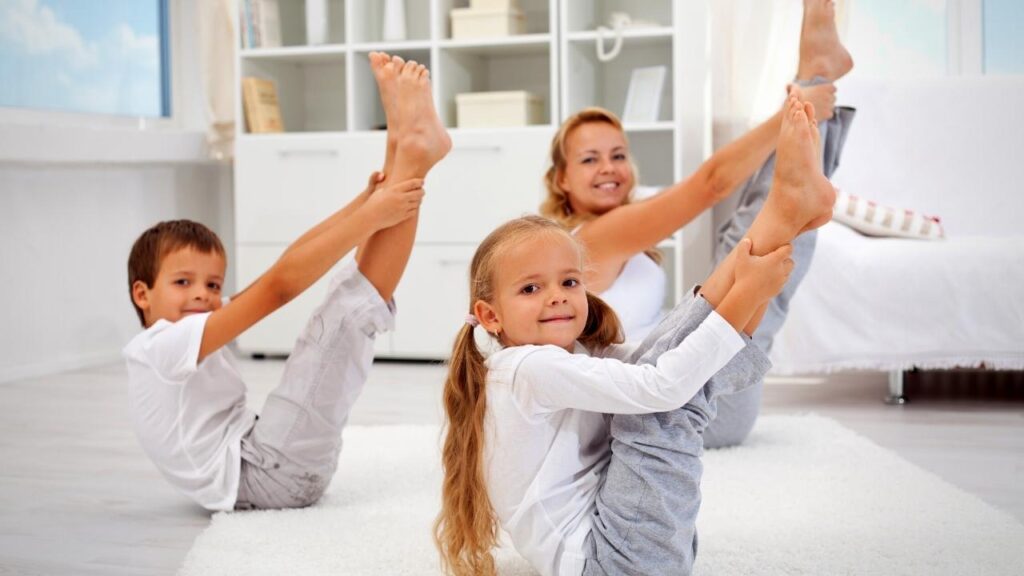 Main Features
30 minute timer with gradual changes in tone for a sunrise simulation
The same effect in reverse with the sunset mode at night
A light sensitive display that won't keep you awake at night
An optional nightlight for kids and adults that don't want pitch darkness
A backup power option in case of power cuts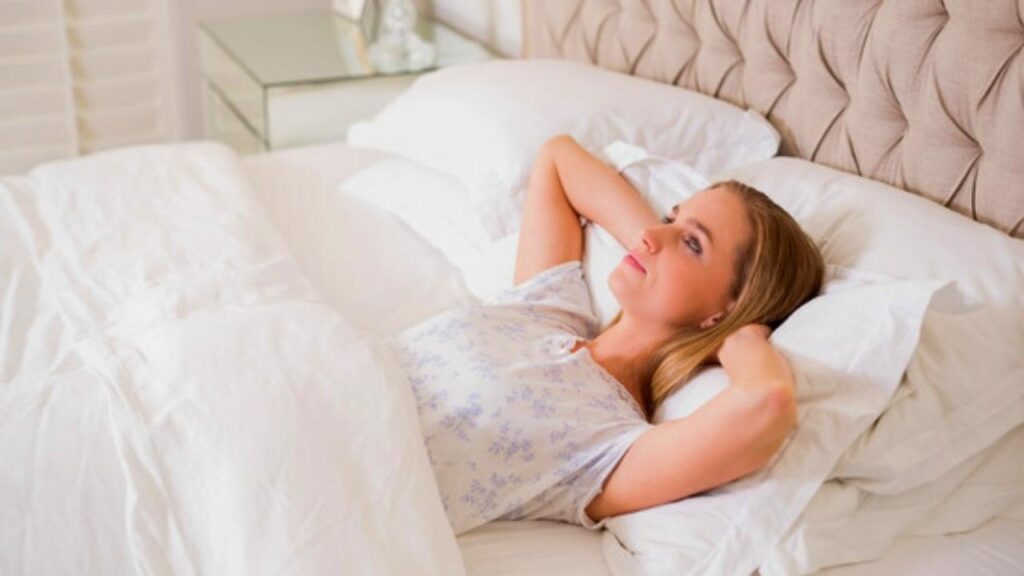 Benefits
There are a lot of features in this light that can help with a better sleep schedule and offer a pleasant experience.
The quality of the lights and the tones used in that graduated system should help to wake users up more naturally.
There isn't a jolt between orange and white tones that might wake you up at the wrong time. Instead, there is a nice simulation that works just the same when trying to get to sleep.
The optional nightlight is a nice touch, as is the decision to make the clock display light sensitive. You don't want that keeping you awake.
The backup power supply should also provide some peace of mind that this isn't going to fail if there is a power cut.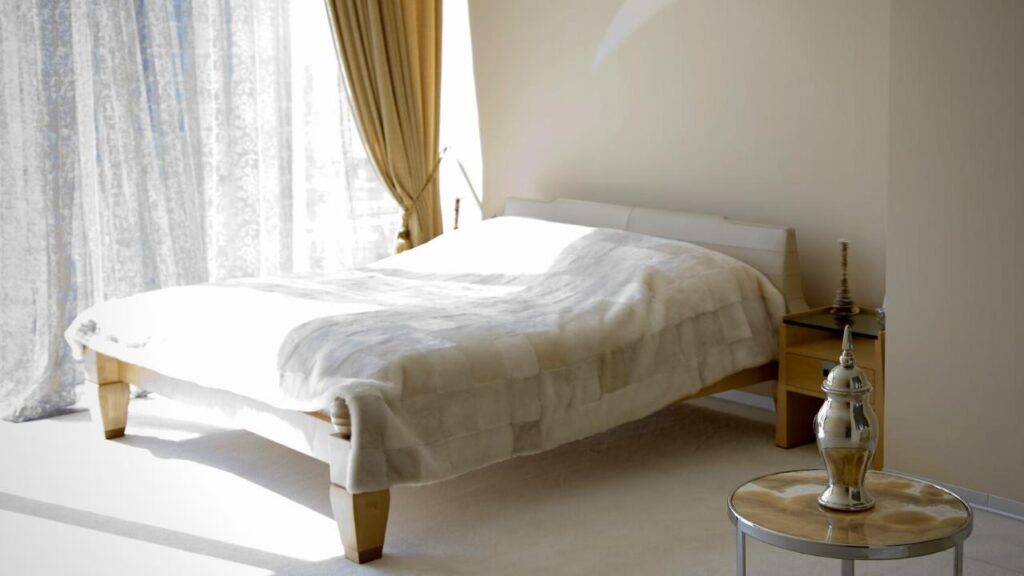 Conclusion
One thing that you do need to be aware of here is that this focus on the light and LEDs does mean that there aren't so many audio features available. Some wake-up lights will go a lot further with relaxing white noise for sleep disorders or nature sounds with the alarm in the morning – such as the Nature Sounds Alarm Clocks in my other article. Here you just get a beeping noise on the alarm. Thankfully, this is optional so you can still choose to have that gentle wake up.
This Lumie Bodyclock Rise 100 has great potential for those that need more than just a wake-up light.
The wake-up functions on this model are great, even with the lack of audio options. The gentle changes in the tones of the LED light should really help you to wake up naturally and enjoy a nice illumination in the room. The realism in the colours and stability of the LEDs goes a long way. But, the benefits go further for those that have sleep issues in addition to Seasonal Affective Disorder. It is nice to see a sunset mode feature that is equal to the sunrise. This could prove to be of great use for regulating sleep patterns.
Where can I buy the Lumie Bodyclock Rise 100?
The link below is my affiliate link and will take you directly to the product on the Amazon website:
The Lumie Clock
is available to buy from Amazon and you can benefit from free delivery.
Review of the Lumie Bodyclock GO 75
Overview
The Lumie Bodyclock GO 75 is a mid-range priced clock from Lumie, the experts in light therapy. It has a range of wake up sounds to compliment the sunrise light function. Like the others, it gradually wakes you up; the influx of natural light decreases your body's production of sleep hormones, kick-starting cortisol production instead which is what gets you going in the morning.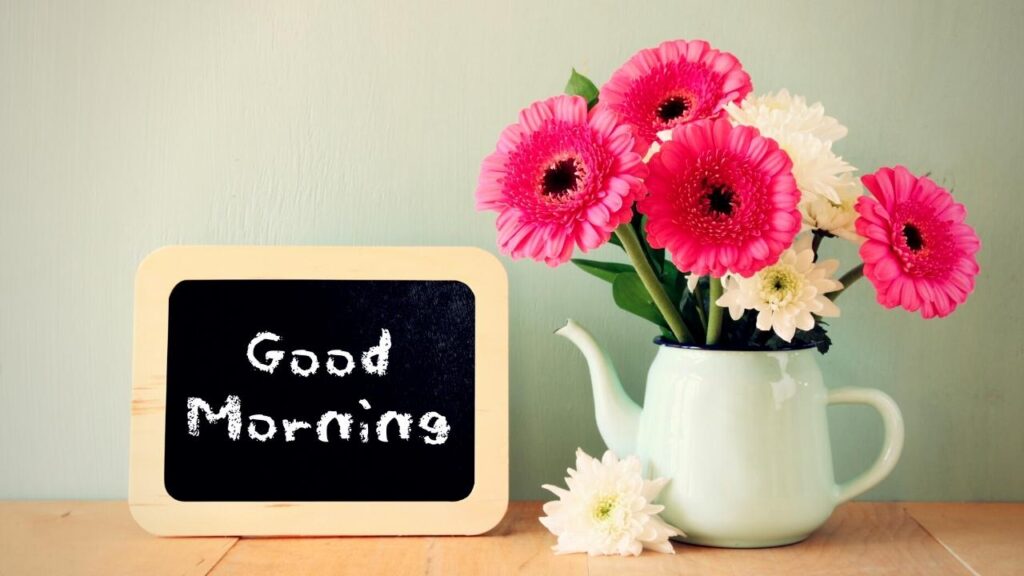 Main Features:
Adjustable light cycles – you can choose between 20, 30 or 45 minutes of gradual dawn simulation depending on what suits you
You can use it in reverse as a sunset to help you fall asleep at night
There are five different alarm sounds to choose from: a beep, wind chimes, Big Ben, a drum beat or dawn chorus
It's medically certified to aid with symptoms of SAD
It includes a snooze function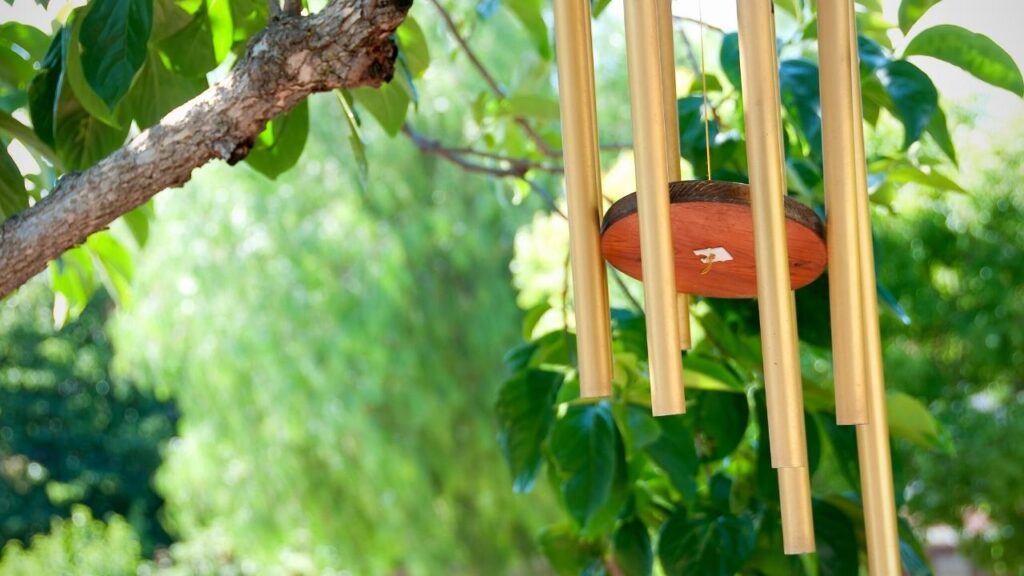 Benefits:
Waking up to natural light provides a gentle start to the day and is beneficial in helping you wake up feeling refreshed and positive.
You can personalise the light settings to suit you – 20 minutes may be all you need but if you're feeling particularly groggy in the morning then 45 minutes of natural light will ease you into the day.
It can be used as light therapy to treat SAD, ideal if the condition makes it difficult for you to get out of bed in the morning.
It promotes a healthy sleep pattern in general, regulating your sleep cycle so that you wake up at an optimum time rather than suddenly.
It helps to boost your energy levels.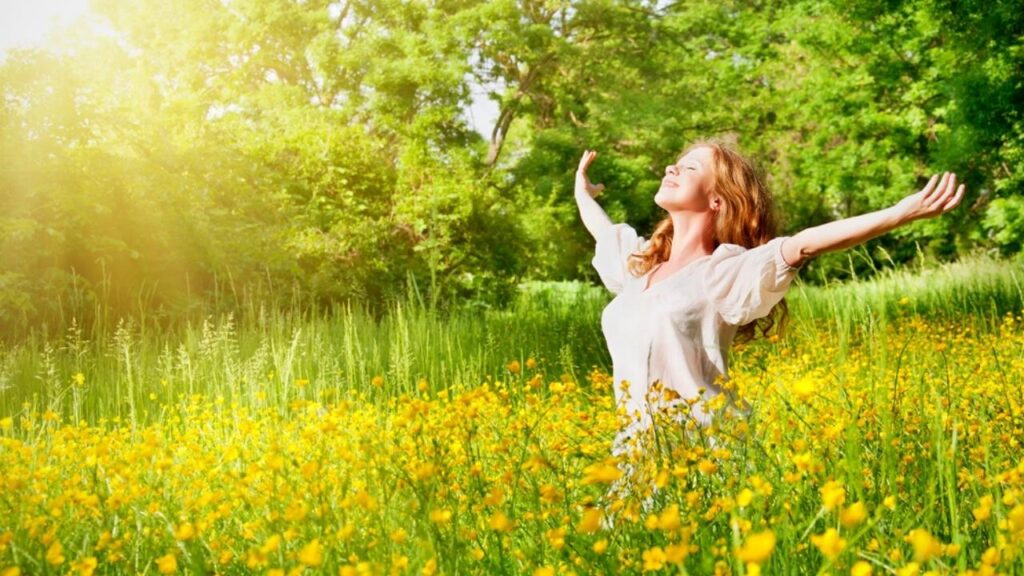 Conclusion:
This is a great sunrise simulator alarm clock if you'd like to experience waking up to natural light for a gentler and altogether healthier start to the day. It is a good option to go for if you'd like a natural light that functions as a sunset as well as a dawn simulator. Some users find it fiddly to set up given that the settings are adjustable so you'll need to take the time to read through the instructions thoroughly in order to get the most out of it. The design itself isn't as sophisticated as some of the more expensive models, having a plastic feel to it and the noise options don't offer much in the way of natural sounds, but the upside to that is that many users find they don't need the additional sound in order to wake up. Overall, it's an effective sunrise alarm clock to start your morning in a gentle manner and particularly useful for those suffering from SAD to help with the dark winter mornings.
Where can I buy the Lumie Bodyclock GO 75?
The link below is my affiliate link and will take you directly to the product on the Amazon website:
This clock is no longer available since I wrote my review. I can recommend the Lumie Bodyclock Glow 150 which is a similar model. I will write a new review for this one soon. The clock is competitively priced and available from Amazon with free delivery.
Review of Lumie Zest
Overview:
The Lumie Zest acts both as a portable light for treating Seasonal Affective Disorder and as a natural wake up alarm in the morning. You can use it at any time during the day to reap the benefits of the bright light which can help to combat low moods and energy slumps, the wake-up light performing a 30-minute cycle.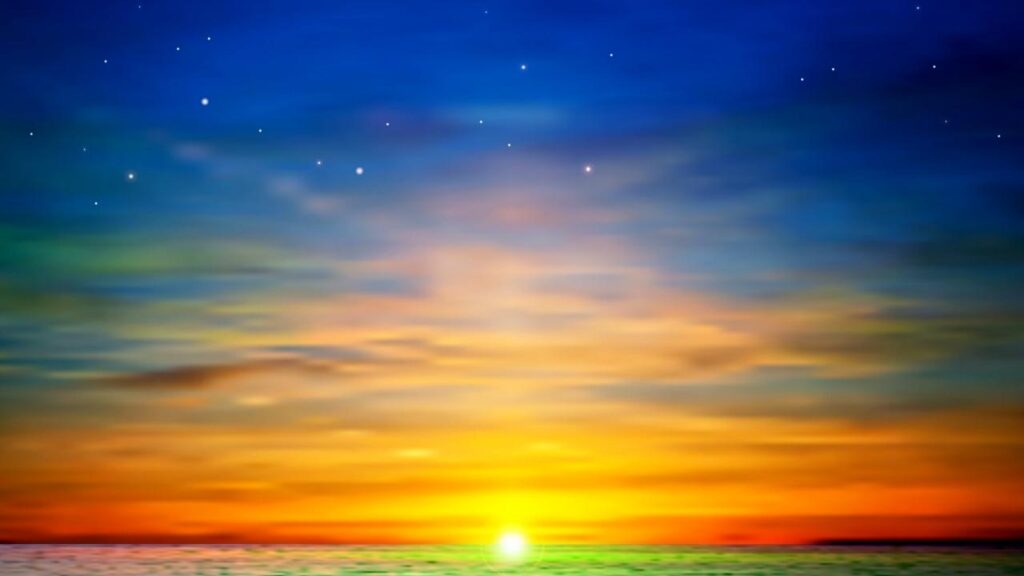 Features:
Adjustable sunrise settings to gradually wake you up in either a 15 or 30 minute cycle
2. A variety of light levels to choose from depending on the level of brightness required, the highest setting being 2,000 lux at 50cm
3. Timer settings for use during the day
4. It has the option of a sound alarm
5. Class IIa certified medical device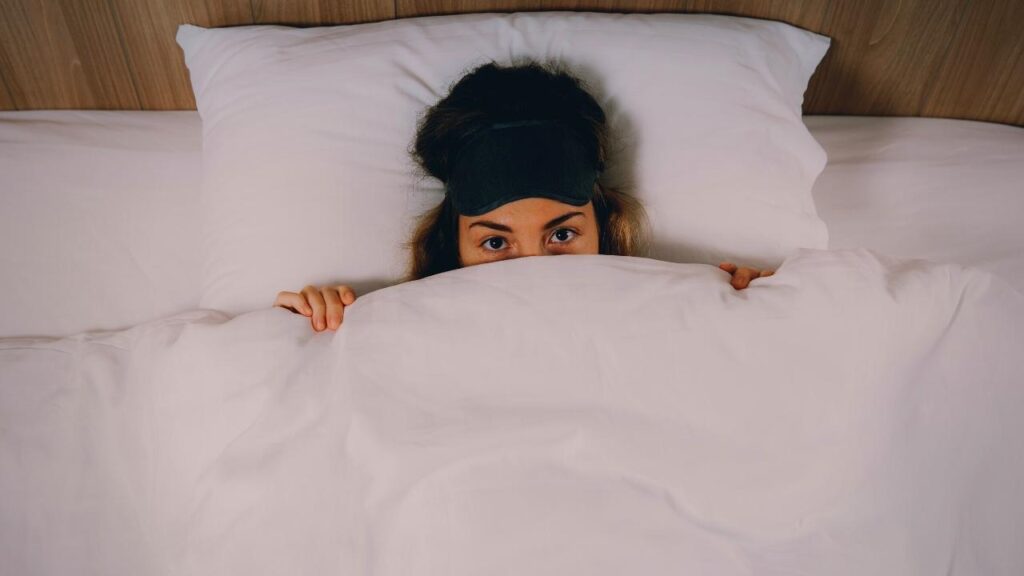 Benefits:
It's proven to be successful in treating the symptoms of SAD making for a much easier and more positive mindset for tackling the cold, dark winter months.
It allows you to wake naturally, making for a more pleasant start to the day.
You can adjust the settings to suit your personal preference.
It's portable, meaning you can use it either in the office or at home and even whilst travelling.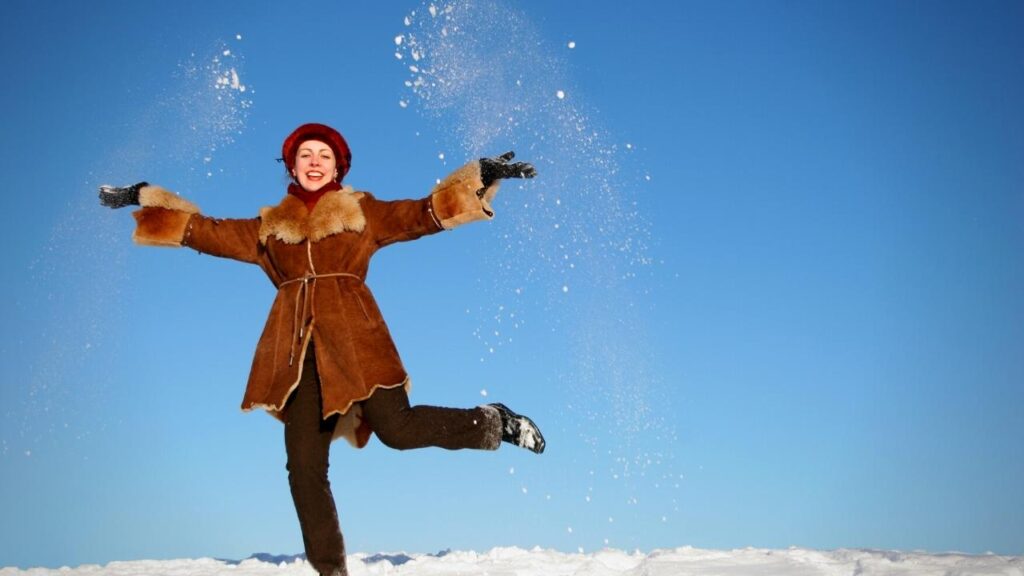 Conclusion:
When purchasing a light to treat SAD, Lumie is a very reputable brand as they specialise in light therapy and the medically certified status means that you'll be receiving quality treatment with this lamp. It's also useful just for boosting your mood and energy in general, which many of us could do with given that 79% of people feel more tired and less motivated during the winter. This model works well as a natural alarm clock, many users finding that they don't need the sound option; the sunrise feature is enough to wake them up effectively. Overall, the Lumie Combination Wake up Light is very useful for its multi-function abilities- especially for SAD sufferers who need a boost of light to combat an energy slump in the afternoon too. It has an RRP of £150 so it's not the cheapest SAD alarm clock but is certainly worth investing in to get effective light treatment.
Where can I buy the Lumie Zest Wake Up Light?
The link below is my affiliate link and will take you directly to the product on the Amazon website:
I would recommend buying the Lumie Zest from Amazon. They currently have the clock available to buy on a special deal price of £99, well below the RRP and there is also the bonus of free delivery.