Last Updated on 29 January 2022 by Alisea Mae
Natural soap offers a great opportunity to find a safer product that is kinder to our skin and to the environment. It is fun to go into a trendy store and purchase a bar of something weird and natural. We feel as though we are making a better choice for ourselves and the planet. The right soap maker will offer a great product that is guilt-free. But, how can you be sure that a product is as natural as claimed? Below are some of the key things to look out for when finding the best 100% naturally made soap. Before that, let's consider the benefits of natural soap.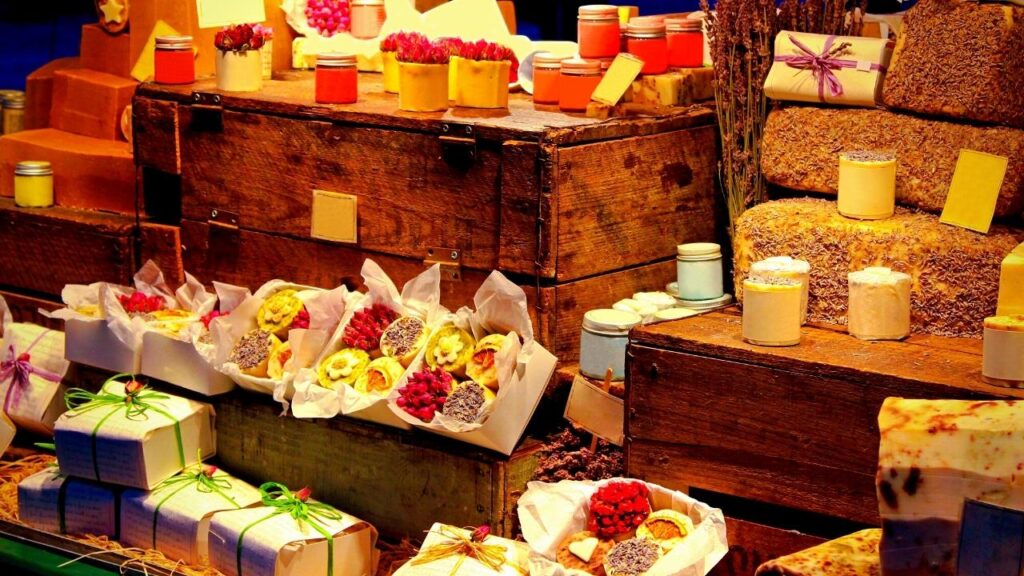 Why is natural soap so much better for us?
Simply put, when you use truly natural soap you aren't going to expose your skin to any harmful chemicals and other agents. Some chemicals that make the soap more "effective" or produce a better lather may actually irritate the skin. People with eczema, sensitivity and other skin conditions might struggle. By comparison, natural soap is much more gentle and often contains nourishing oils and glycerin. You may worry that these natural soaps won't have the same amount of important agents for a good clean. For example, you may be substituting an antibacterial product for a homemade natural one. However, there are lots of essential oils in soaps that are antibacterial, antiviral and antiseptic. Look out for tea tree, eucalyptus and coconut oils.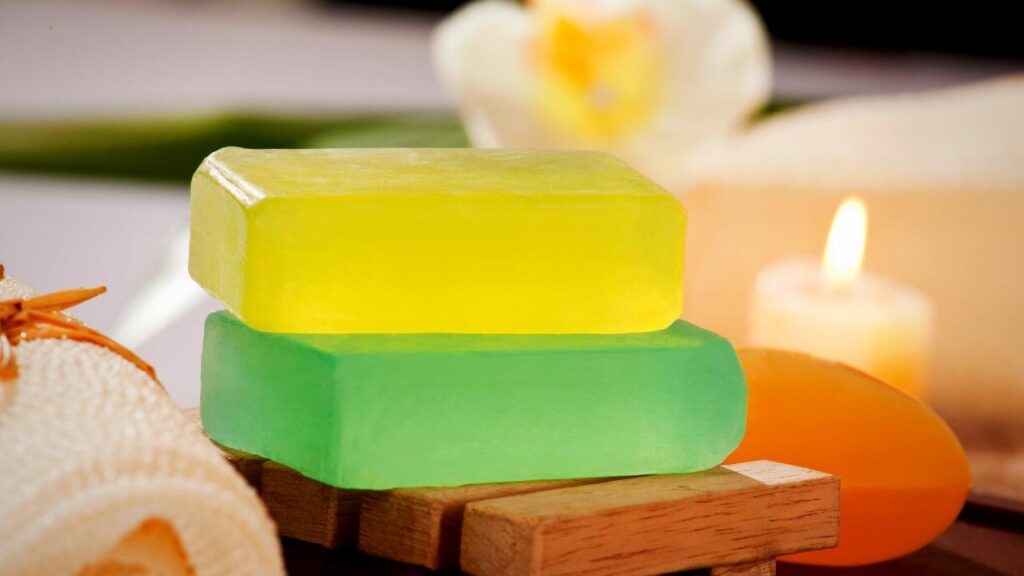 Watch out for the fragrance in your natural soap
Some of the most appealing bars of soap are those that have a strong fragrance to them. It is nice to have a strong botanical or floral scent when we lather up the bar. Ideally, that soap will linger for a while on our skin. But, you need to consider where this scent comes from. Is it a natural scent or is some chemical creating that strong aroma? You are better off with a product that uses natural essential oils rather than synthetic fragrances. Those chemical fragrances are a big contributing factor to the allergic reactions mentioned above. The best soap makers will use essential oil direct from botanical sources. Check the ingredients to see if there are Latin plant names or direct references to the plants mentioned in the description. For example, if you have a lavender bar but can't see any clear mention of lavender in the ingredients then this is a big red flag.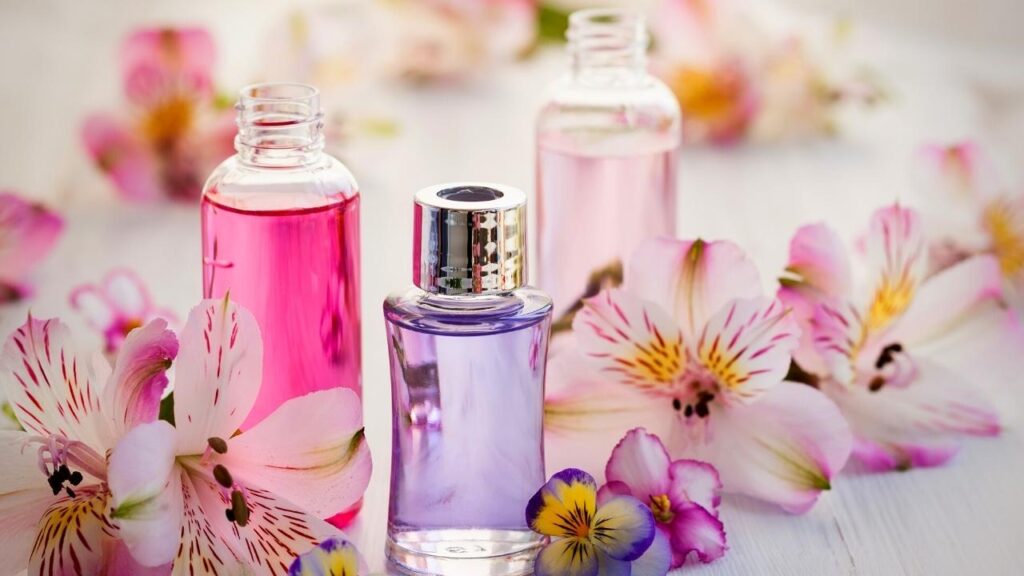 Pay attention to the colour of the soap as well
Much like with the fragrance of the soap, a nice colour can be appealing, especially when buying soap as a gift for someone else. But, it is important to know if these colours are synthetic or natural. Natural dyes will come from the plants, herbs and minerals used. Tumeric, sage, beetroot powder, alfalfa, iron oxides and charcoal are all great options.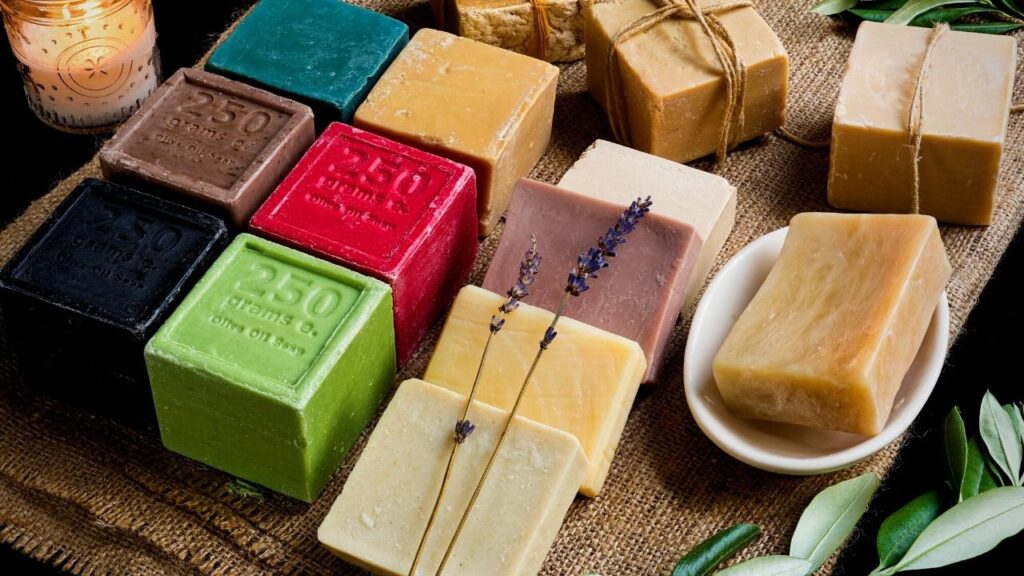 Watch out for strange sounding ingredients with scientific names
On that note, don't forget that any respectable soap producers will abide by the rules of the International Nomenclature of Cosmetic Ingredients. What this basically means is that they have to be upfront about the ingredients used and ensure that everything is listed with the correct name. Therefore, if there is a chemical fragrance or dye in there then they have to give the true chemical name.
Common offenders are Sodium Laureth Sulfate (often abbreviated to SLES), Methylisothiazolinone and Cocamidopropyl betaine. These are some of the common components of soap that can actually cause a reaction. Also, watch out for any form of paraben on the list.
Is there a difference between natural soap and plant based soap?
There is sometimes some confusion here. There are many soap producers that pride themselves on having a vegan recipe as part of their soap making process. This is great because there are many consumers that want to avoid animal products in their beauty and healthcare regime as much as possible. The problem is that some of these sellers will give the impression that only a plant-based approach is truly natural. There will be many soaps out there that use tallow and animal fat instead of vegetable oils. This is still a natural product as it has not been made synthetically with chemicals. However, it is understandable if you aren't comfortable with this sort of ingredient. So, always check the label on a soap or on a manufacturers website to be sure of what you are buying.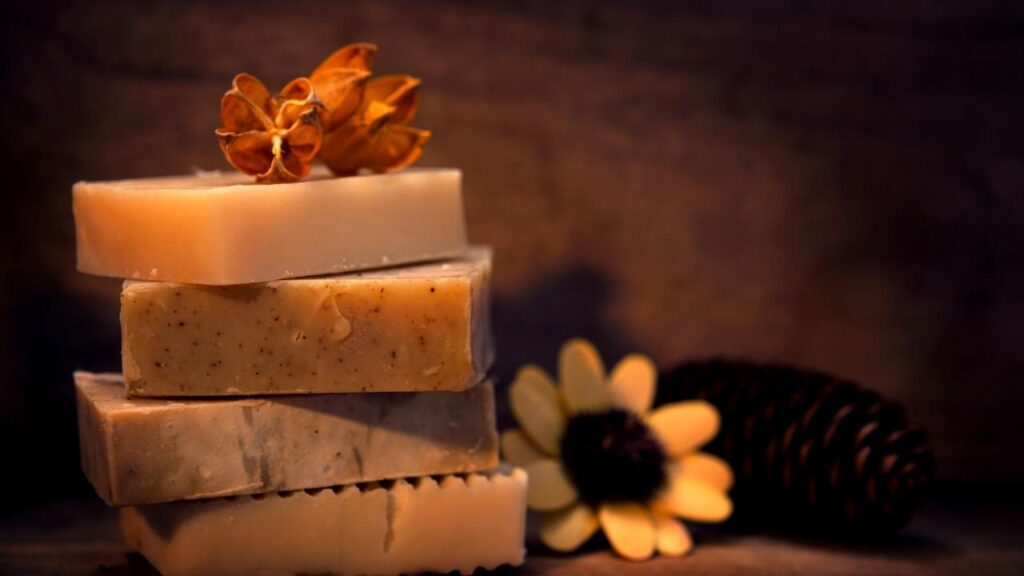 The best natural soap producers will be upfront and honest
Ask a natural soap maker about their methods and ingredients and they will probably be able to talk for ages about all the wonderful items and processes involved. They are proud of their work and want others to understand the care they put into the soap. They will be able to tell you exactly what goes into each bar and how they differ from unnatural alternatives. You aren't going to get the same sort of information from someone with unreliable claims. Go onto their website to learn more. See how upfront they are about certification, methods and their complete ingredients lists of their products. They might even tell you where the ingredients were sourced.
A company that makes good natural soap is also likely to have a deeper ethos about the quality of their soap and their message. So, look at the finer details of their service and their range. Are the bars individually wrapped in plastic or sold loose with paper tags and string? There may be other benefits in buying their bars.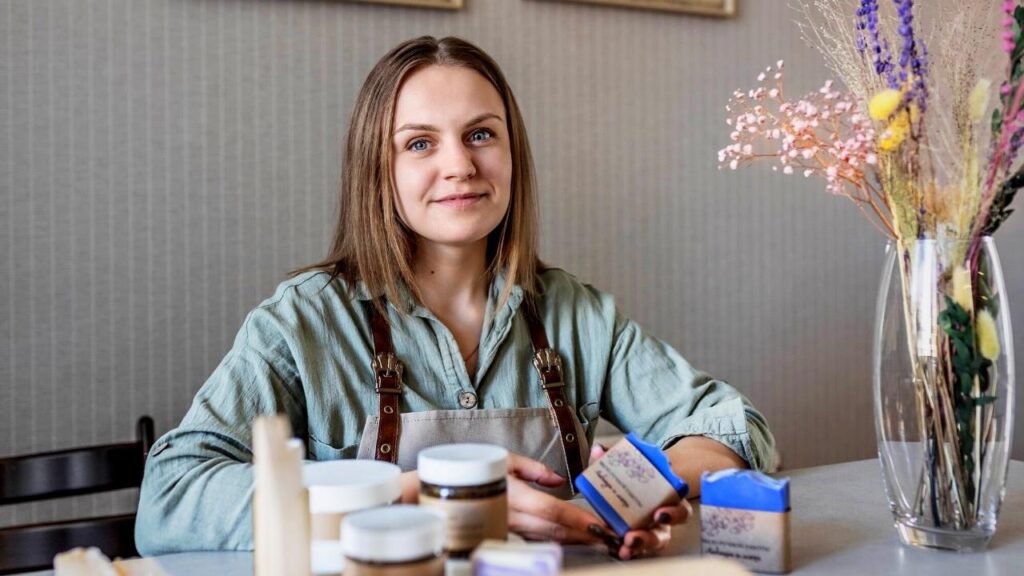 Natural soap ingredients
You are probably familiar with the phrase, "less is more." Well, it's true when it comes to many things including soap ingredients. Most natural soaps are handcrafted using a slow cold process that helps to preserve the natural properties of every ingredient. Many natural soap making companies produce small, quality controlled batches and due to certain natural characteristics of the ingredients, dissimilarities in colour and shape may occur. Natural soap ingredients might include, not altogether: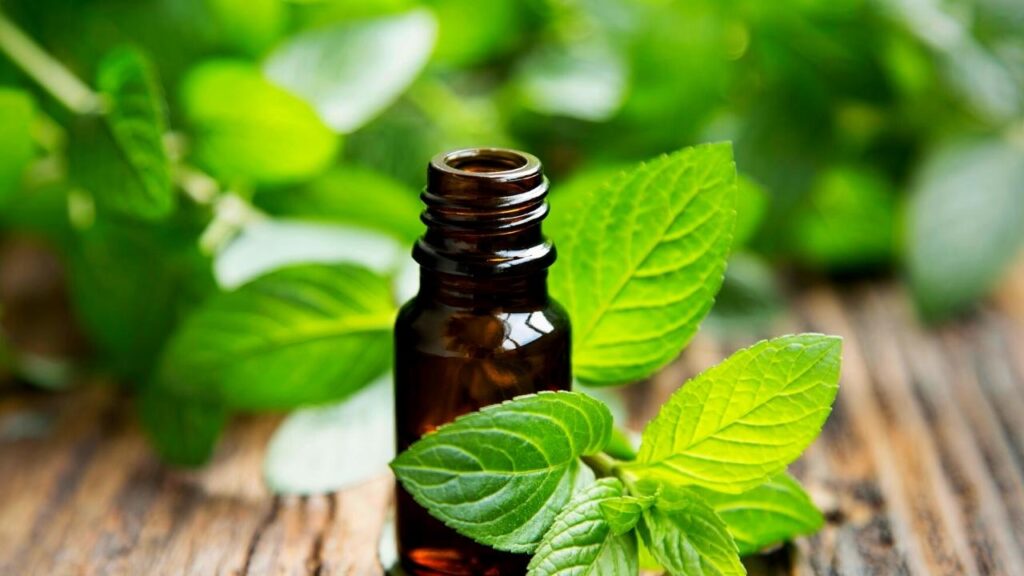 -Essential Oils
-Aloe Vera
-Coconut Oil
-Olive Oil/Jojoba Oil
-Peppermint
-Oats
-Wild Yucca Root
-Wild Horsemint
-Sunflower Petals
-Sunflower Seeds
-Unrefined African Shea Butter
-Goat's Milk
-Cinnamon
-Moroccan Red Clay
-Castor Oil
-Mountain Spring Water
-Sodium Hydroxide
-Palm Oils
-Cocoa/Shea butter
-Other ingredients may include almond oil, fragrance oils, mica colourants, and natural herbs.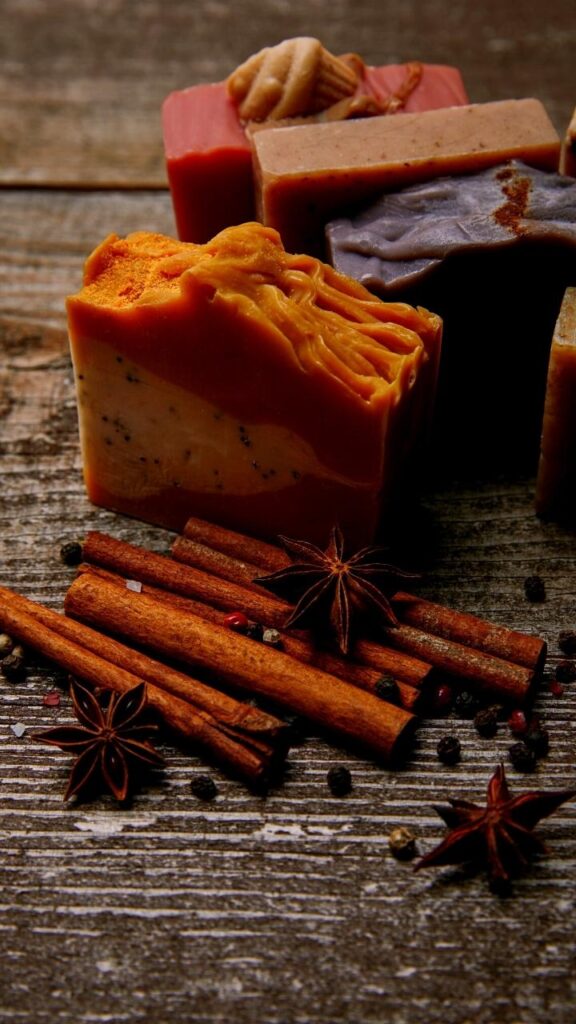 Keep in mind that ingredients in natural soaps will differ to some degree depending on the kind of soap produced. In addition, do not be alarmed by the "sodium hydroxide" ingredient. All natural soaps are created with some type of oil or fat, liquid, and lye or sodium hydroxide. Oil and water will not mix unless their chemical composition is altered. This is exactly what sodium hydroxide does. It alters the water and oil properties so that they can merge and transition into soap.
Finding 100% natural soap is worth the effort
It might take a little more time and research to find a producer that offers beautiful, nourishing soap that is also completely natural. But, it is worth the effort to find someone you can turn to time and time again for high quality, guilt-free produce. Talk to providers at your local market, research companies online and don't settle for something you aren't completely sure about. It is better to go that extra mile for the ideal 100% natural soap than compromise on something that still uses chemical fragrances.