Last Updated on 27 May 2022 by Alisea Mae
We all have our favourite skincare brands with natural ingredients and great messages, but how far have those products travelled. Air miles are a problem in environmental products so it helps to find local UK companies with great options and green credentials.
There are lots of excellent UK skincare companies with great ingredients and a strong ethos.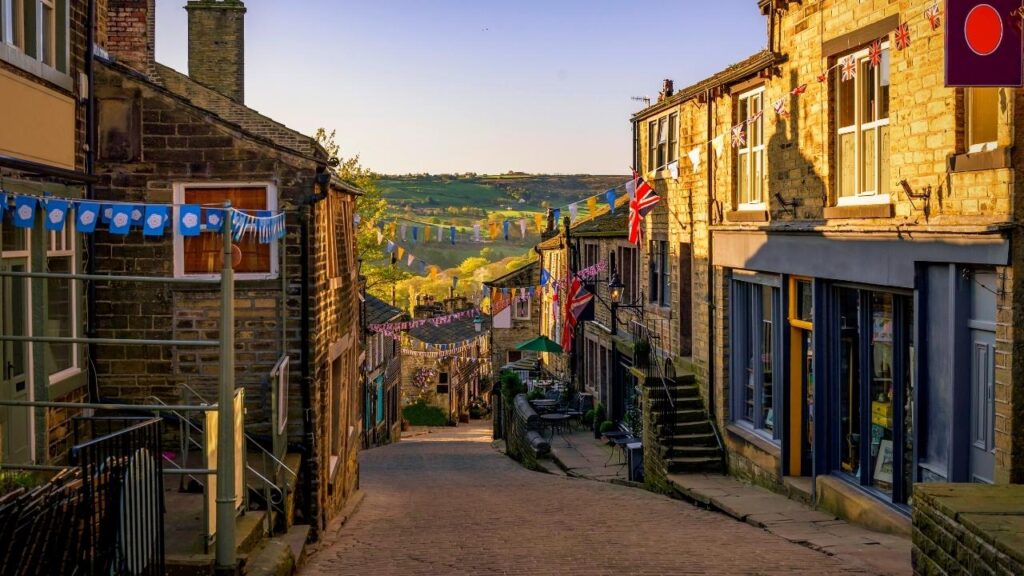 My concern over the origin of some of the products I use and their ingredients led me to research some of the best UK companies providing natural skincare products. It is important that we turn away from the high street brands and major commercials and see what else is out there. So, I took to social media and browsed blogs from UK based skincare advocates with their own recommendations.
Some names were completely new to me and when I delved deeper into the company sites, I wondered why they weren't more well known. I found a wide variety of UK based brands with interesting selling points, product ranges, and strong mission statements. Many seem to go above and beyond to not only stand out, but to make a difference. Yet, many are still lesser known, which is why I wanted to create this list.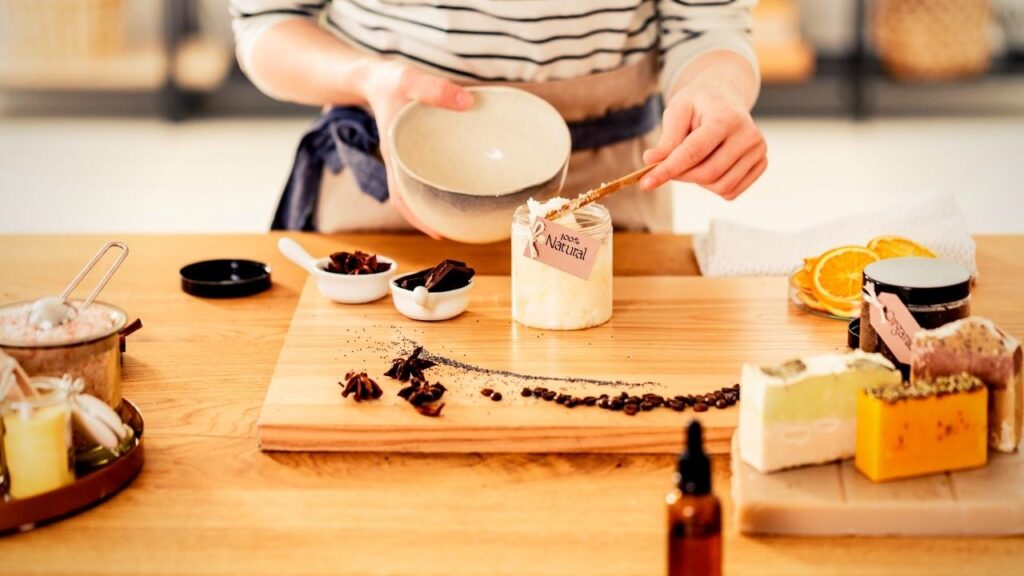 What am I looking for in a good UK based natural skincare company?
First of all, a good UK based skincare company has to actually be based here. We need brands with transparency over their locations and sources so we are sure about air miles. We may also find we are supporting someone in our own county.
Second, that skincare range has to be natural with all the best ingredients and no nasty additives. I want assurances that there are no synthetics, parabens, and other similar elements. I also want to see organic ingredients were possible from cruelty-free brands. Many of the companies below are also vegan.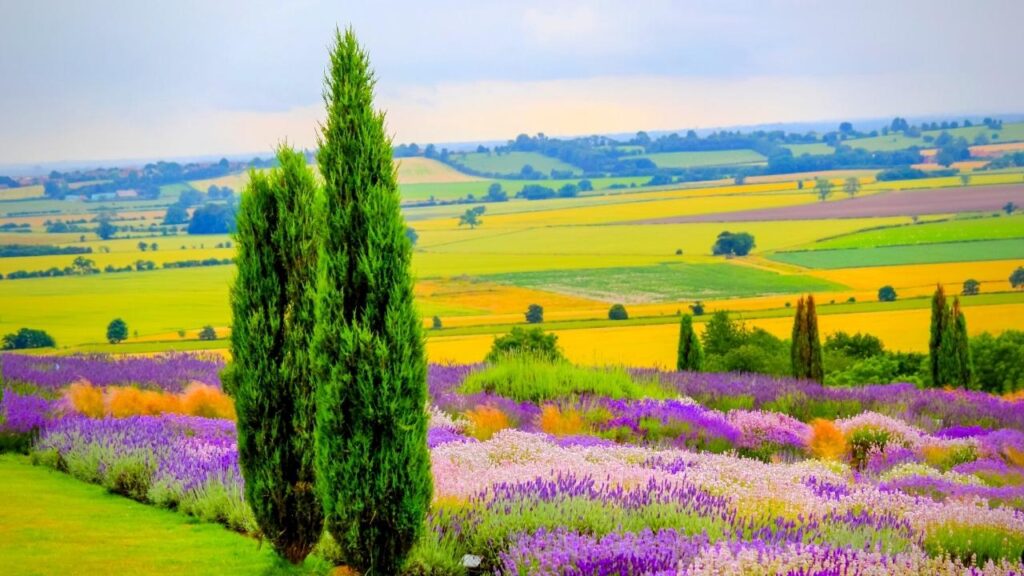 Finally, I want a company that has a green conscience beyond the origin of the ingredients used. This means brands that understand the importance of better packaging and reusable materials. I was impressed at the number of brands that talk about upcycling. I also like to see companies that give something back to the environment.
Below are 11 skincare brands based in the UK that meet these standards in one or more ways. Hopefully, there is someone here that catches your eye because of their ethical stance or interesting ingredient choice.
What I like about this first company is that they seem to have a genuine desire to improve and grow. They talk about their mission to become the "greenest beauty brand out there" with innovations to improve their packaging and use of recycled and reusable elements. Furthermore, they are pretty transparent about the ingredients used and their origin. They will highlight the number of natural ingredients in each product, having previously screened each element to make sure it is ethical and sustainable. They also promise that each product is 100% vegan and cruelty-free. It is no surprise to see that they were a winner at the 2021 Beauty Shortlist awards when they tick so many important boxes.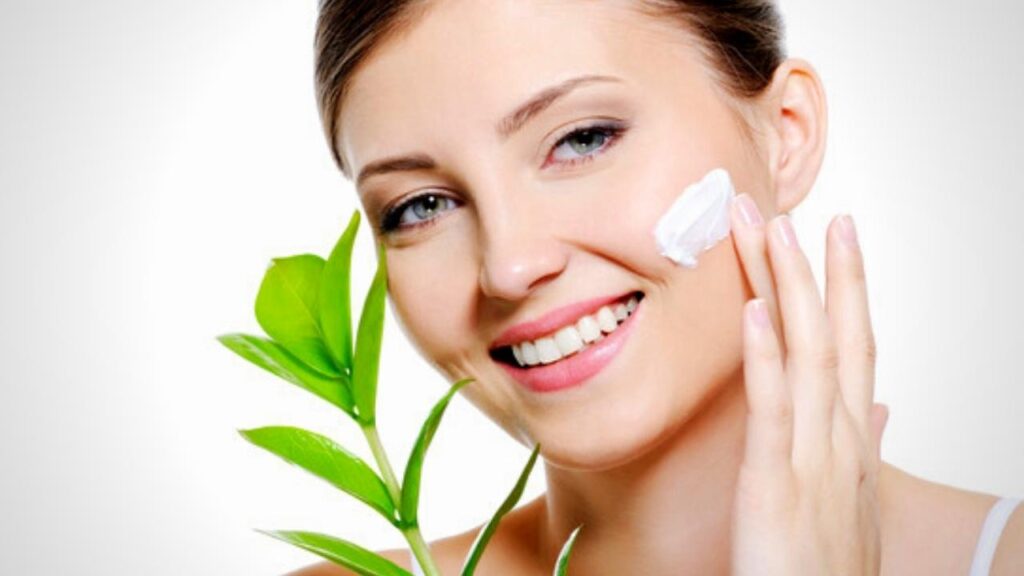 If you like to know that you are supporting a small UK business with your skincare products, Nathalie Bond is a great choice. This company creates brilliant skincare products from its base in North Wales. The organic products are guaranteed to be cruelty-free, palm-free, and also free from parabens, phthalates, SLS and synthetics. This is another brand leaning further into recyclable materials with the use of amber glass apothecary bottles, aluminium lids, and biodegradable starch chips for packing. A nice bonus here is that when you buy these products, you know you are contributing to a company that pays the Real Living Wage.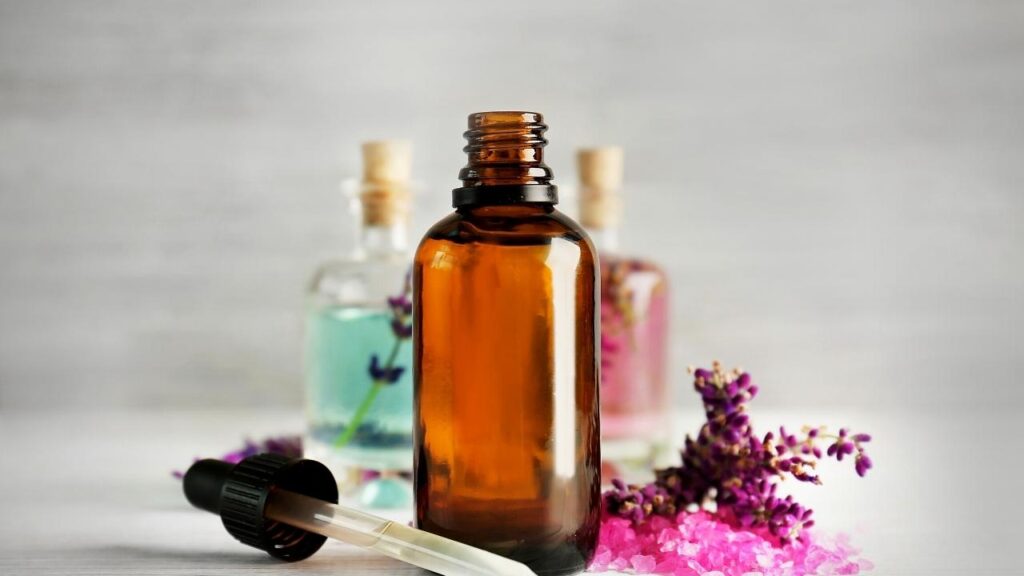 This is another UK company where you trace the products back to an interesting source. This time we are in the south of England in an "eco-factory" in Dorset. The "eco" part comes from the careful use of energy efficient air management, rainwater recycling, and the organic gardens and meadows where they grow essential ingredients. The company has gone from strength to strength since 1981 and became the first health and beauty brand to get a score of 100/100 from The Ethical Company Organisation in 2014. I also love the use of beautiful blue bottles as part of their branding and their ideas for upcycling.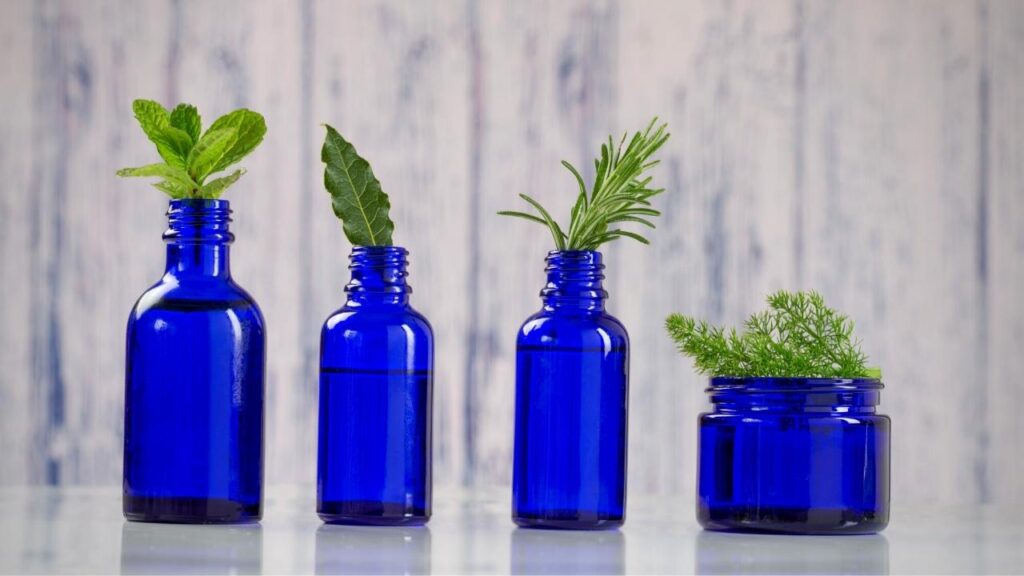 I will be honest here, while this is a UK brand with limited air miles on shipping the products, the ingredients aren't as local. That is because, as the name suggests, Tropic Skincare focus on tropical ingredients. They source the best exotic elements from the Amazon rainforest, Polynesia, and Australia to create effective natural solutions. I have included them because not only may you have seen them on The Apprentice, but they also won "best vegan skincare brand" at the 2021 Beauty Awards. This comes from their close ties to Cruelty Free International, The Vegan Society and PETA.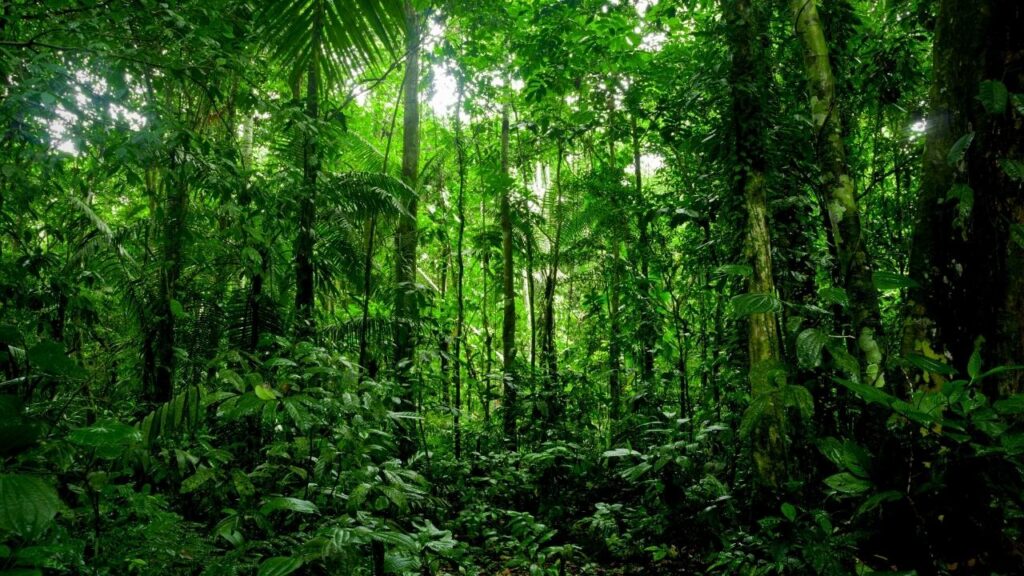 So far we have seen brands with local and tropical origins and this next option is a blend of the two. Bloomtown's founders were inspired by their time in Indonesia and the impact of palm oil production on deforestation. They decided to focus on palm oil-free skin care products and set up a base in Cornwall. The result is a selection of amazing products with more ethical ingredients that are also cruelty-free and certified vegan. Although still young at 5 years old, this company can go far.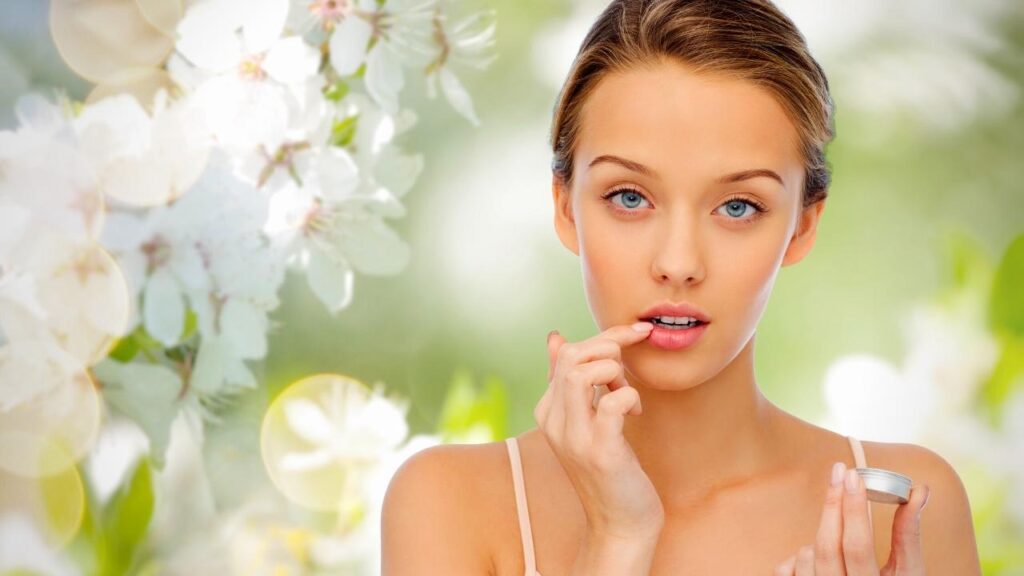 I wanted to bring D'Still into the conversation because it is something a little different. To be honest, I am not as convinced by this brand as some of the others because there is a lot of indirect talk of ethics and sustainability. The founders say they want to "cultivate meaningful conversations around nature, the planet…living in the present and natural beauty and skincare rituals". But, the site lacks details. Still, you are guaranteed a 100% natural handmade product that is on the more luxurious side.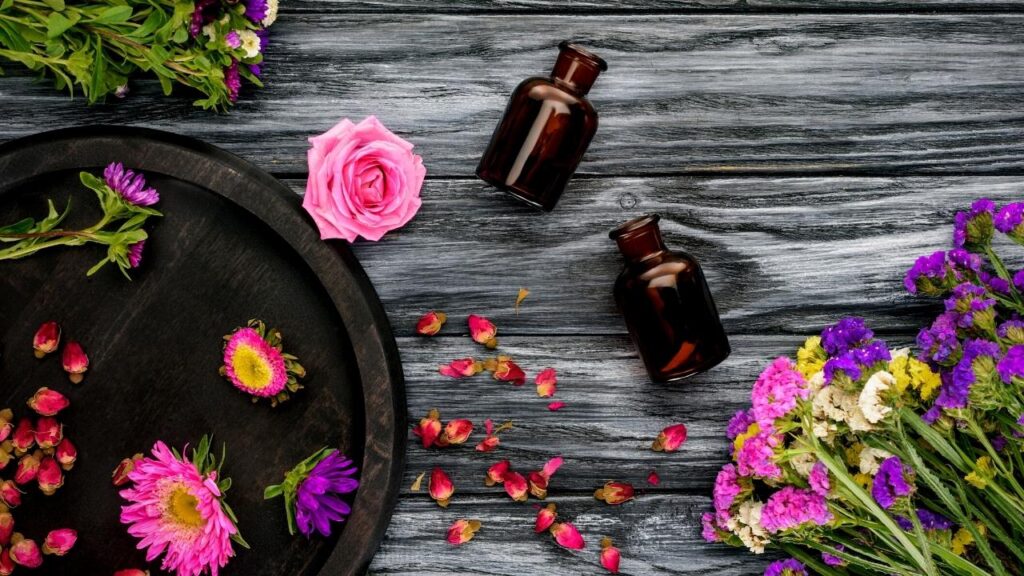 Liz Earle is on a different end of the scale to the D' Still. Where D'Still is a more high-end skincare experience, this is natural skincare with greater accessibility. The company was sold to Avon in 2010 giving it greater visibility. Despite the sale, there are still brilliant natural products, originating from the Isle of Wight, that highlight the same goals of the original founders. It is all about accessible skincare for all skin types with great ingredients. The brand is also approved under the Cruelty Free International Leaping Bunny programme.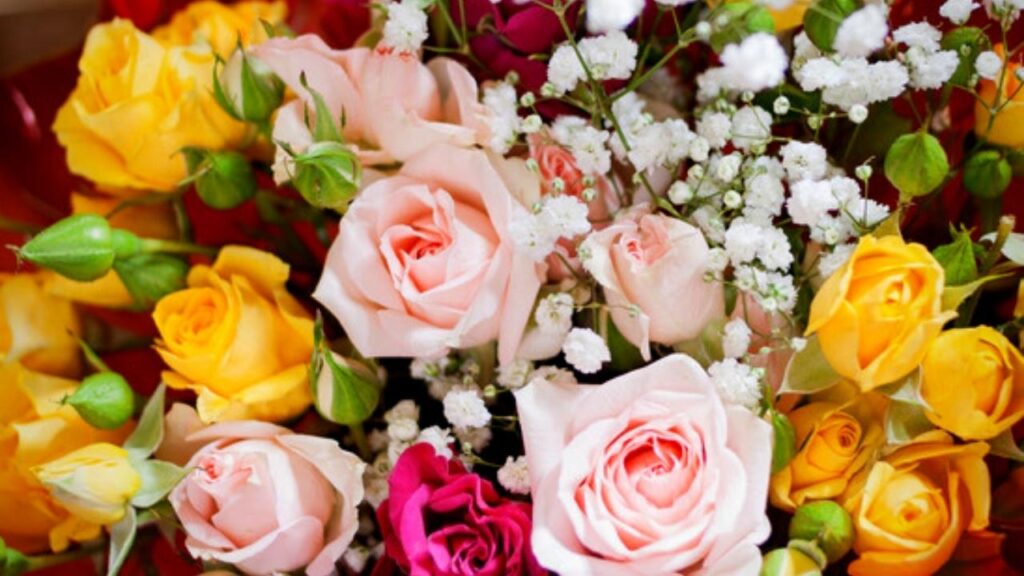 From the southern isle of the Isle of Wight, we head much further north now to something very different. Ishga is located in the Hebrides and focuses primarily on the beneficial properties of the local seaweed. Ishga, taken from the Gaelic for water, use environmental methods to cultivate the weed and blend it with other ingredients for effective products. This is also another brand looking to make improvements and being honest about where they stand. Ishga is committed to phasing out single use items and plastic as much as possible.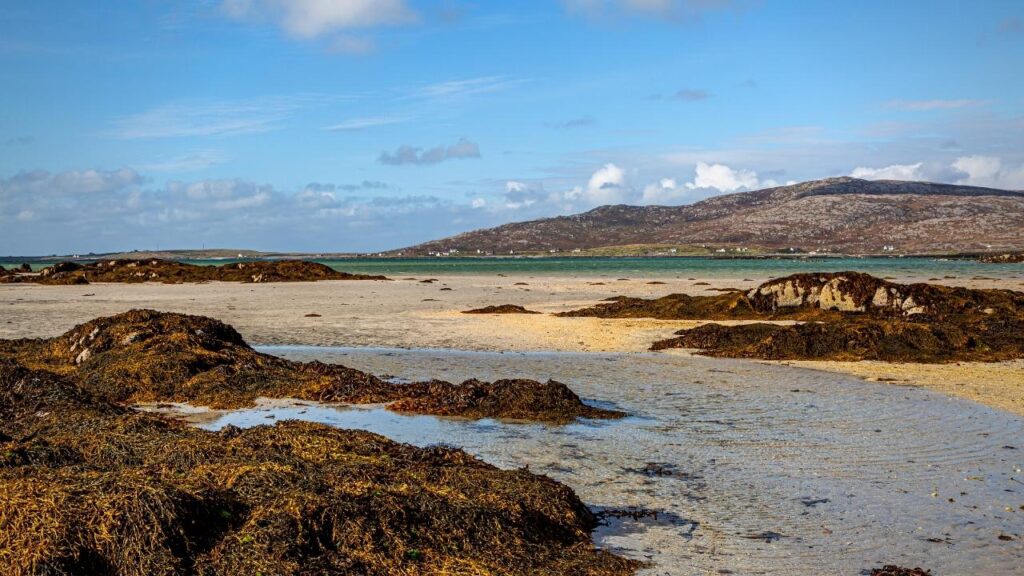 It is no understatement to say that we wouldn't have so much amazing natural skincare without bees and other pollinators. I love that there are companies like BeeGood that not only ethically use bee-related products but encourage conservation. The brand collects honey, propolis and beeswax comes from its own hives and works with other trusted British beekeepers. They also work to teach the next generation by donating bee hotels to schools and provide wildflower seed balls with orders. This may not be a suitable brand for vegans, but it is a great option for those keen on local conservation.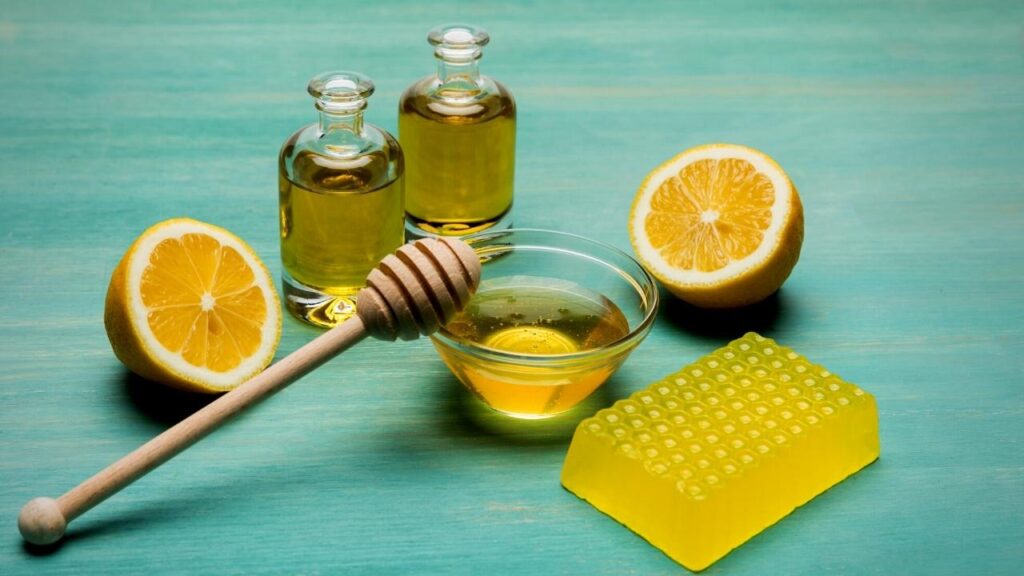 Next, we have another award winner. Skin Genius was successful at the 2021 Natural Health Awards and are an interesting niche company. The main focus is on acne care, with a range of 100% natural products for various skin types. The founders have plenty of experience, with one working for Barefoot Botanicals with homoeopathic training. The products are also organic and vegan for greater peace of mind over what you are putting on your skin.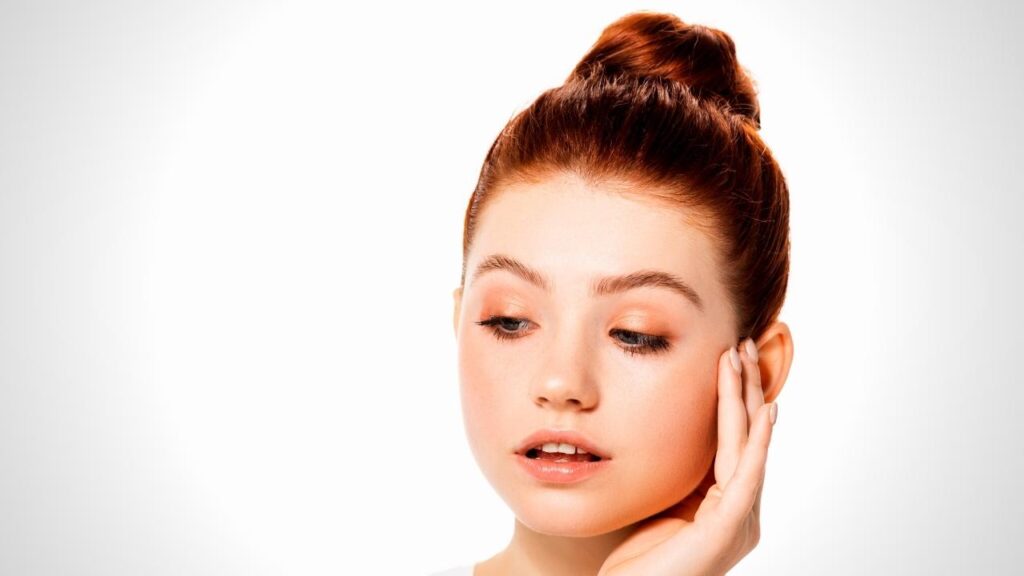 Finally, we have another brand with a focus on upcycling and sustainable materials. This one is more unique because they use the by-products from coffee houses in London. They collect grounds and other waste and reuse them in natural skincare products. It is an interesting concept where you are sure of natural ingredients with minimal environmental impact. The rest of the ingredients used are carefully selected so the products remain vegan and free from parabens and synthetics. There is also no palm oil.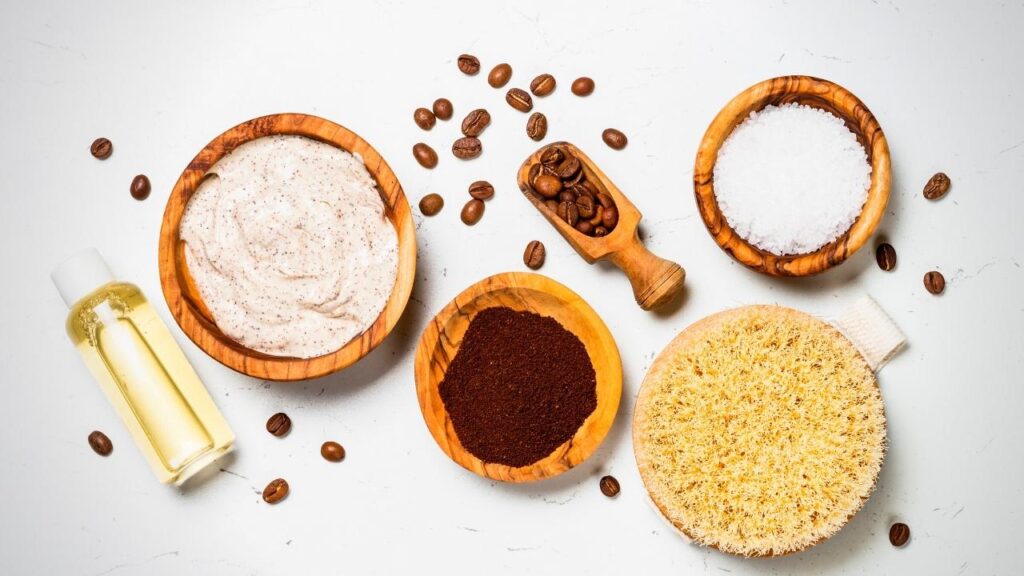 Choose local sustainable skincare brands for a greener experience.
What next?
As you can see, there are some diverse brands with interesting formulas and incentives right here in the UK. If brands like Ishga with their seaweed formulas interest you, you may also like my guide on seaweed skincare. Take your time to learn more about the smaller brands making environmentally-friendly beauty products closer to home – it will make a difference to your skin and the planet.