Last Updated on 29 January 2022 by Alisea Mae
This post contains affiliate links meaning I may receive a commission if you decide to make a purchase through one of these links, at no extra cost to you. This helps me to maintain this website and generate a small income for myself.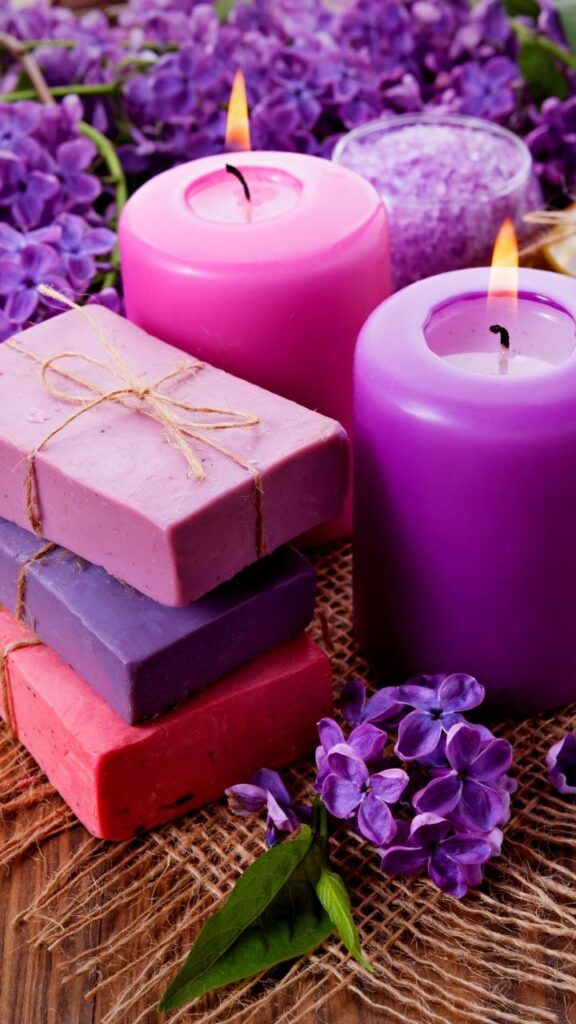 Homemade crafts and produce are highly rewarding in all kinds of disciplines. They help us tap into a creative side and mindful process with the promise of an attractive or practical result. Handmade cosmetics and beauty products are a popular choice for those that have concerns about mainstream products or that like the idea of pampering themselves further. Homemade natural soap is a great example, but how do you go about making it? Can you do this with ease at home?
Why would you want to make your own soap at home?
This is a valid question when there are so many brilliant soap makers around right now with beautiful and natural products for sale. There are a few benefits to making your own soap at home. First of all, you can make something that you know is exactly to your taste with all the best ingredients. You can end up with a more gentle soap for your baby, a nourishing option for your face, or something more masculine for the men in your life. If you have ever longed for a specific mix of scents and couldn't find it, you have the opportunity to create your own recipe. There is also the fact that you know exactly what has gone into each bar. While many soap makers will claim to be 100% natural with eco-friendly processes, you can't be too sure unless you discuss it with them. Chances are you won't get the opportunity to do that.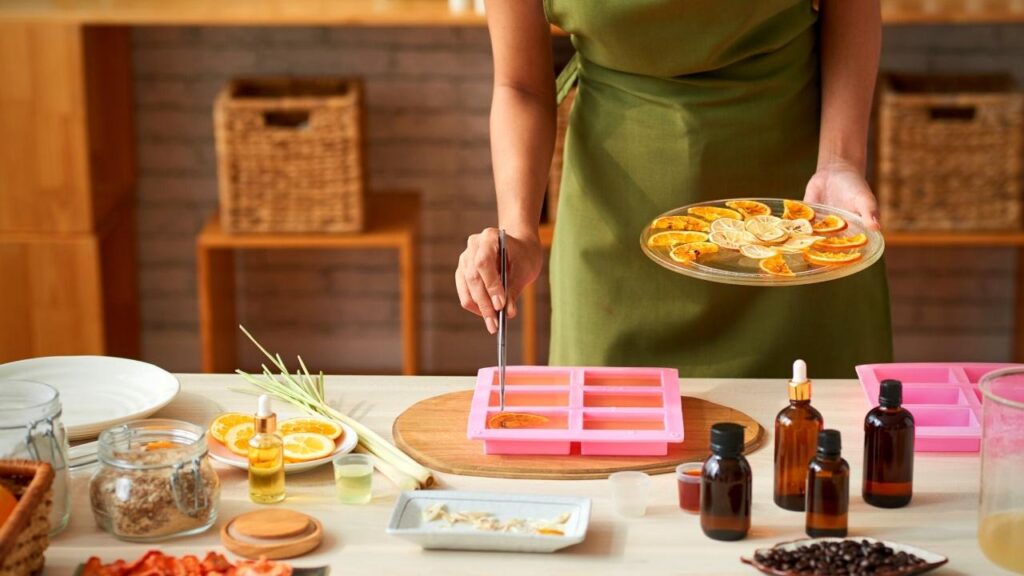 Secondly, this process of making soaps and coming up with recipes can be very therapeutic for a lot of people. One experimentation can turn into a hobby and then a passion. If you get really good at it and have the time and resources, you might also be able to profit from it.  If you do this purely for fun and for mental health, you can find that the process is as rewarding as the final product.  You can enjoy creating your own healthy, natural bath and body products such as shampoo bars, shaving soaps, novelty soaps and scent-free soaps for those with more sensitive skin.  Also, making soap at home is a great way to create gifts for loved ones. If you have a friend looking to reduce their plastic usage or a family member after vegan soaps and cosmetics, you might be able to help them. They will appreciate this thoughtful gesture, especially if you tailor the scents to their liking and add little notes on the tags.  Don't forget about adding a decorative touch with objects like flower petals or leaves.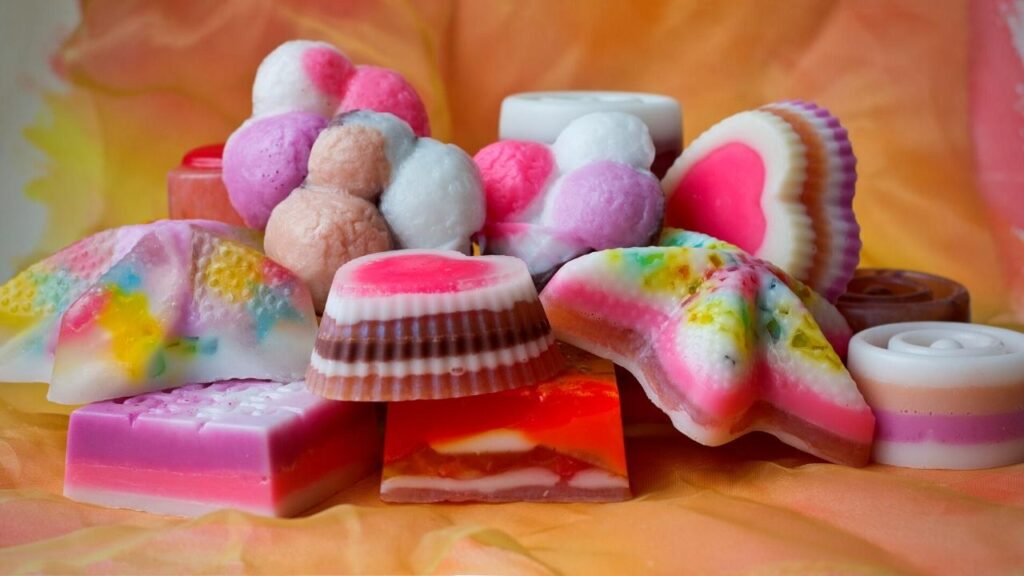 Lastly making your own soap is easy on the wallet. Luxury organic soaps are at your command for a fraction of the price you would pay in stores. You can produce big batches of soap from scratch and reuse leftover pieces to make fresh soap. Another thing the days of paying for fancy packaging and the marketing of expensive brands will be over.
So how do you make your own soap at home?
At its heart, soap making isn't all that complicated as there is a simple chemical reaction at work. You have your fats and lye and they react in a process called saponification to produce the soap that we all know and love. When we add in fragrance, colour and other ingredients, we get some fun bars to enjoy. However, there are 4 different methods that you can try when making your own soap. They are cold process, hot process, melt and pour and milling.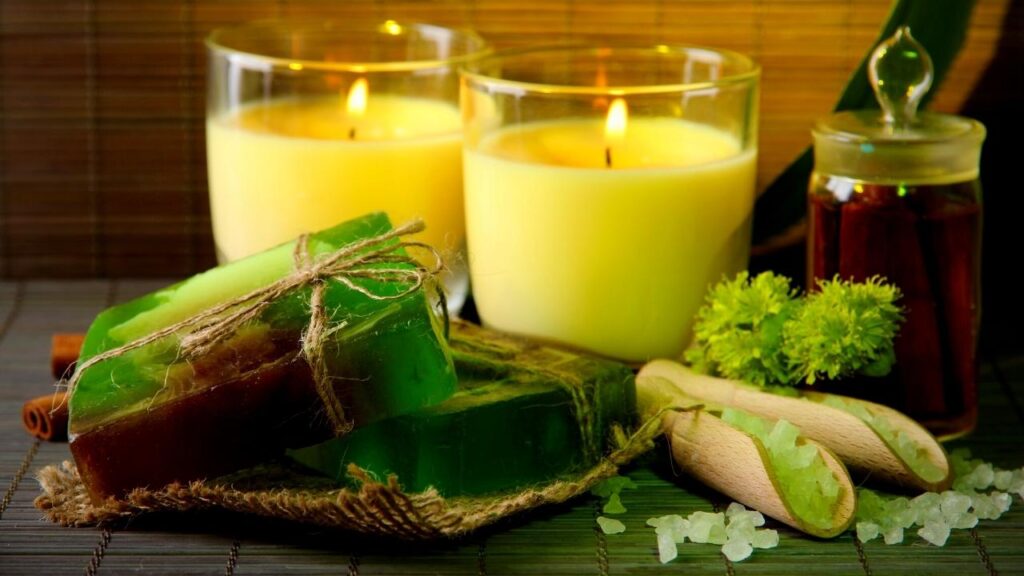 Cold process soap making
This is the most common solution for making soap at home as it is simple and effective. You just need your cold ingredients with your chosen oils and lye, your additional colours, extra ingredients and fragrances as required. Cold process methods are popular because they are a little more user friendly. However, some soap makers prefer to add heat. This is a great option for all those that want to learn the process and create something entirely from scratch. But, it can be time-consuming as the soap can take 24 hours to harden and weeks to cure. There is also the issue of handling the lye, which is caustic.
Hot process soap making
Hot process soap making takes the ingredients from the cold process and cooks them together in a slow cooker or an oven. It is another one where you can start completely from scratch so that you know that you have the best foundations for your soap. But, there is the addition of those extra processes and the heat might not be to everyone's preference when making handmade soap at home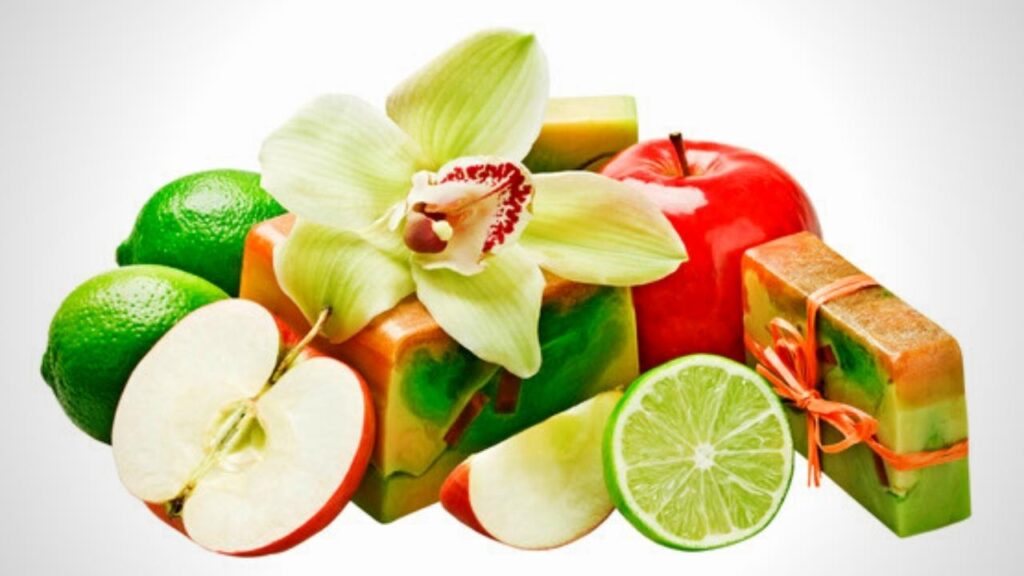 Melt and pour soap making
This alternative option is a great choice for those that are new to soap making and want to experiment at home. The idea of creating soap from scratch with fats and lye can be daunting. Here you have the basic soap in bar form as a starting point, so the saponification process has already occurred. All you need to do is melt this down, add in the fragrance and other ingredients you want and pour it into a mould. You are essentially taking a base product from a soap store and customising it for your needs.
Milling soap making
Then there is the milling process. This is a really great option for DIY crafters that want to make the most of what they have. Milling involves taking bits of leftover soaps that aren't serving many purposes, grating them down, melting them into one batch and enhancing them with new additives. It can be a fun way to make the most of natural products and get creative at home.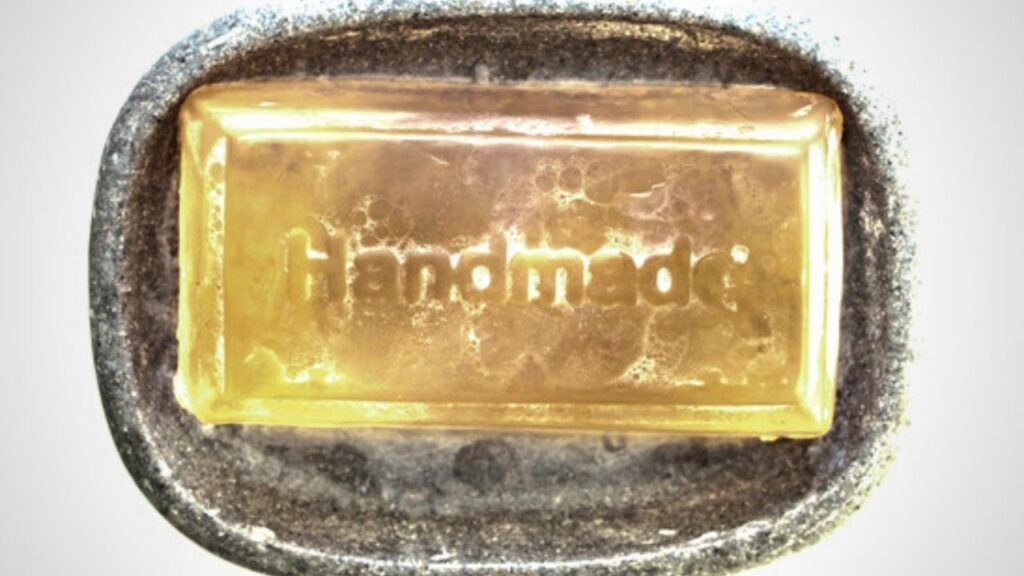 What equipment and ingredients do you need to set up your soap making facility at home?
The equipment and ingredients needed will depend on your preferred process. If you want to work from scratch, you need to have the right fats and lye to start that saponification process. It is up to you which fats to choose. Some prefer to use animal fat while others will look for vegan alternatives that are also good for the skin. If you are using lye, make sure that you also have the right safety equipment like gloves and goggles to protect yourself.
Then, you need to be sure that you have the right equipment to heat and stir the mixture. If you are making the soap in a microwave, the bowl must be microwave safe. If you want a special soap pot, check out your options and find one that is safe with the right capacity.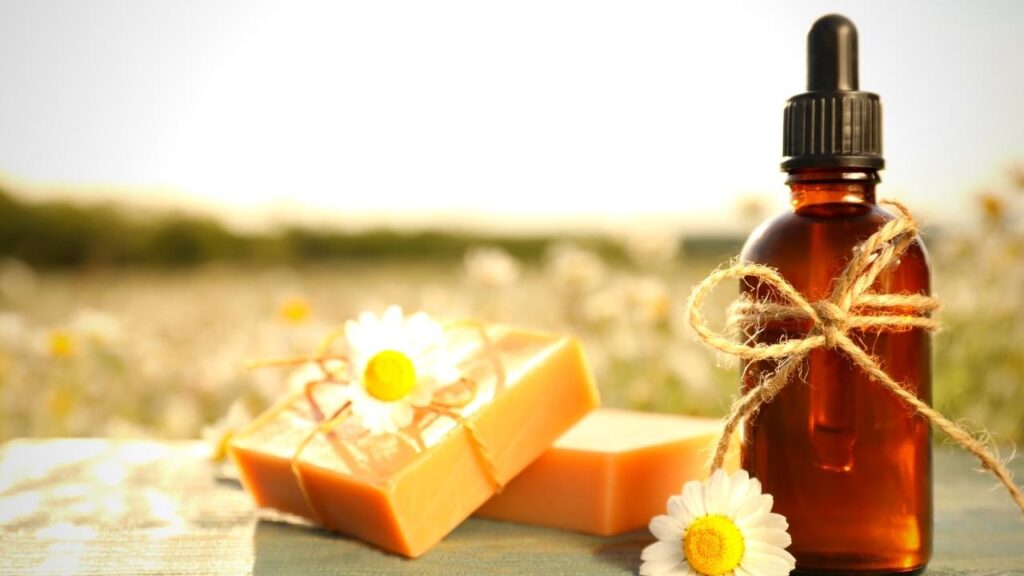 Then you need to think about the extra ingredients you will stir into the soap as you make it. Fragrances from essential oils such as lavender, lemon or tea tree are a nice natural approach so find one that is the right strength. You could also use flower petals and natural dyes. Whatever you want to use has to be easily accessible as you work.
Finally, don't forget about the mould and finishing touches. You need something secure that is the right size and shape for the raw soap. Once it has cured and cooled then you can turn it out, cut it into blocks and prepare it for use. If you are selling or gifting the soap, think about the presentation with tags, ribbons and tissue paper.
Where can you learn more about making the best handmade soap?
If you are keen to learn and perfect your soap making techniques, there are lots of resources out there to help. Other soap makers that have achieved success are happy to share their knowledge. Some will do so for free online with information in blogs and YouTube videos, although you might not get the most thorough explanations there. Two alternatives are to pay out for an instructional book or an online course. Books are great because you can dip in and out as you need them and refer to them as you work. However, online courses from the right tutors can provide a wealth of information.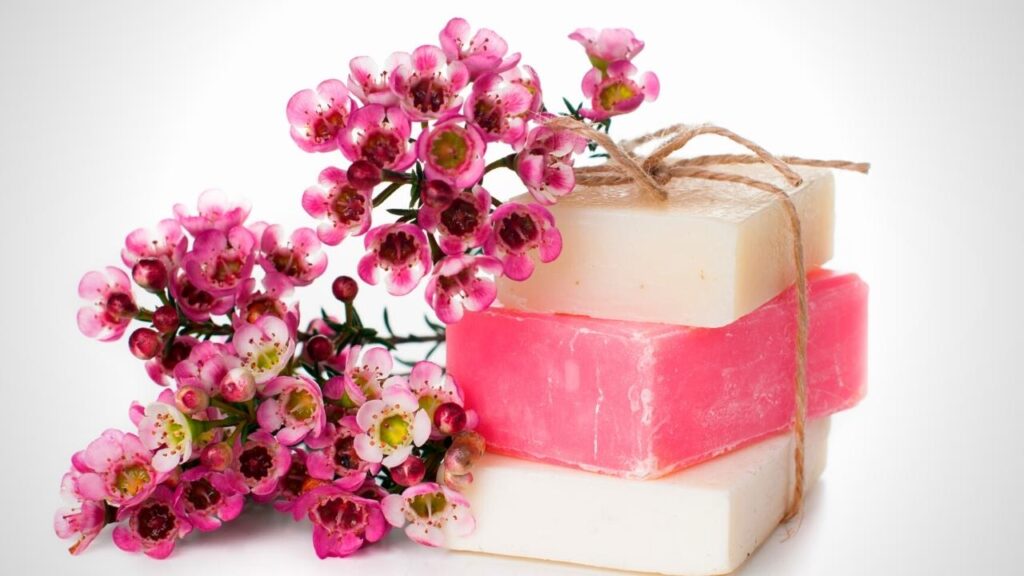 The link below is my affiliate link and will take you directly to the product on the Amazon website:
A natural soap making book
This first option is a book on natural soap making
by the author Kelly Cable which has become a bit of a bible for new soap makers that need some guidance as they create their first batches. The book is a great resource for those that want to learn about the cold process method but are a little concerned about the methods and safety. The simple instructions can help users build confidence as they work through recipes. There are actually over 55 recipes here with various concepts and benefits. They all include natural ingredients with essential oils, clay and other helpful aids.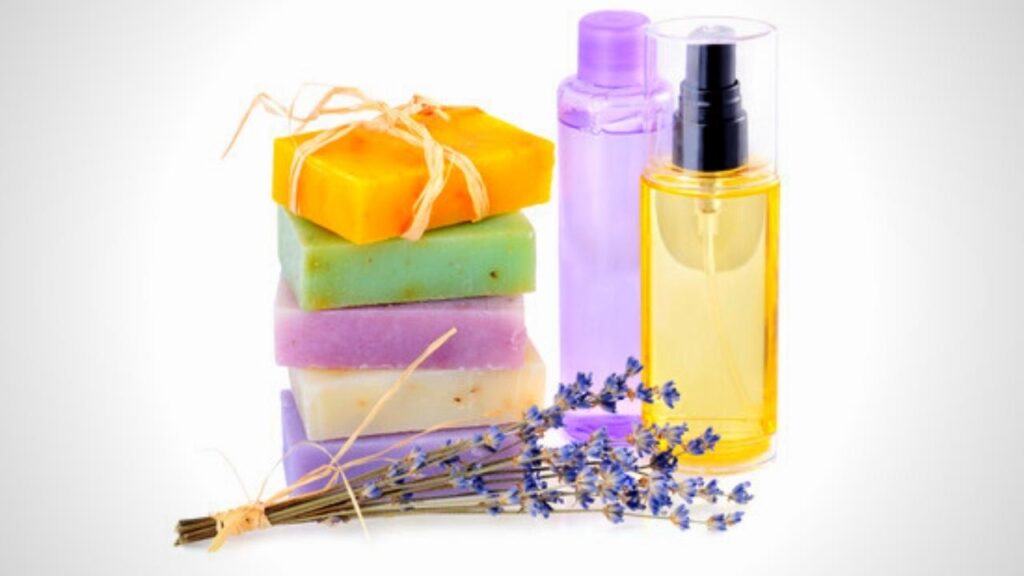 A natural soap making course

Alternatively, you might want to take an online course. Online courses like this one on Udemy give you access to tutors and other students looking for valuable skills. You can also add a certificate of completion to your resume. The 'How to make melt and pour soap beginners guide' is a great starting point for those interested in the melt and pour method. It is designed to be accessible to novices but also talks about ways to add effects and other techniques for customisation. This is another option with a focus on natural ingredients, so you shouldn't have to worry about the safety of your finished product. It isn't cheap, but you do have access to helpful online resources and it could set you up with important skills.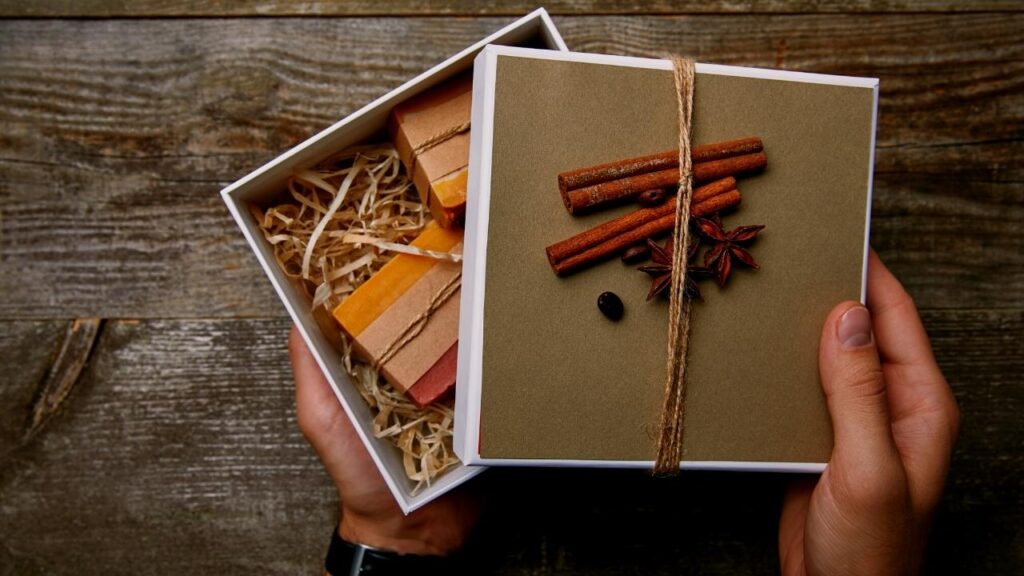 Making handmade soap doesn't have to be difficult with the right tools and processes
Take some time to think about the right method for you. If you want to start out small then milling and melt and pour soap making could be the best approach. From there, you can learn more about methods and customisation or move on to a cold process setup. Get the right equipment, source ingredients you are happy to use and have fun.