Last Updated on 13 March 2023 by Alisea Mae
One of the best ways that you can embrace a natural, environmental approach to gardening is to go organic. You will end up with healthy fruit, vegetables and herbs that don't pose so many risks to your family. You can also develop a better growing environment for your plants, which in turn leads to a better ecosystem for nature. Over the years, the impact can snowball to the point where you have a diverse vegetable patch or fruit garden enjoyed by humans and wildlife alike. But where do you start?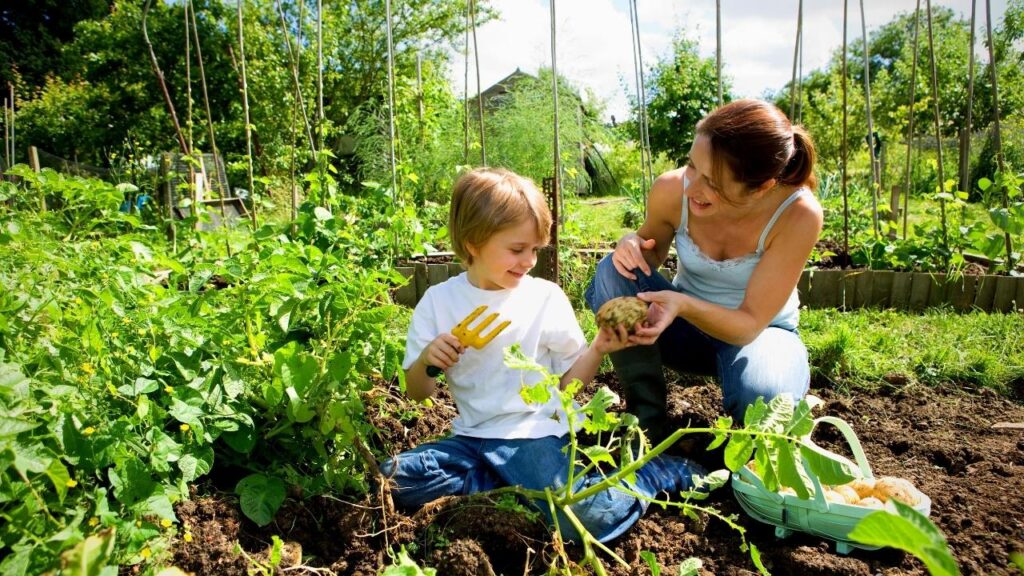 Some gardeners that celebrate the organic way of growing their fruit and veg will advocate the use of organic seeds vs conventional options. This sounds like a good idea on paper as surely this is an ideal starting point for an organic garden. There are those new to gardening that may decide to seek out suppliers and pay a little more with the assumption that an organic seed means organic produce. Is this actually the case and, if not, why should we bother to buy organic seeds?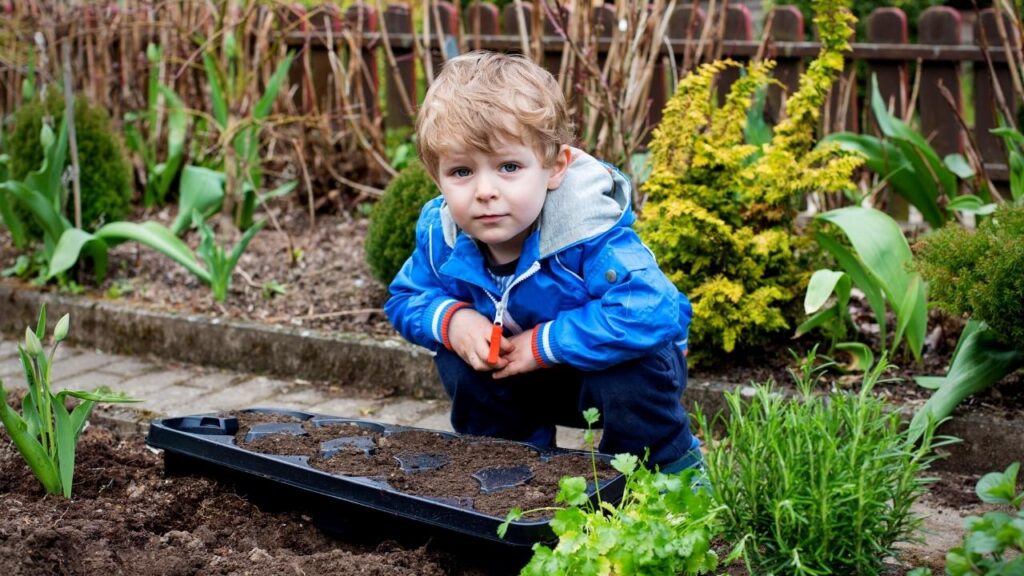 Does an organic seed mean that you will get organic produce?
No, because the status of produce is not determined by the seeds. Organic seeds do not automatically produce organic fruit and vegetables. The only way that you can call your produce organic is through the methods used and the conditions in your own garden. This means paying attention to the following:
1) The use of chemicals in the soil when feeding the plant
It is important to choose natural options for fertilizer and plant food instead of anything with chemicals or other questionable additives. There are some great natural options that can stimulate growth and enrich the soil. Or, you can simply turn to a good quality compost created from your own compost bin. If you can maintain this soil quality when growing and harvesting crops, you are on the way to creating organic produce.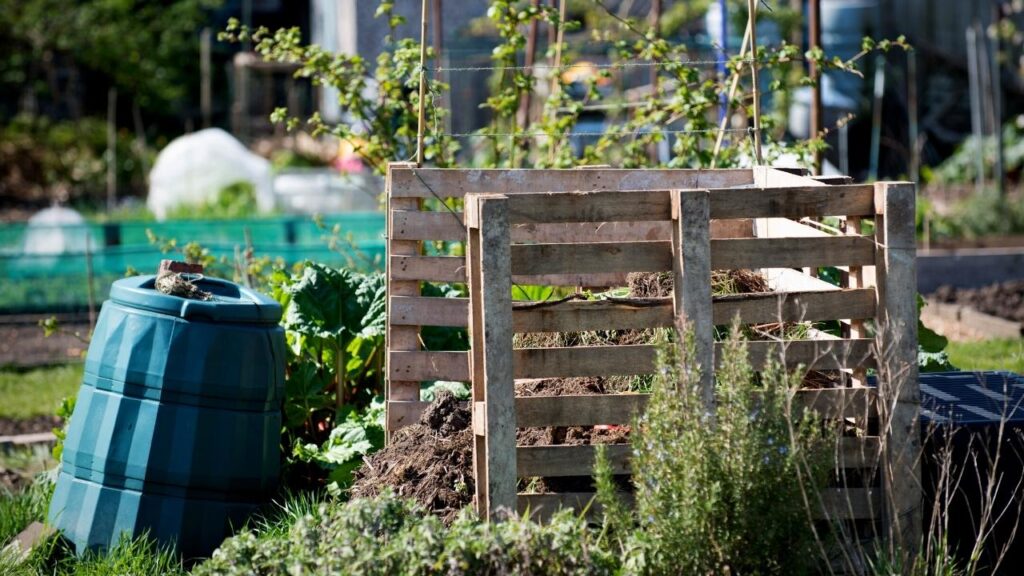 2) The use of chemicals and pesticides
It isn't just about the soil and the nutrients taken in by the plants. Many gardeners still use chemicals around their plants and as external treatments for pest control and warding off disease. This stops the fruit and vegetables from being organic. Instead, it is important to use natural options instead to repel slugs and snails, such as coffee grounds. It is also important to remember that insecticides affect pollinators, which in turn affect the bird populations.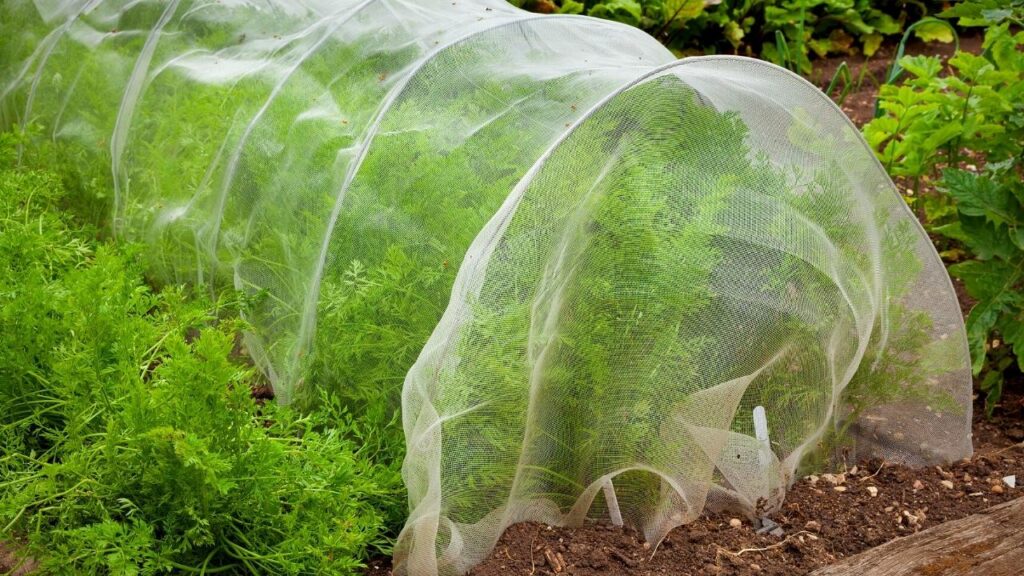 So if you can get the same results with a conventional seed, why pay more for organic seeds?
At this point, it is easy to see why many gardeners wouldn't bother paying out more for organic seeds or taking the time to source organic suppliers. If the end result comes down to your own actions when nurturing the plant in the soil, why not just do all this with a "normal" seed?
Essentially, it all comes down to supporting the organic industry and feeling better about where you source your plants. If you are keen to embrace an organic message and want others to do the same, it helps to raise the profile and the reach of like-minded growers and suppliers. It is the same as supporting a beauty company that shares your ideas on natural products, or a brand with a similar environmental ethos. Consider the following:
1) The more people that buy from organic producers, the better their chance of competing with conventional growers and getting their message across. You can not only buy a packet of seeds from a local nursery, but promote them on social media and leave a good review. From there, others may follow your recommendation.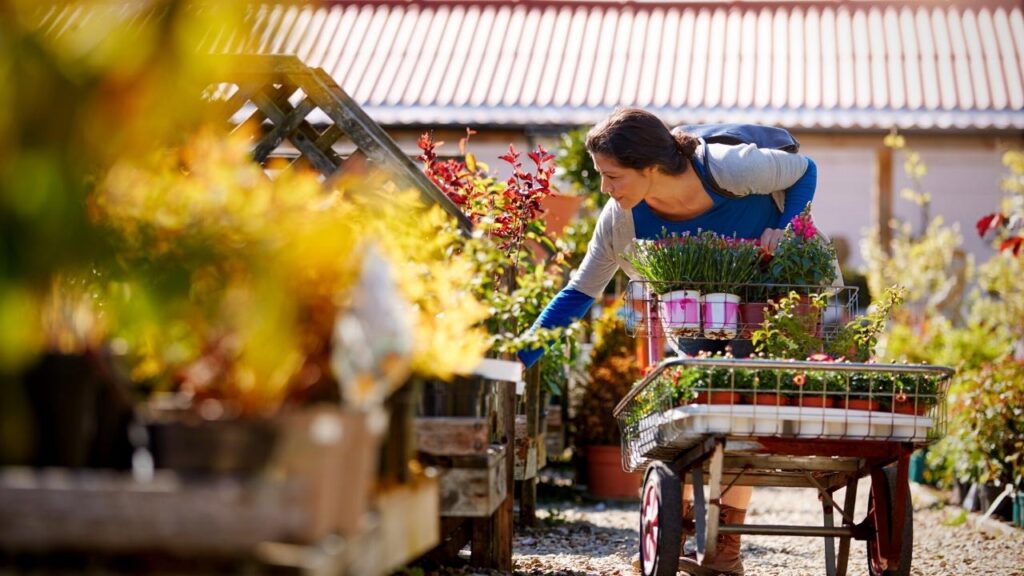 2) You can be sure that the seeds came from organic fruit and vegetables, which is still great stock and a healthy choice. It is easy to focus on the efforts you will put into your own organic crop, but what about the properties and health of the plant that created your seeds? Isn't it more satisfying to know that those plants were organic too?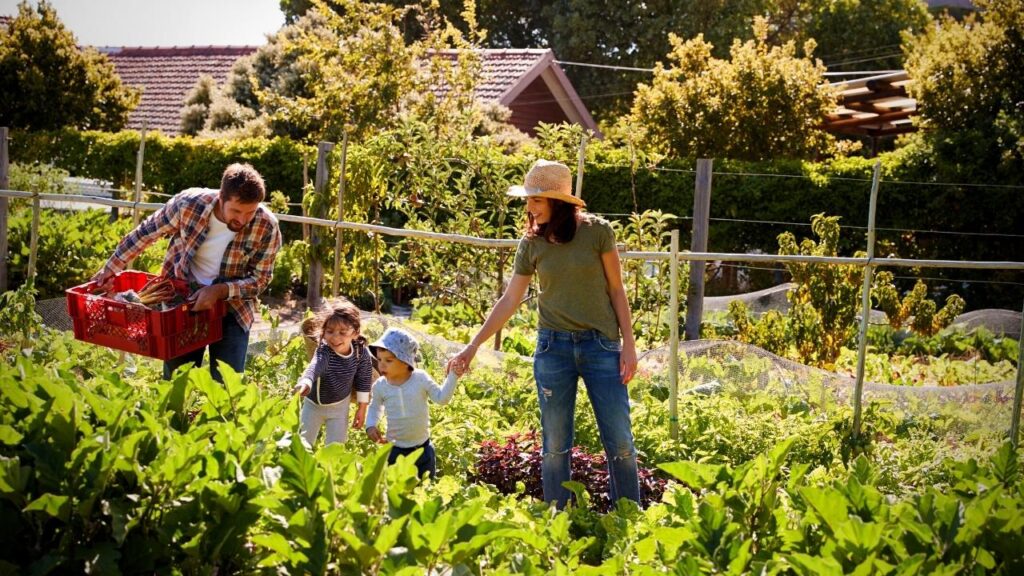 3) You can also be sure that you are buying from a company that has a better environmental conscience. Think about the rich ecosystems around those nurseries compared to the clinical scenes of some nurseries that mass produce plants in controlled conditions. Think about the creatures that were able to thrive there.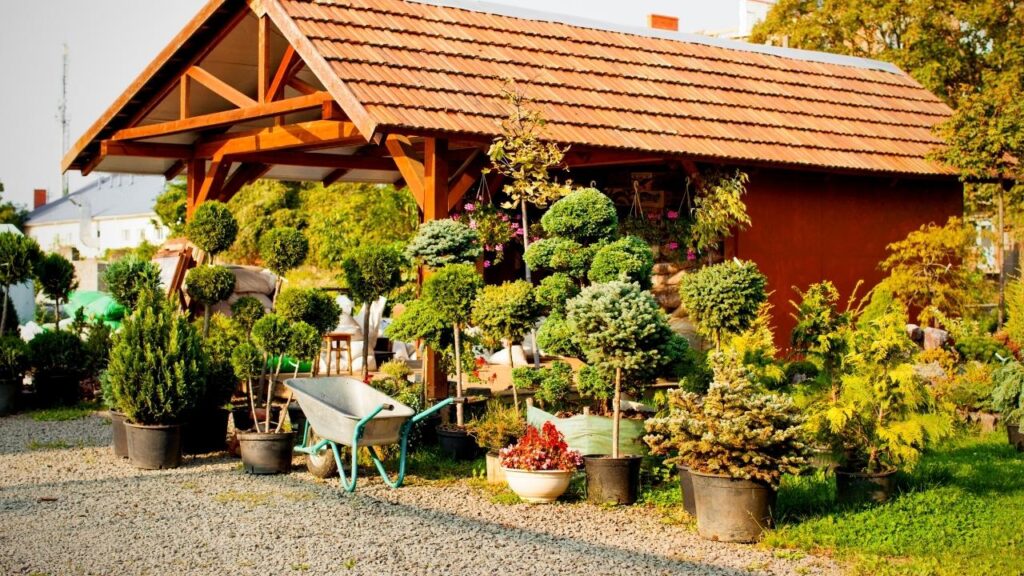 Take your time to research the best suppliers
You can research companies before you buy to learn more about their methods and their efforts to produce a greener product. The best suppliers should have details on their methods and information about their environmental policies. If you suspect that the claims are a front, or there is some greenwashing going on, move on. You can check the age of the company too. The land must be free from chemicals and other prohibited substances for three years to be considered certified organic. Also, don't forget to use the Soil Association as not only a measurement of quality but also a resource for discovering suppliers and learning more about organic growing.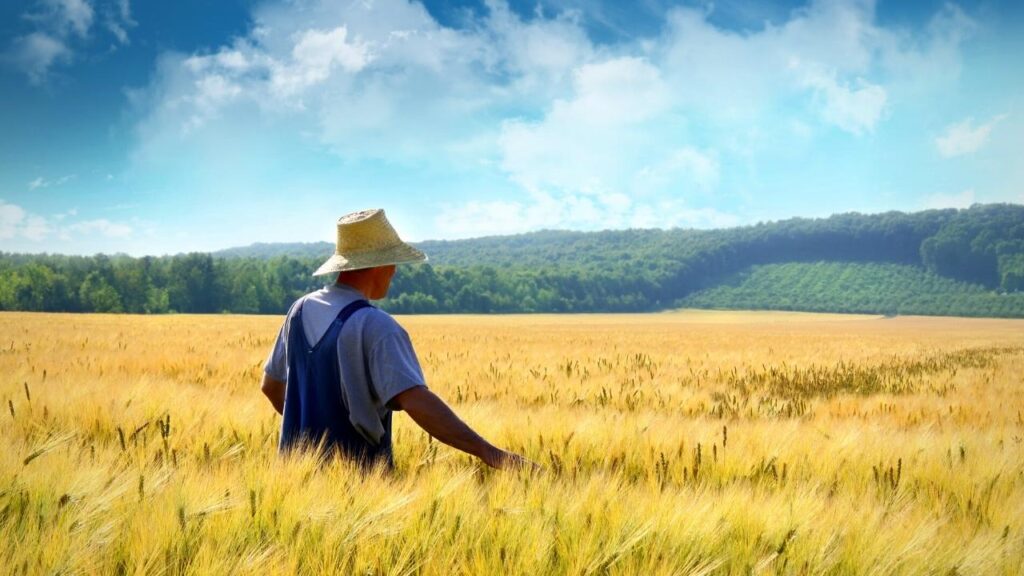 Can you grow organic vegetables from organic produce at a farmer's market?
This is a great way to get some seeds and continue the line of a great variety of fruit or vegetable at home. If you find a specific variety you love the taste of, it won't hurt to collect the seeds and try growing some yourself. As I mentioned at the start, the organic nature of the next generation of produce depends on your choice when growing the plant and nurturing the fruit. However, you also have to consider that this might go against the idea of supporting organic businesses.
Organic seeds are still a great choice for those that want to grow organic fruit and vegetables
Even though the organic credentials of your produce are entirely down to your own efforts in your garden, an organic seed is a nice bonus. It helps us feel as though the crop is truly organic from start to finish and that we put in the effort to source our seeds from the best possible supplier.