Last Updated on 10 March 2022 by Alisea Mae
There are many people that would put floating in the Dead Sea on their bucket list. This incredible body of water is unlike any other. Many flock here for the relaxing feeling of being suspended in the water like a flotation tank – although you do have to put up with other tourists as you do so. But, there are other strange properties to the water here. The worst kept secret here is the rich mineral content of the water and its impact on health. But, there is also the fact that there are few harmful particles or allergens. There also seems to be a much lower risk of UV and solar radiation when bathing here.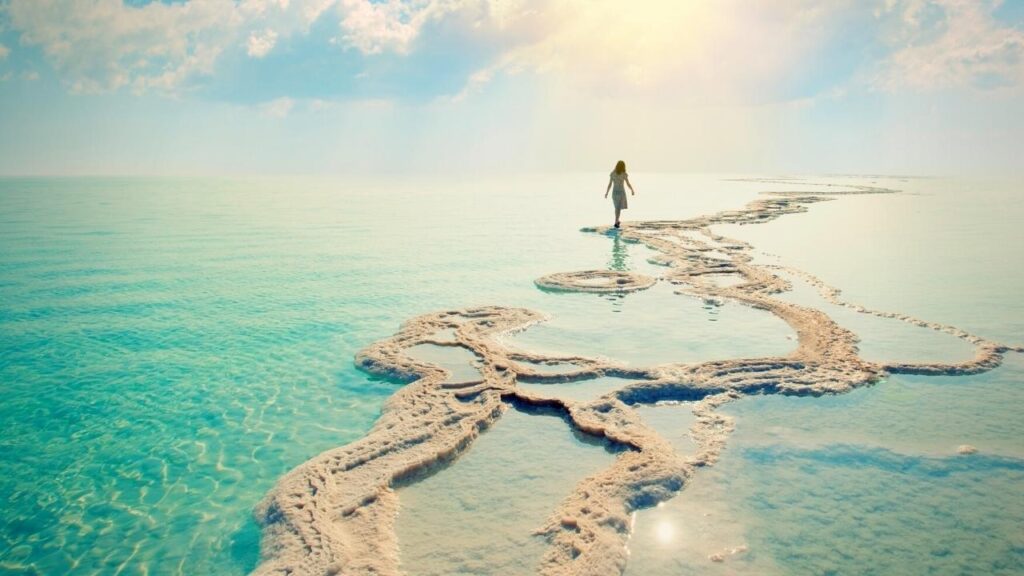 This is a wonderful idea. But, this is a bit of a dream for those with a low budget and health issues. The next best thing is to bring the Dead Sea to the bathtub. A pinch of Dead Sea minerals can enhance the bathwater with impressive results. There are many benefits of using dead sea minerals and sea salts for health and wellbeing. The following are some great reasons to add these salts to your bath tonight.
1) Sea salt baths for insomnia
These sea salts and related products are celebrated for their mineral content. One of the most important here is magnesium. There is a good reason why we say to take a sea salt bath tonight, not in the morning. There is a strong link between magnesium deficiency and poor sleep. A warm, soothing bath is often a good cure for a better night's sleep. We can sink in the warm water and scrub the troubles away. The addition of magnesium will improve the experience further to fight against insomnia.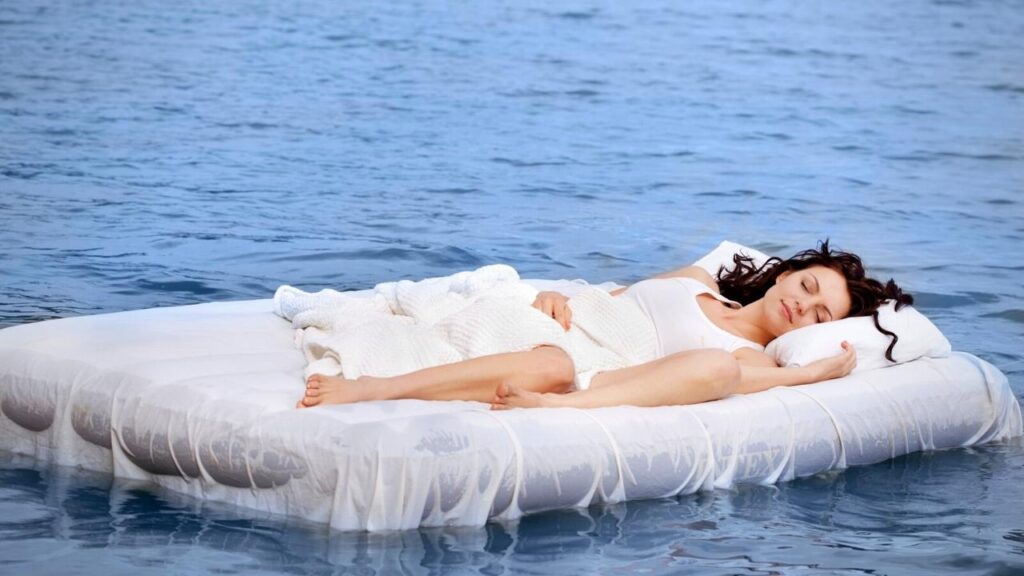 2) Sea salt baths for skin health
The other benefit of magnesium is that it is also good for skin health. Its properties help in reducing inflammation in the skin, while also maintaining a barrier to keep the skin hydrated and healthy and promoting the growth of skin cells. This is great news for all those that have problems with skin complaints, such as acne, eczema and psoriasis.
Conditions like these, and others, could be aided by improvements in circulation and reduced inflammation.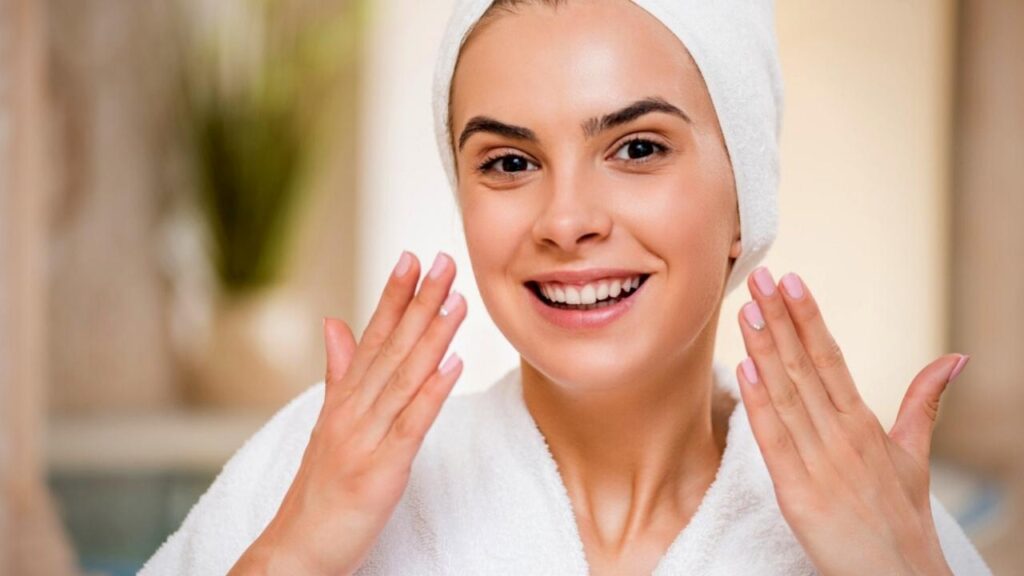 Dead Sea Salt baths with high magnesium levels can help you achieve this. Magnesium is one of the best choices for cleansing the skin because not only can it help to heal a damaged area, it also promotes cell metabolism. This can lead to improved health and regeneration for a noticeable difference in the condition of your skin. If you do suffer from psoriasis and need relief, make sure to soak for at least 15 minutes and to add some lotion afterwards.
To treat spots on the face, cleanse your face gently with your usual cleanser before getting into the bath then wash this off with clean water. Mix a tablespoon of sea salt with some warm water and apply to the face with a clean cloth and leave this on for about 15-20 minutes while soaking in the bathwater. Rinse the face afterwards and pat dry with a clean towel.
3) Sea salt baths for joint health
One of the other key compounds with these dead sea minerals is bromide. Bromides are helpful when it comes to pain relief, especially within the joints. We all know how soothing it can be to soak our joints and muscles in hot water at the end of the day. But, added bromides from sea salts go deeper. They can ease stiffness and swelling, even in relation to arthritis.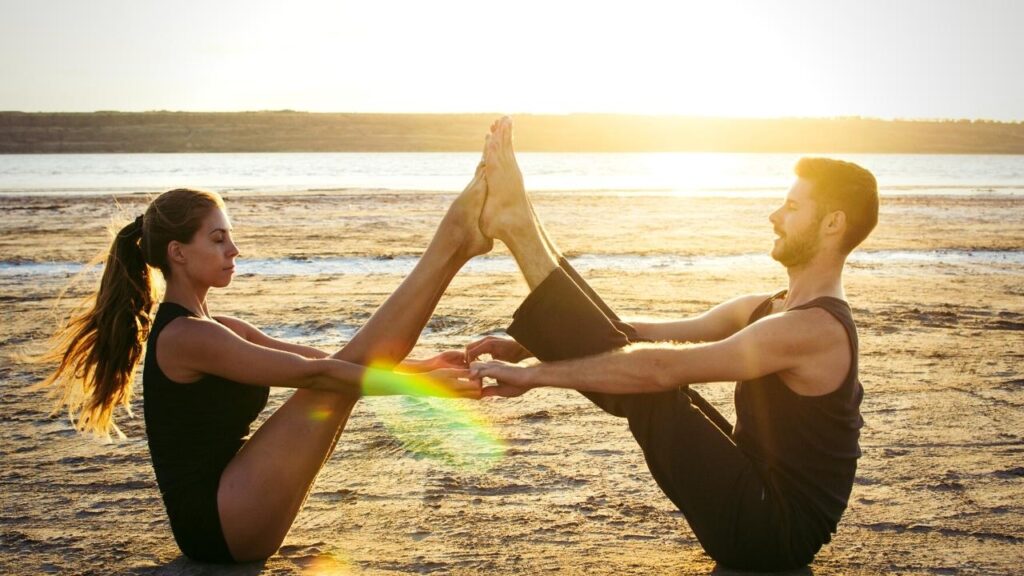 Any mineral with anti-inflammatory properties can help here. They can get into the muscles and calm the area around the joints for more effective relief in more than just the target area. Again sodium is going to be a big help here. Let the minerals dissolve and do their work in harmony with the hot water. Let your joints float in the water as best you can. You can still let the bathwater support your knees and feet.
4) Sea salt baths for detoxification
We can also improve our general health and wellbeing with a little detoxification via these sea salts. The best products and formulas work to draw toxins out of the skin and rejuvenate the body. This means systems that are more harmonious and functional, such as the lymphatic system. It can also help to reduce fatigue and cleanse the body. This is a helpful tool for many people dealing with chronic illness.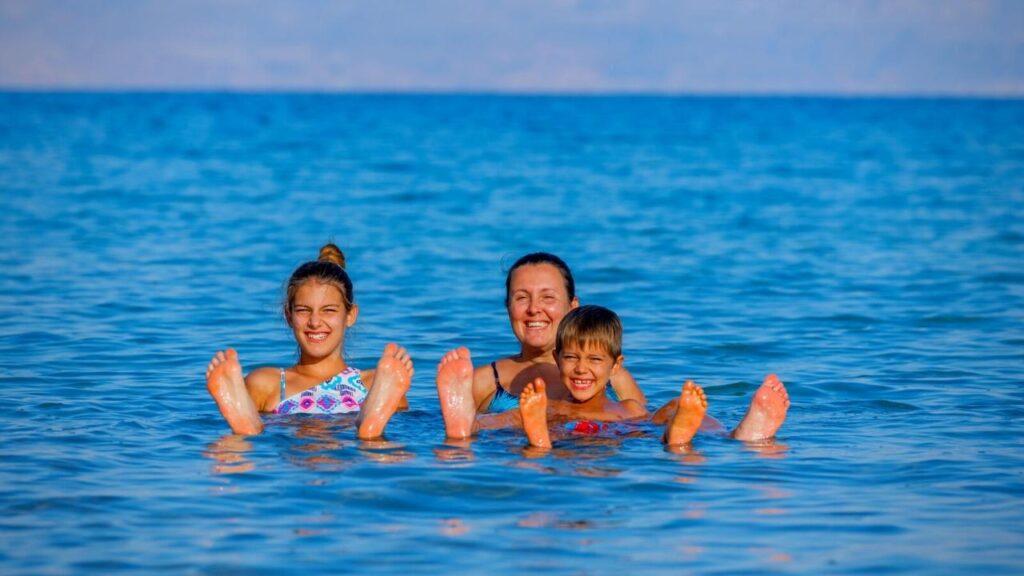 Of course, there is also the potential for detoxification on a more topical level. The right mix of minerals, including zinc and sulphur, can offer a mix of antimicrobial, antibacterial and antifungal properties. This can help to draw out anything that's nasty and lingering in our pores. Don't forget that the exfoliating texture of sea salt scrubs can also help to remove dead layers of skin and add to that feeling of being rejuvenated.
5) Sea salt baths for stress
Finally, there is the chance to relieve stress at the end of the day. There is as much of a psychological edge to these sea salt remedies as a physical one. Sometimes the knowledge of the minerals and oils in the water is enough to help us get into the right frame of mind. This will add to the already relaxing bath time experience. One of the best ways to really indulge in some relaxation here is to mix dead sea salts and essential oils for the best of both worlds. For example, a little lavender can stimulate the limbic system for relaxation and pleasant memories, while the magnesium helps with insomnia.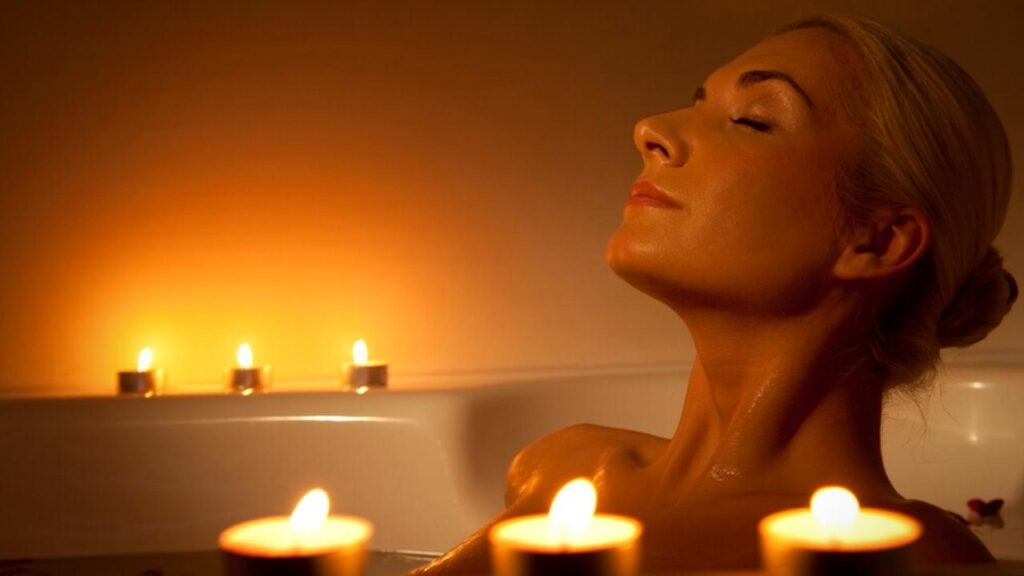 Sea salt bath recipes
As you can see from the list above, there are plenty of reasons to take a bath in some sea salts tonight. Your mind and body will definitely thank you for it. However, before you go off to buy some expensive spa treatment from your high street, consider this: why not make your own?
Creating your own bath salts at home can be highly rewarding. As long as you use the right sea salts and other natural ingredients, there is no reason why your own version of bath salts can't be just as good as something from a store. The best natural products have the same core ingredients. We just pay more for the packaging to the middlemen supplying them. It can be fun to source some pure sea salts, the best essential oils and some colouring so we can make our own. The mindfulness practice of mixing and forming these blends is good for a mental health break. It also feels great to sink into a bath knowing that you are responsible for that feeling of relaxation.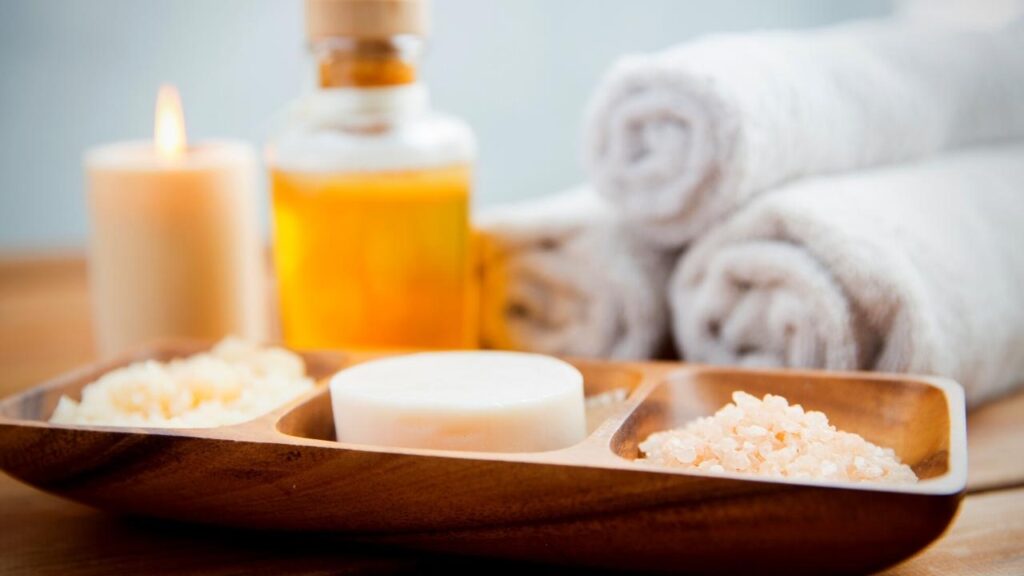 However, you do need to be careful if you have skin irritations, sensitivities and any open wounds. Anyone with a chronic condition should consult a doctor or dermatologist before proceeding.
Home made bath salts are easy with the right recipe
It can be really easy to make a great bath salt recipe at home with the right ingredients. Often, you don't need to get too much if you already keep salts and some essential oils in the house. There are 21 different minerals in the dead sea salts alone, such as calcium, magnesium, sodium, potassium and zinc, so this is the perfect basis. If you are just getting started, you can buy in bulk and have enough of these helpful ingredients at home for making batches of different formulas across the year. You can experiment with different mixes and scents to see which is the most appealing.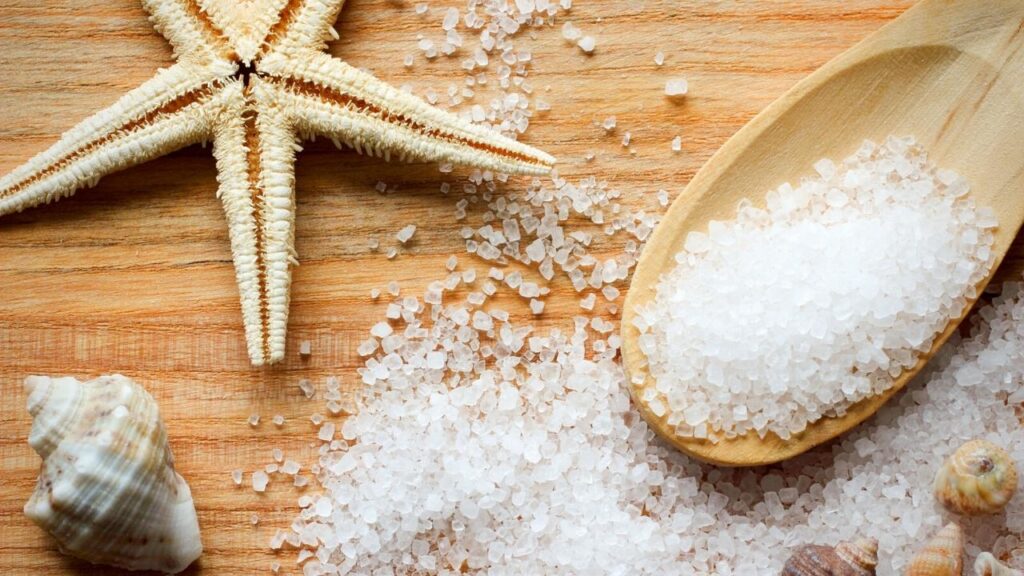 Another great thing about these homemade bath salt recipes is that you can create lots of jars of the same mix and make gifts for friends and family. Some cute mason jars with handwritten labels turn them into something that your loved one can cherish. It is much cheaper than buying store-bought remedies and you can be completely sure of the ingredients used.
10 great recipes for home made bath salts
Below are some of the best bath salt recipes using sea salts and other beneficial oils and ingredients. I have also included a body scrub and foot soak for those times when you really need to pamper yourself.
1) Lavender aromatherapy bath salts
This first option is a classic choice and one that is fun to make and use. There aren't many people that will deny the soothing effect of lavender. So this combination of lavender and bath salts is a real crowd-pleaser. All you need are 2 cups of Epsom salts, half a cup of sea salts and half a cup of baking soda. Consider this a good basis for any other recipes where you can just swap out the essential oils. Add in 15 drops of lavender essential oil for that perfect fragrance. If you are making gifts, maybe add in lavender petals and soap colouring for a prettier look.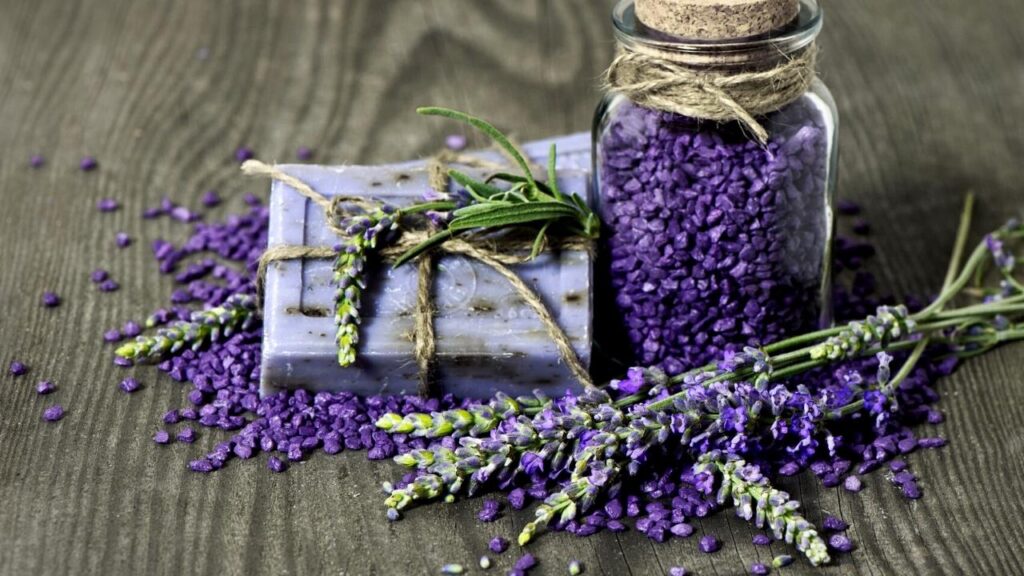 2) Lavender and coconut stress relief bath salts
There are actually lots of different recipes out there that call for lavender as either the main ingredient or part of a larger formula. One option that is great for stress therapy after a long day is this mix with coconut oil. It gives the water a more silky feel and aids with relaxation. You can use the same amount of salts – 2 cups of Epsom, half a cup of sea salt and half a cup of baking soda – and 2 tablespoons of coconut oil. Some suggest increasing the lavender drop count to balance out the oil. Experiment to find the best ratio.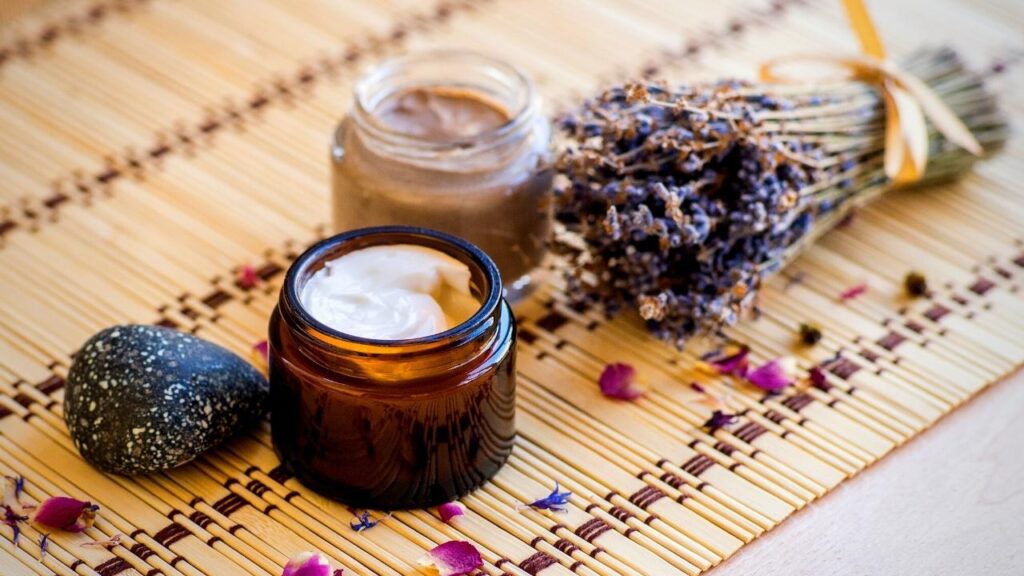 3) Chamomile sleep bath salts
Lavender isn't the only essential oil out there that is great for helping you get to sleep. Why not treat yourself at the end of a long day with a mug of chamomile tea and a complimentary dose of chamomile bath salts in your water. It can relax your mind and make sleep a little easier. Mix one cup of Epsom salts with 1 cup of sea salts and half a cup of baking soda. Then add 20 drops of chamomile. Again, you can add some colouring for a more sensory experience.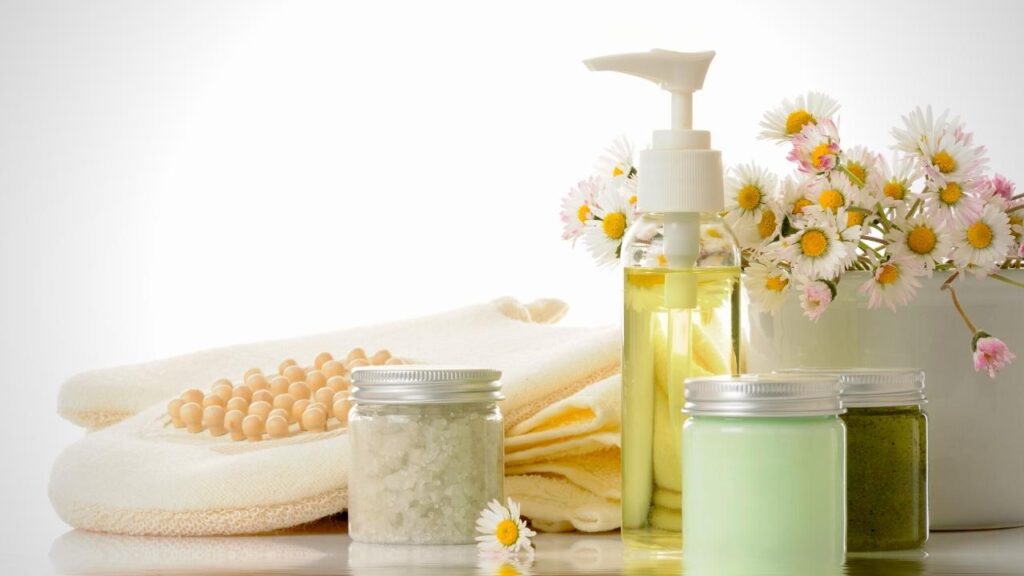 4) Peppermint and citrus invigorating bath salts
Not all bath salts have to be for relaxation or sleep. You can also make all kinds of blends that are invigorating to help you through a slump. Peppermint and citrus oils are both effective here so why not blend them together for an enjoyable and refreshing experience. You could use orange oil, lemon balm or maybe even grapefruit. Use about 8 drops of the citrus, 7 of peppermint and then your standard blend of the Epsom, sea salts and baking soda.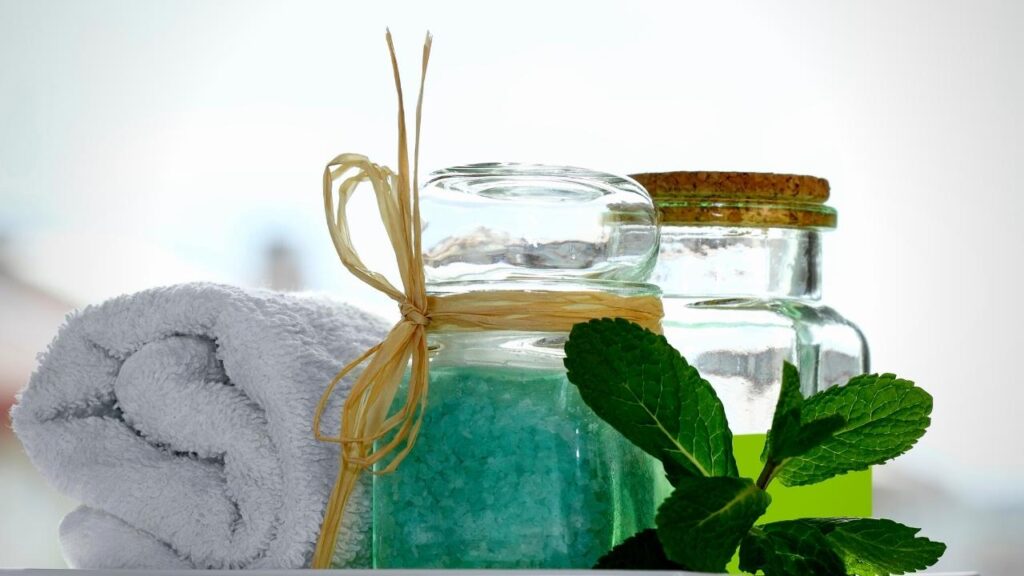 5) Rosemary mind clearing bath salts
Another great recipe that is great for getting past this sort of bad mood is one with rosemary in it. This is an overlooked essential oil because of the culinary scent. But, there are great links between rosemary and healing for a clearer mind. So, if you have had a stressful afternoon or are struggling with a project, why not soak with some rosemary salts. Use 15 drops into your salt mix and add in some foliage and green colouring for a soothing look.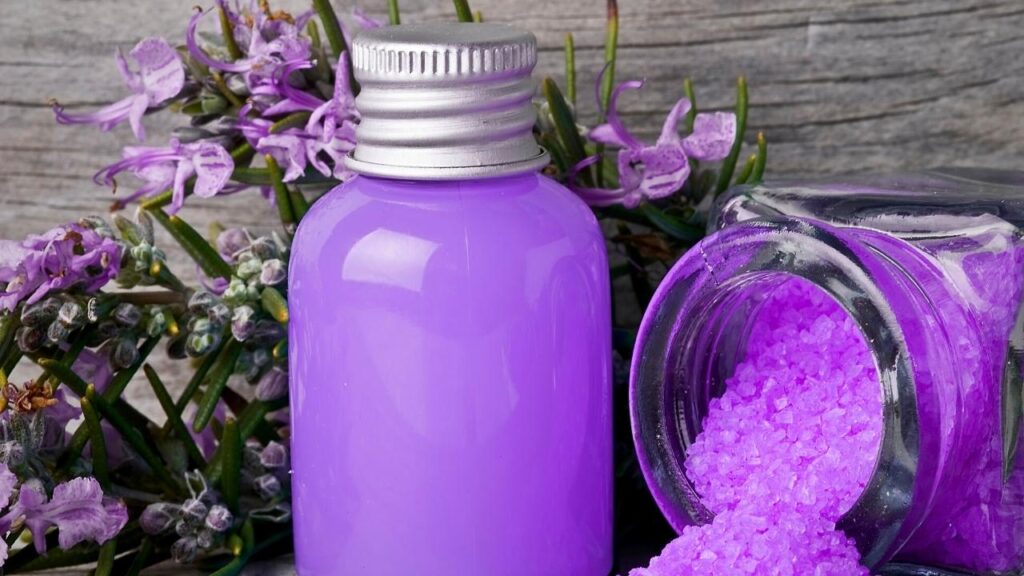 6) Rose oil floral bath salts
We all have certain scents that can evoke specific memories of better times, other people or maybe our youth. There is no reason why we can't add some of these into our bath salt as well for a different type of experience. For example, some like coconut because it smells like sunscreen in summer. Others will like a rose oil mix because of the floral scents. The addition of rose petals and pink colouring can lift the product when gifting it to others. Again, you can work with a basis of one cup of Epsom salts, one cup of dead sea salts and half a cup of baking soda with 15 drops of rose oil. Add more if you want it to be punchy and less if you want subtlety.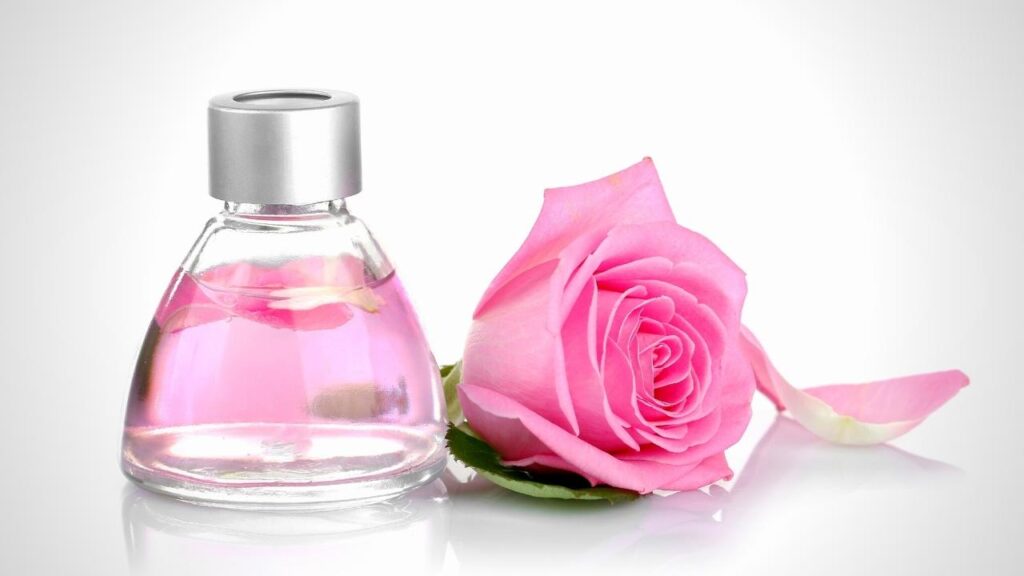 7) Honey and almond skin soothing bath salts
For some people, a good bath salts mix is all about what the ingredients take out of you – the reduction of stress and the detoxification from all those minerals. But, these mixes can give more back too. Some of the best options that use oils can soothe the skin and add moisture. A great natural approach for great skin is to add honey and almond oil to the salt mix. This is a wonderful scent, a subtle colour and has a luxurious spa feel. Try one tablespoon of each along with one cup of Epsom salts, one cup of sea salts and half a cup of baking soda.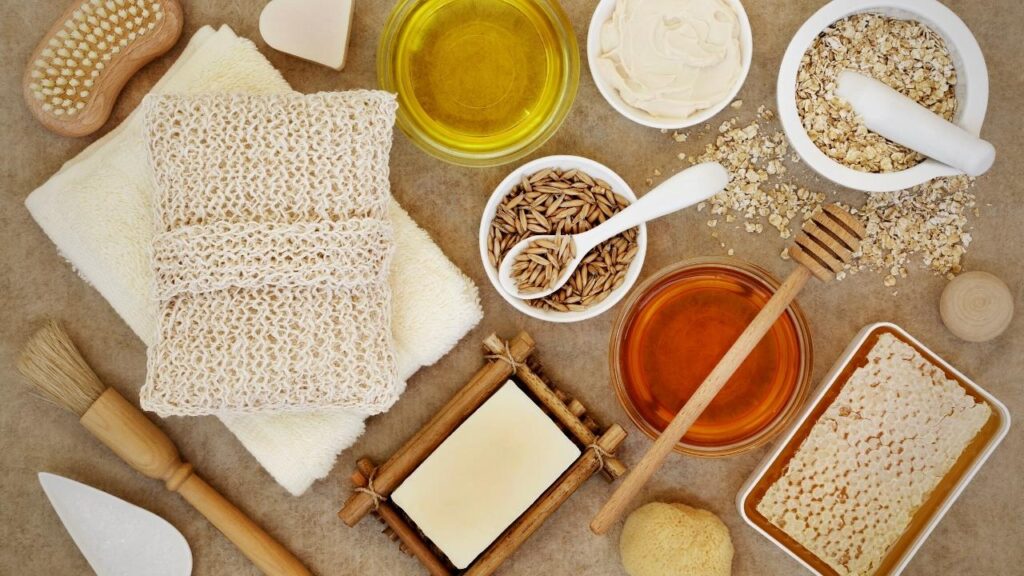 8) Rainbow bath salts
This next option is a lot of fun to make and to gift to others. It isn't the most calming in the world and might be an odd mix of scents depending on your choices. The main focus here is the use of rainbow coloured salts with various colouring agents. You can add scents to each layer if you want or just infuse the whole thing with oil. It really is more about the visual appeal this time.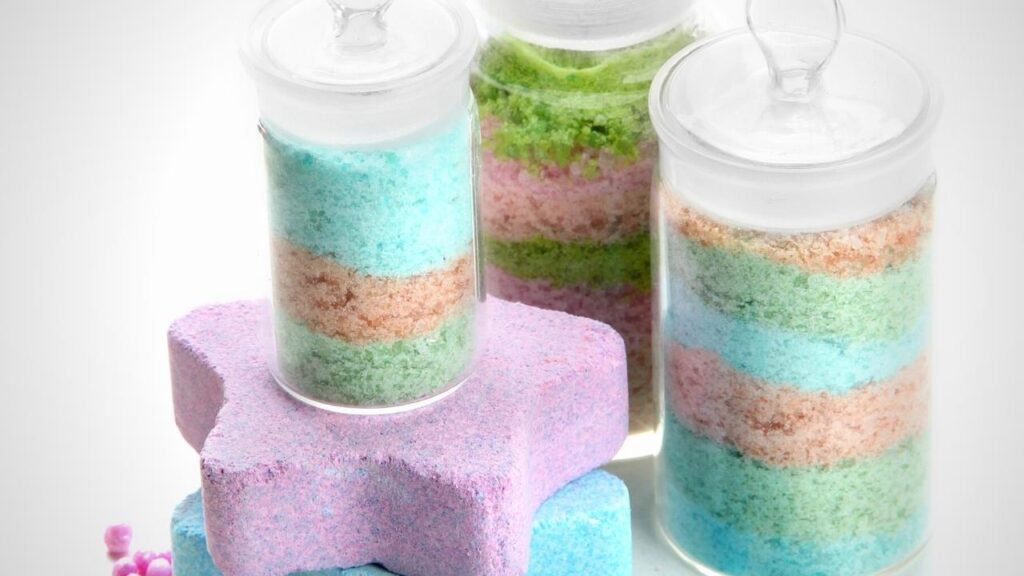 9) Coconut oil sea salt bath scrub
Bath salts don't have to just go straight into the bathwater for a long soak in the tub. You can instead use these minerals as a form of exfoliant. This is a great natural resource that is so much more interesting than pumice beads and far more environmental than micro plastics. You can create a mix of sea salts and coconut oil to give your old favourite moisturising lotion a bit of an upgrade.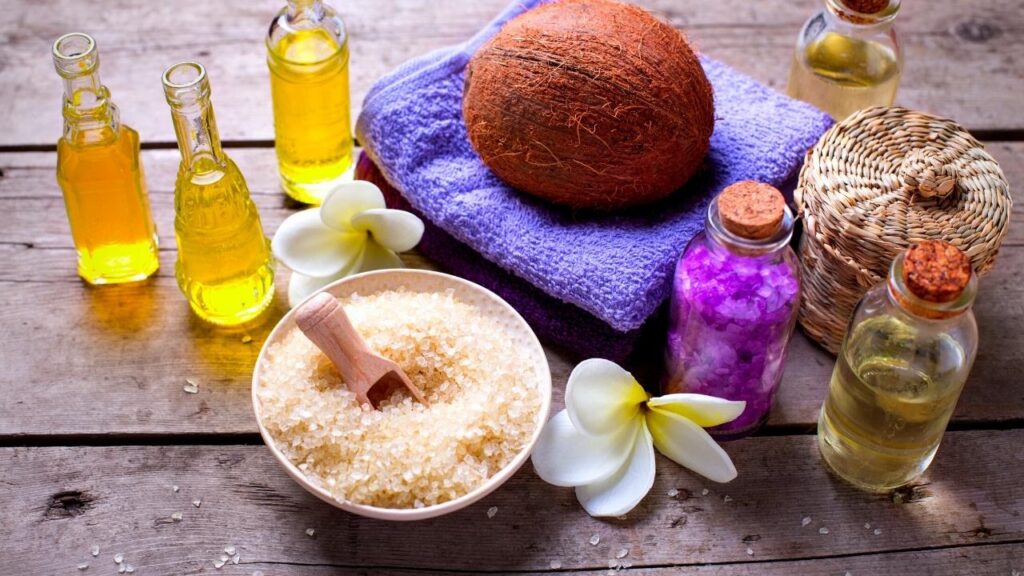 10) Lavender and eucalyptus foot soak
Finally, there are the foot soaks for those that just need to rest their feet a little bit after a long day. You can still use a small amount of bath salts in this water to soothe the aches and pains and soften skin. One helpful recipe is the combination of lavender and eucalyptus. You get the soothing properties of the eucalyptus for your feet to refresh them but also that wonderful aroma from the lavender.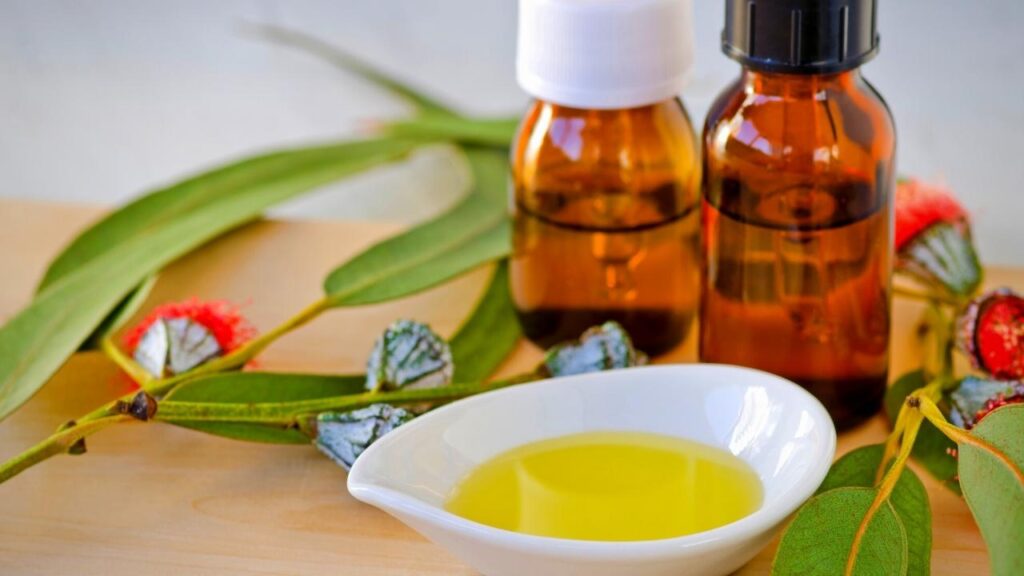 Have fun with these recipes.
The recipes here give a basic idea of ratios and the best oils to use. However, don't be afraid to play with the quantities a little bit if you need to. You might find that your preferred scent is a little too weak or that some elements are too strong. Also, don't be afraid to play with the natural soap colouring. This can be a therapeutic practice on its own and really helps to make any gifts a bit more fun.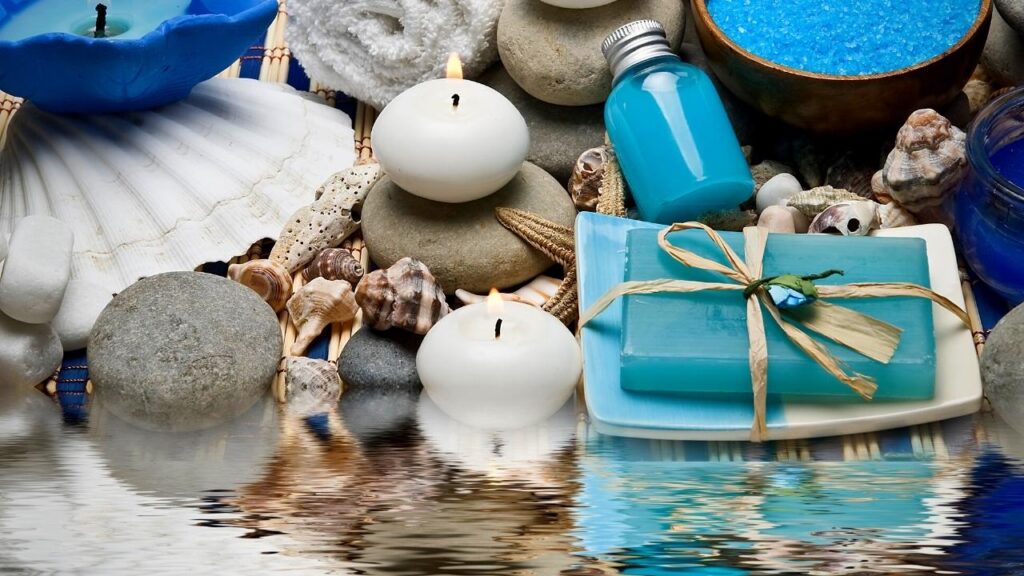 Once you get into the practice of making your own bath salts you will get hooked on trying new ideas and testing the benefits. Some people even journal the different effects on their quest for the perfect blend. Have fun, share your idea and enjoy your bath time.