Last Updated on 18 March 2022 by Alisea Mae
Jason Vale is known as the Juice Master– building and promoting a lifestyle around juicing and the nutritional value it brings to both the body and the mind. I recently took the plunge and followed his Super Juice Me 28 day plan- that's 28 days on juice alone! And wanted to share the details of my juicing journey and the positive effect it's had on my life.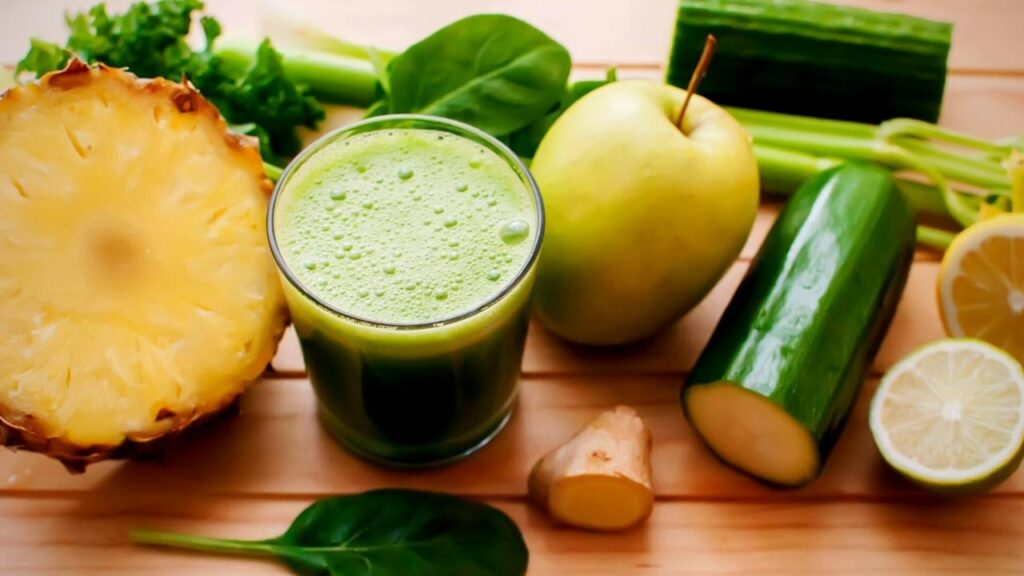 Why Super Juice Me?
Super Juice Me is a 28 day plan where you consume nothing but freshly extracted juice, following the recipes that are provided within the plan. You'll start the day with a 'shot' to wake you up and spend each day taking in a wide range of fruits and vegetables to maximise your body's opportunity for nutrition.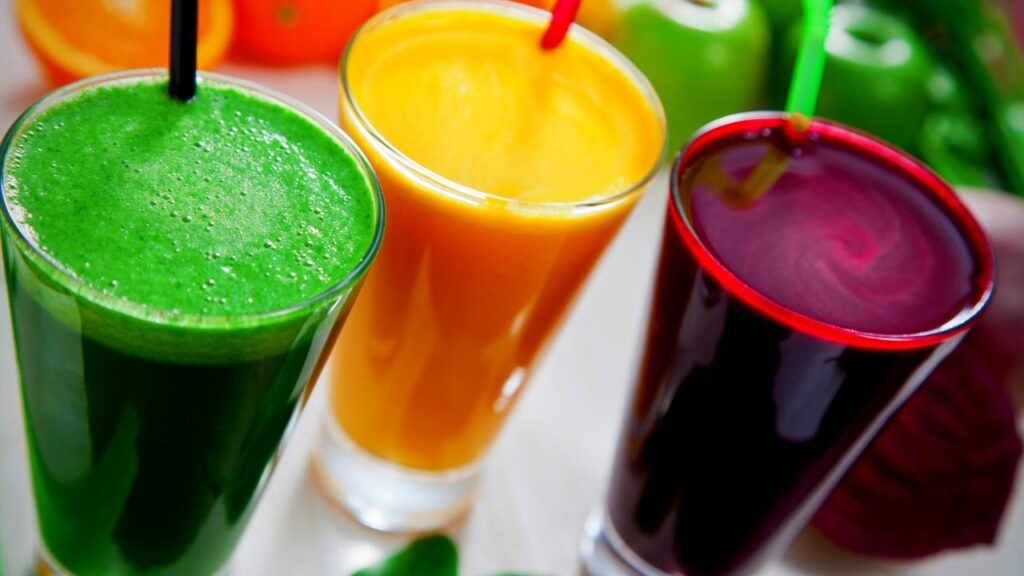 I spent quite a bit of time researching Jason Vale and his approach to juicing. Being in the right mindset is really important before starting, and to remind yourself why you're doing it once you've got started. What really grabbed me was his claim that in the ten years he has been teaching and writing about juicing, he has seen nearly all common illnesses and health complaints vastly improve or even disappear through simply removing toxins and drinking fresh, organic juice. I sat down to watch his documentary and was completely blown away by it. Taking place in the beautiful surroundings of his Juicy Oasis retreat in Portugal, 8 volunteers with various health conditions undergo the 28 day challenge in the hopes of changing their lives for the better.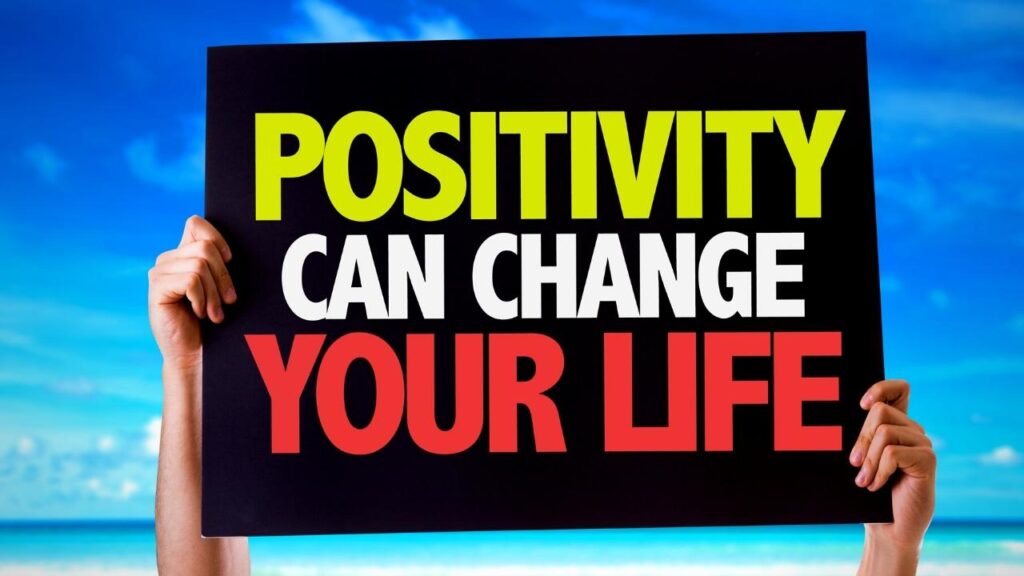 Jason introduces his purpose with juicing: to protect against and combat common diseases and ailments by removing toxins and providing the body with the nutrition it needs. The film examines the role of diet and how our modern convenience foods contribute to a growing number of diseases and health problems. A number of health experts give their opinion, and stress that we could be eating as much nutrient-deficient foods as we like but no matter how temporarily satisfied or full we might feel, it still leaves our cells starved of the nutrition they really need.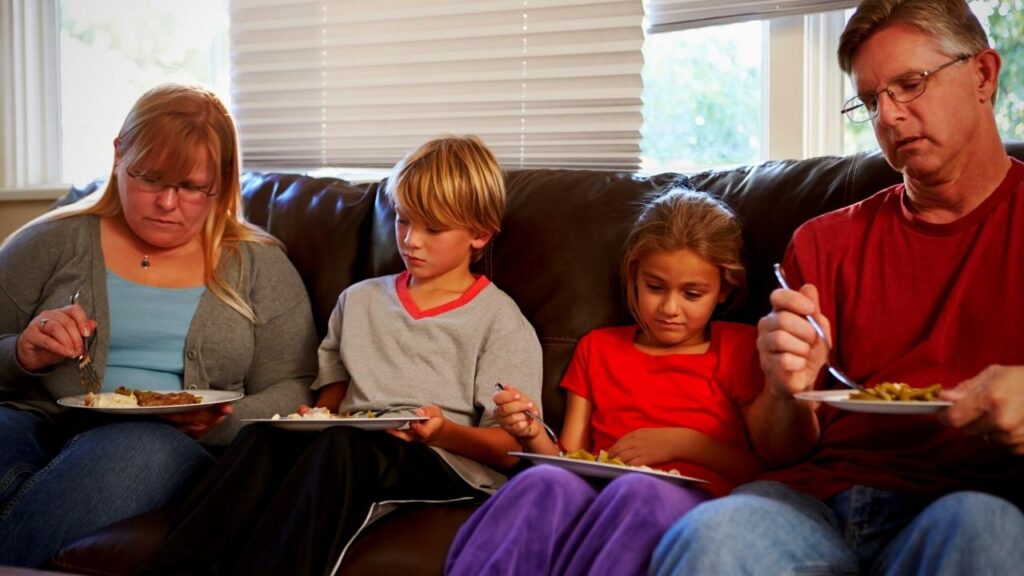 Watching the volunteers who took part in the film take the plunge and start their journey on their way to an improved life was truly inspiring. Many of them had hit a breaking point, where their weight or health issues were completely in control of their lives and almost saw juicing as their last shot to being able to improve their health. As time went on, they felt better than they had in a long time and reported having more energy, improved symptoms and being less reliant on medication. Of course, weight loss was a big positive for many of them too. By the end of it, instead of looking forward to tucking into junk food, they were craving healthy, nutritious foods with no desire to go back to what they'd previously perceived as normal.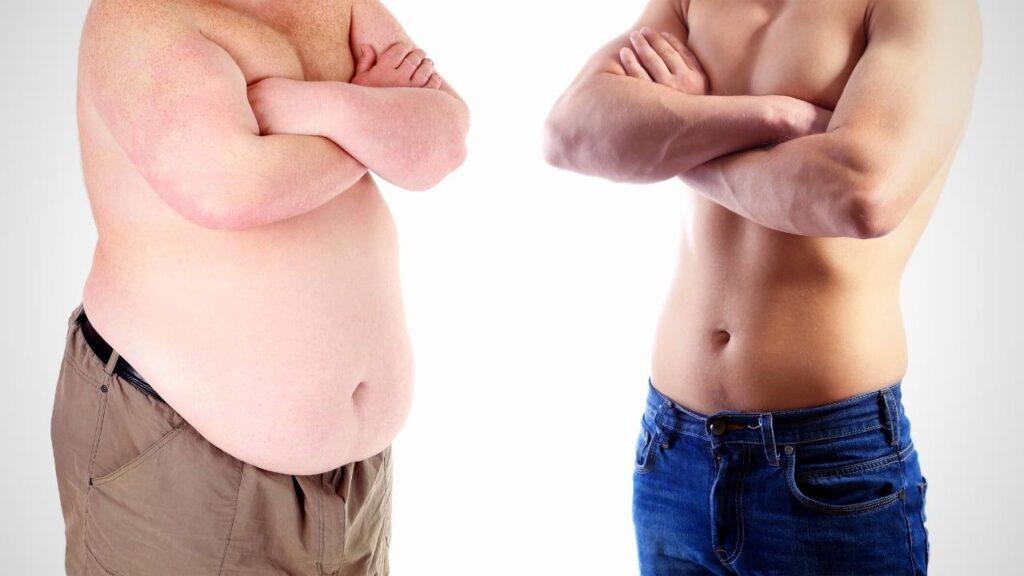 The Super Juice Me plan: what to expect
The plan is very detailed and tells you everything you need to buy and prepare for each day. The app contains videos to coach you through it and a shopping list generator where you can select the day and it will give you a list of everything you need. It's a good idea to read over all the ingredients ahead of time so that you can order stuff online if needed. Investing in a proper juicer is also a must!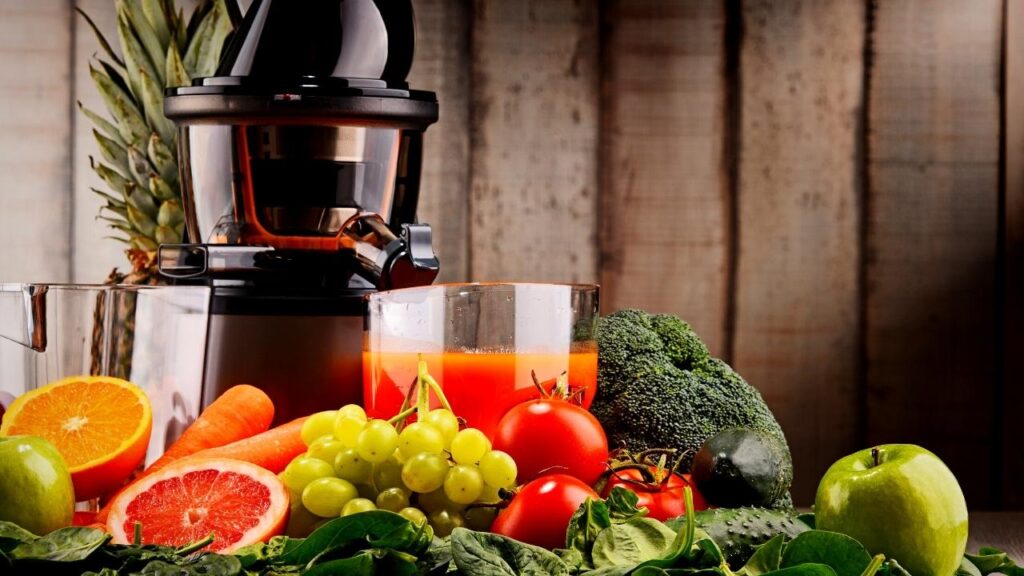 Here are a few top tips before you get started:
If you're not using a lot of organic produce, add a teaspoon of powder greens to your thicker juices- this "raises the game nutritionally."
A spoon of cold-pressed oil blend of omega 3 and 6 essential fats is also beneficial when added to your thick juices
Add in a daily capsule containing good bacteria
Each morning during the plan your day begins with a shot of either ginger or cucumber and celery. If you like, you can also have hot water with lemon to drink which can replace your usual hot drink if you're a tea or coffee drinker. This is followed by your 2 friendly bacteria capsules. Before your first juice of the day is the best time to take your first 30 minutes of exercise- something that's recommended twice a day for the duration of the plan.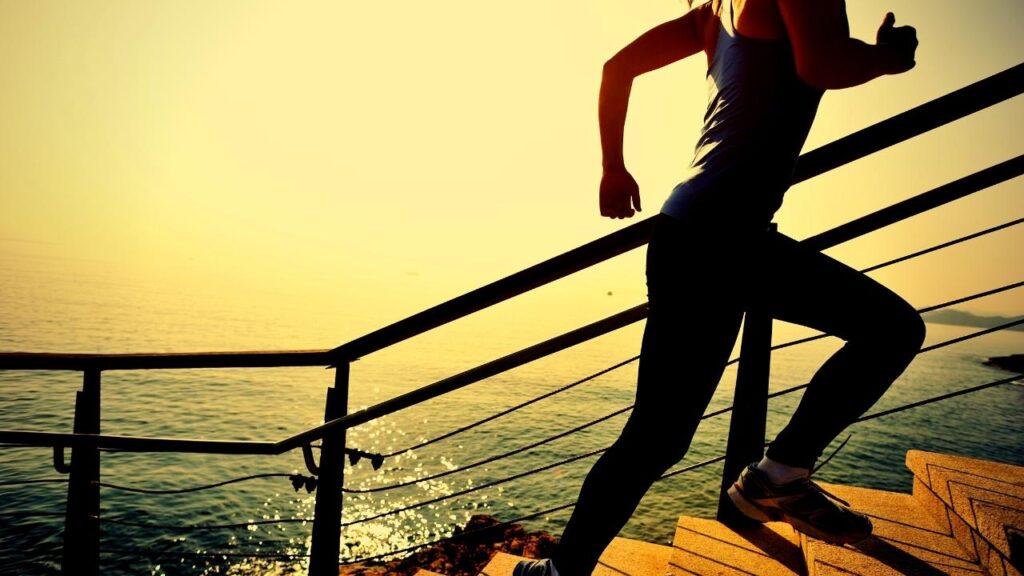 Next up is:
Your first juice- which is a thick one to set you up for the day
A thin juice 4 hours later
Another thin juice after 3 hours
The second thick juice of the day after another 3 hours
Herbal teas can be drank if you wish, such as peppermint tea
A food SOS is allowed once a day- but this should be only for moments where you really feel genuinely hungry. This consists of either a banana, medium avocado or a juice bar. It's advised to try and avoid this during the first 7 days of the plan while you're ridding your body of toxins and let the juice do its work. You might get something a little different on a Saturday and Sunday night. While it won't exactly be a glass of wine, it's still a welcome treat.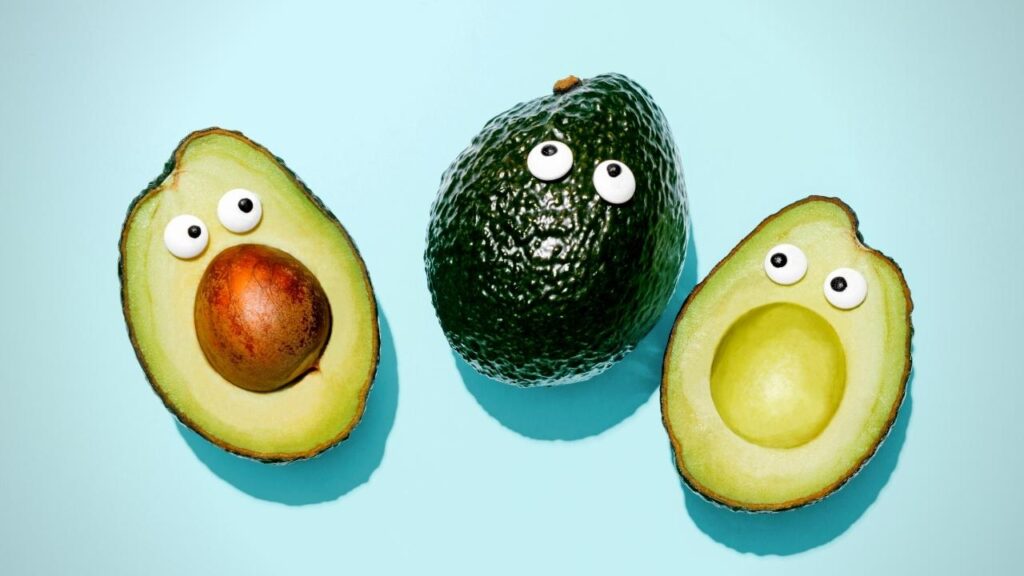 In the Super Juice Me book, there is a journal where you can record your progress each day and write down how you're feeling- with a motivational quote on each page to help keep you inspired and positive. The inside of the book has colour photos of people who have transformed their health and wellbeing with juicing. The transformations are just amazing when you see the before and after photos. When you have finished the plan there are also various options available to you depending on what you want to achieve so you don't go back to where you started and lose all the great benefits you've experienced.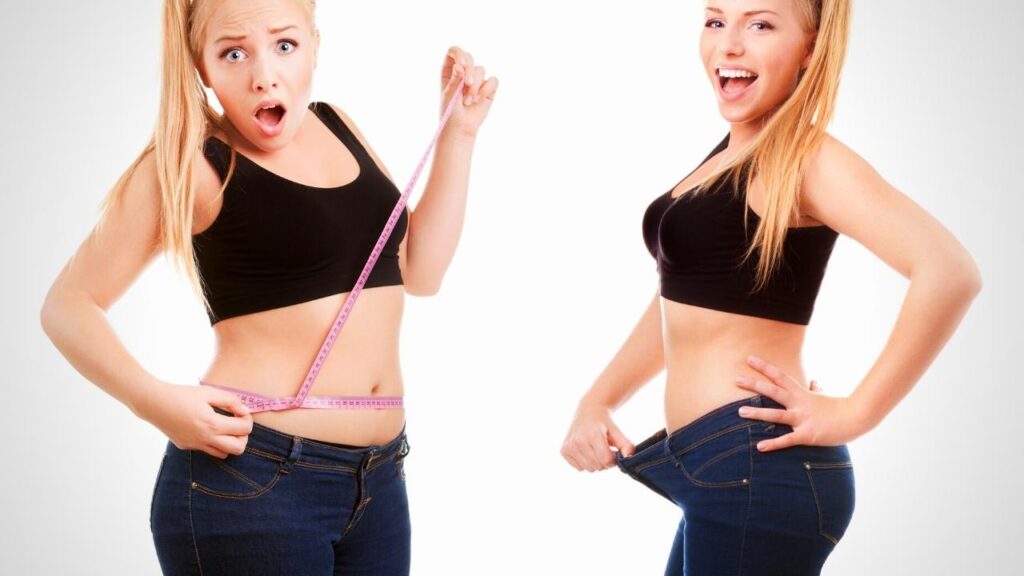 My experience of Super Juice Me
I decided to do Super Juice me for 5 reasons:
1. To get a flatter stomach and lose a little bit of weight
2. For a detox
3. To see if it would help with anxiety and stress
4. To help with concentration
5. To improve my energy levels
I'm usually a tea drinker so during the plan I had an occasional peppermint tea alongside my scheduled juices, but not every day. I managed to only succumb to a "food SOS" on 1 occasion – I was determined not to have one unless I really needed it. There were times when I felt hungry but it didn't last for long so I managed to power through it. The hardest part was dinner time, when the rest of the family were cooking and eating regular meals. The smell of cooking made me feel hungry so I would try to go into another room just to make things easier.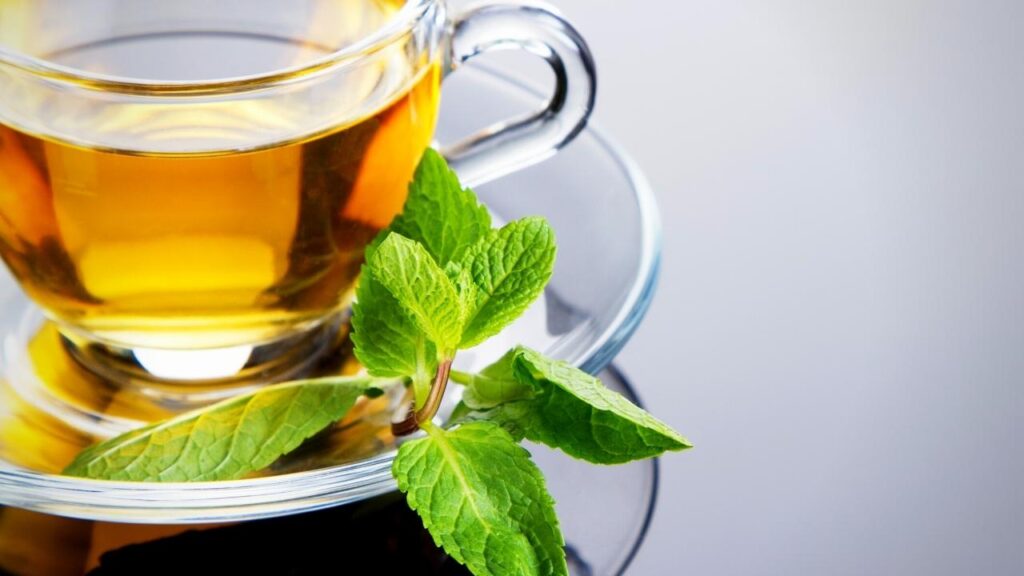 I also seemed to get hungry before bedtime. I was used to always having supper at night so I was missing this but I actually found that I fell asleep quite easily and didn't wake up hungry in the morning. I'm sure my stomach was glad of the rest without having to digest food every night!
The part I enjoyed the most was getting outdoors to do my exercise. Some days I went for a brisk walk or cycle which I alternated with a workout or a line dancing session, which is great for building up a sweat. I also went swimming once or twice a week.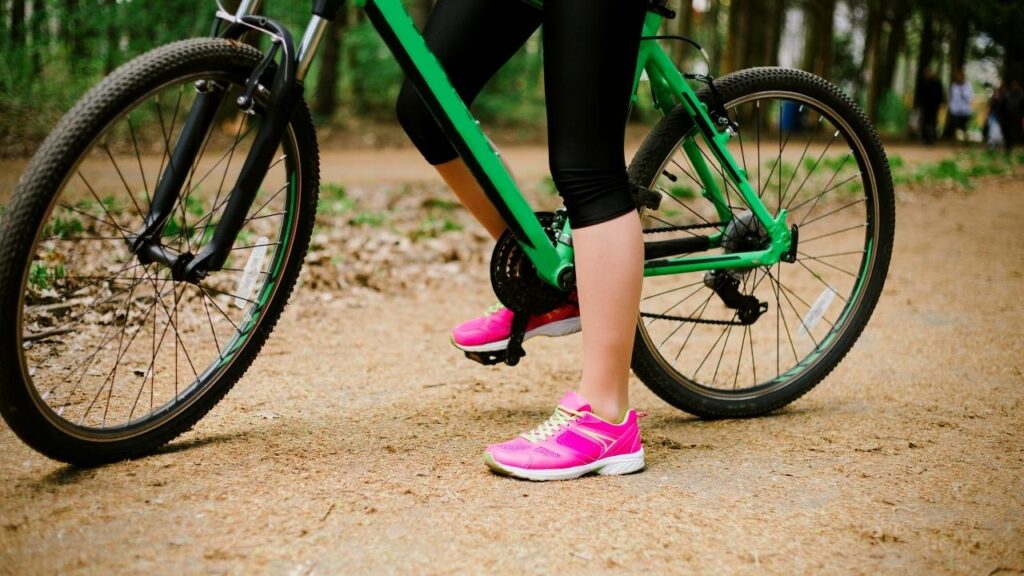 By the end of the plan, my total weight loss was 11 lbs which was pretty close to what I was aiming for. My waist measurement went down by 4 inches and I now have more enthusiasm than I had before. I feel calmer, less anxious and the muscle tension in my neck and shoulders that was caused by stress and anxiety has been reduced. I no longer experience a tired slump in the afternoon and feel like I have more energy.
Overall it's been an incredibly positive experience and I'd recommend the Super Juice Me plan to anyone who is looking to improve their overall health and nutrition intake. I'm keen to learn more about juicing for your and your family's health so I enrolled on the Juicemaster's Juice Academy course and I'm looking forward to this next step in my juicing journey.